Welcome to Snixy Kitchen, a Bay Area-based food blog featuring seasonal gluten-free recipes for everything from special occasion sweets to everyday staples.
Trending Recipes
See what others are making! Here are some of our most popular gluten-free recipes tested and loved again and again by readers.
Brand New Recipes
The latest from-scratch gluten-free recipes we've developed. Find everything from gluten-free sweets to how to make everyday staples gluten-free.
Browse for the perfect gluten-free recipe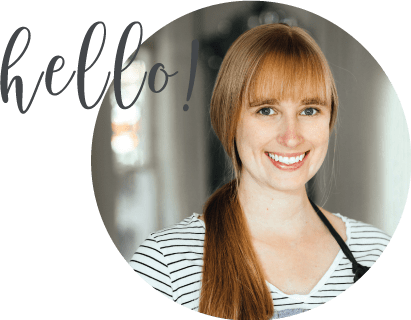 I'm Sarah (aka Snixy)!
I create gluten-free recipes from scratch with fresh, local ingredients to tell stories about my life. In an attempt to combat chronic migraines, I started eating a gluten-free diet almost 9 years ago. Since then I've fallen in love with the versatility and flavors of gluten-free flours. I no longer feel like I'm missing out on my favorite foods!
Get gluten-free recipes straight to your inbox!
Gluten-Free Desserts
From easy gluten-free cookies and cakes to special occasion tarts and pies, you'll find a gluten-free dessert to satisfy your sweet tooth!
Gluten-Free Staples
Just because you have to eat gluten-free, doesn't mean you have to skip out on all your favorite everyday staples. Whether tortillas, bagels, pizza crust, learn how to make these recipes at home so you never feel like you're missing out!
Get gluten-free recipes straight to your inbox!
Gluten-Free Cake
Cakes are one of our favorite things to bake. We've tested each recipe dozens of time to come up with gluten-free cake recipes that are even better than their gluten-filled counterparts. No one will believe these cakes are gluten-free.
What's In Season Now
These are fan-favorite seasonal recipes folks are making for summer!