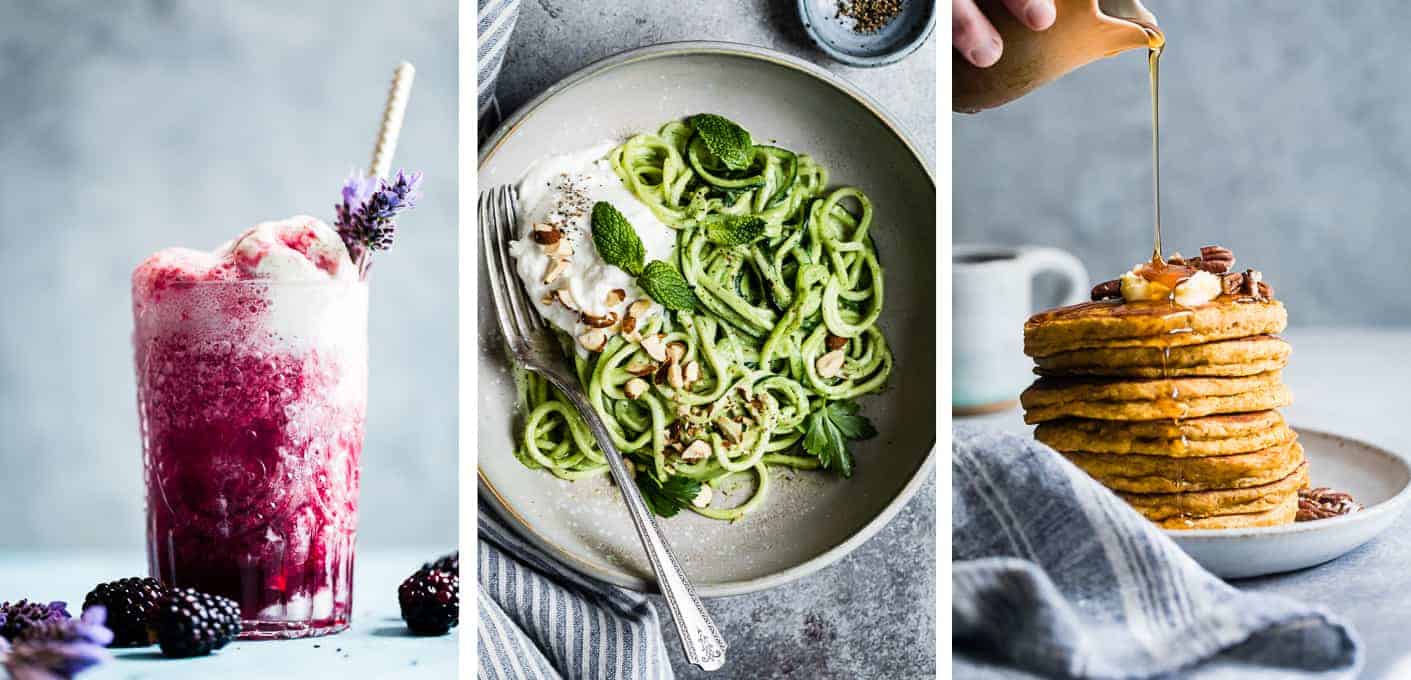 Sponsored Collaborations
On Snixy Kitchen readers will find unique seasonal gluten-free recipes with the personal anecdotes that go along with them. Are you interested in sharing your brand with Snixy Kitchen readers? Consider becoming a sponsor. With a diverse and growing audience of food lovers, Snixy Kitchen is a great space to reach your audience.
If you feel like your product or service is a good fit with Snixy Kitchen readers, use my contact form or contact me directly at [email protected] to set up a time to chat!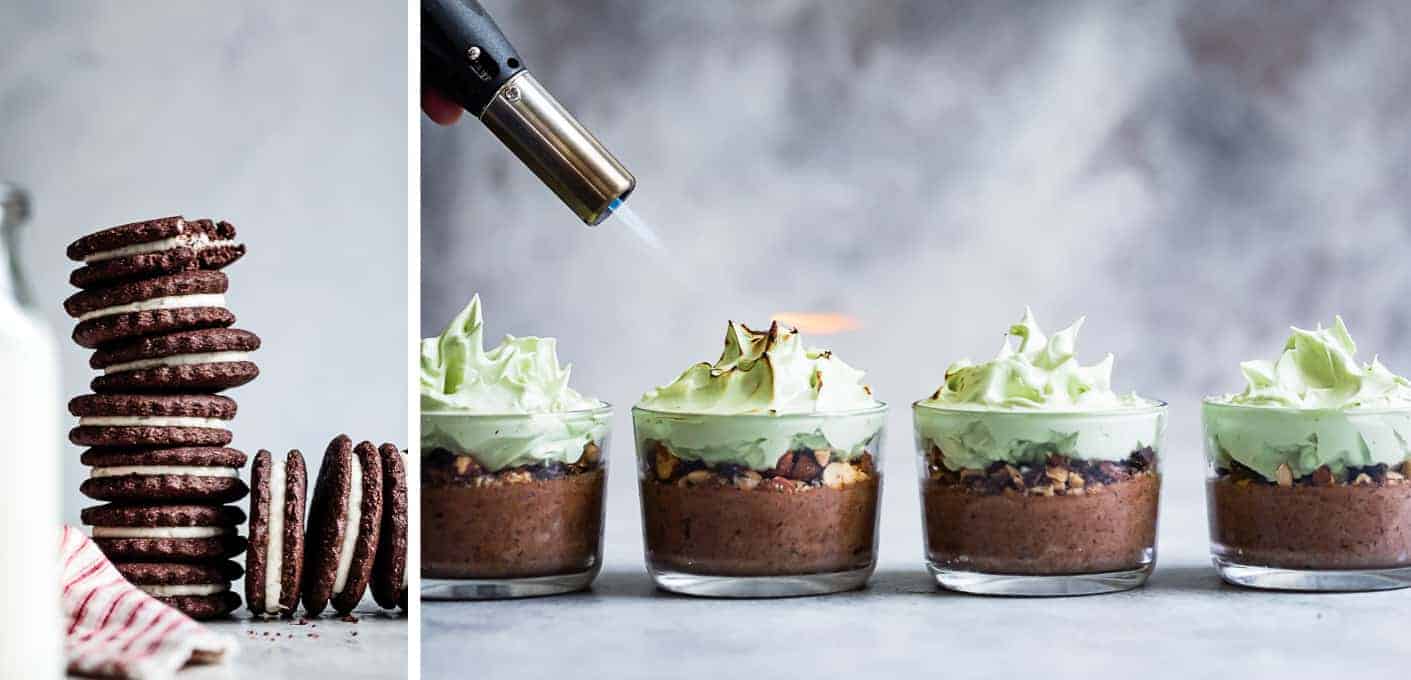 Food Photography & Recipe Development
I'm also a freelance Bay Area food stylist, photographer, and recipe development. I founded this recipe blog when I lived down the street from a booming produce market in Berkeley and from there, fell in love with crafting images and video stories that capture the colors, shapes, and texture of food. Since then, I've styled and shot photos and videos for brands, websites, magazines, cookbooks, and other bloggers. You can find my portfolio here.
As a recipe developer as well, I also can go beyond just photography to create beautiful engaging content for your brand's social media or website.
If you think my style and photography might be a good fit for your brand or business, I'd love to hear from you - use my contact form or contact me directly at [email protected]. I look forward to working with you!