FAQ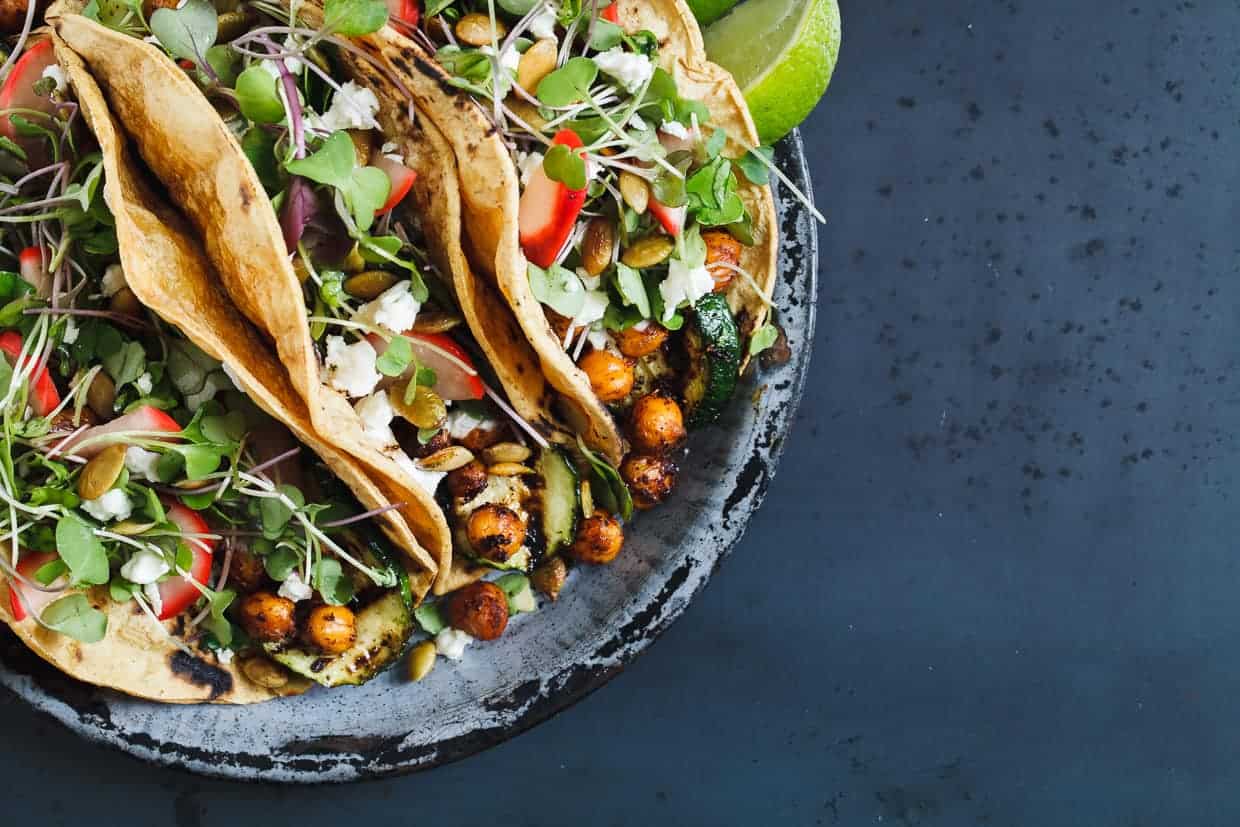 Can I republish your recipe?
Thanks for asking! All of the recipes on Snixy Kitchen are copyrighted. Please do not repost my recipes verbatim without permission.  If you tried a recipe yourself, I love that you want to share one of my recipes! Feel free to use the ingredients list, but write the instructions in your own words and include a link back to my original recipe post. Please don't use my photo and recipe together without permission, though.
Can I republish one of your photos?
You're welcome to use one photo from one of my blog posts as long as there is proper attribution. Something similar to, "Photo courtesy of Snixy Kitchen" with a link back to the original recipe post will do the trick. As before, please don't use my photo and recipe together without permission. If you'd like to use more than one photo, please contact me.
Can you give me the nutritional information for this recipe?
The specific ingredients used in each recipe can vary extensively from one person to the next. If you're looking for this information, please plug the exact ingredients you use into any of the free online calorie counters, like this one.
Can I write a guest post for your blog?
Thanks for your interest, but I do not accept guest posts on my blog at this time. I use this space to share with readers my personal recipes and stories. I am, however, open to creative collaborations.
What kind of camera and lens do you use?
From January 2012 to May 2012, Lucas and I took food photos with our Canon point and shoot camera on our coffee table at night with the overhead lights shining from every direction in multiple colors. In May 2012, I upgraded to a Canon 5d Mark II with a 24-105mm lens and in February 2014, I bought a 50mm f/1.4 that I now use for almost all of my food photography.
Who is this Lucas guy you keep mentioning?
That guy I married in 110°F weather in June 2013. He's pretty special. Besides being a great dishwasher and budding cook, he's a product design engineer. He just launched OmieLife, a start-up developing an innovative integrated lunchbox that allows parents to pack hot and cold food in the same box. Read more about OmieBox!
Why "Snixy Kitchen"?
My maiden name is Sarah Nix. It all started in 9th grade gym class when my teacher noticed my shirt read "s.nix" and henceforth called me "Snix." So catchy that a few friends also began calling me Snix. When I moved to Philly, my new friends independently chose the nickname Snix, which later evolved into: Snixy, Snickers, Snickerdoodle, etc. These various iterations are currently the only names they use to refer to me and it makes me feel loved.
Can I hire you?
Yes! I am available for hire in a number of capacities:
Recipe Development
Food photography & styling
Freelance writing
Cooking classes
Product/brand ambassadorship
Web design & development
Sponsored recipe posts
Select product reviews and giveaways
Advertising
Other ideas?
If you think my style and skills might be a good fit for your business, I'd love to hear from you. I look forward to working with you!
If you have any other questions, feel free to contact me! Look forward to hearing from you!