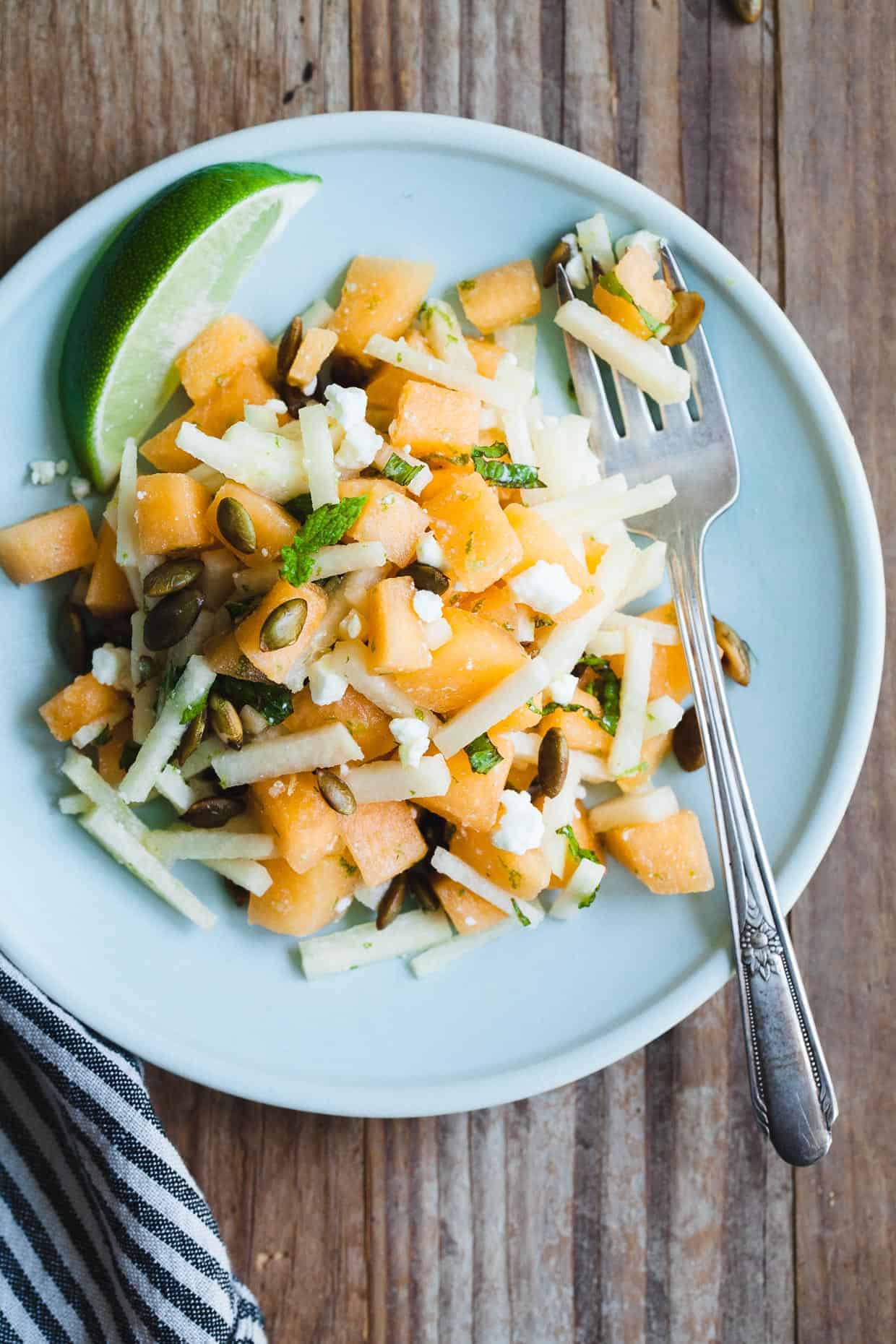 I'm chopping up this mint jicama cantaloupe salad while practicing my breathing. The world said goodbye to a magic maker last week - unexpectedly too early. Two, actually. Just two weeks ago, I woke up to a group message to the 2007 cast of The Ash Girl. It was our former director letting us know of the sudden passing of our Prince, Rocky, who suffered a heart attack - "So sad. I'll see you tomorrow at the service. Best to all <3."
These were his last words to us. Last weekend, by way of his own heart attack, Paul Backer joined Rocky wherever they are (acting silly somewhere, I'm sure). The world is less energetic, goofy, loving, and creative without these two souls. I found out about Paul's passing as I was writing about my sleepwalking nightmare, which would have tickled him.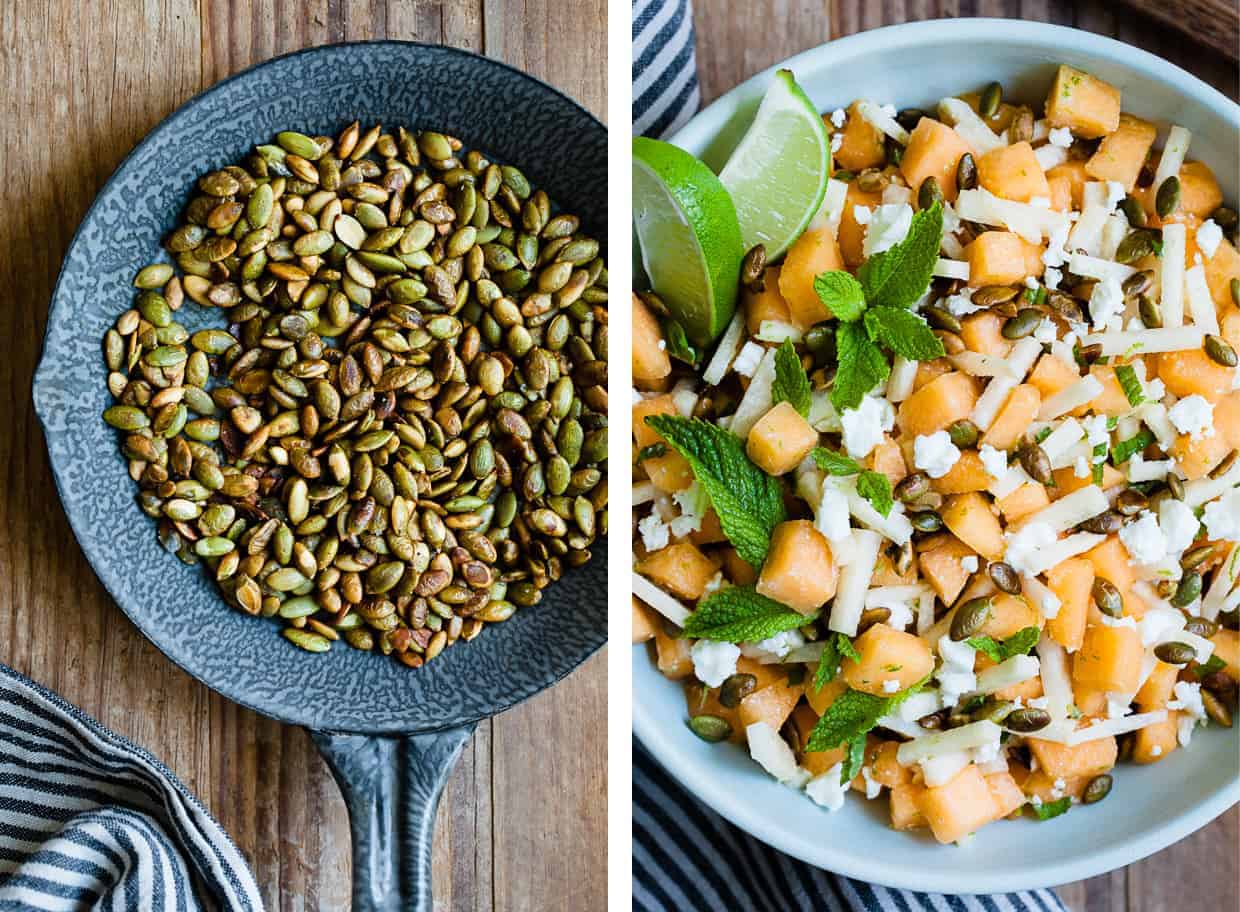 You see, Paul became my director over the recounting of a dream. And not a normal one either (does anyone have normal dreams? I don't). As part of my call back, he asked me to describe a recent dream. I GOT THIS, I thought. I have the most vivid dreams and people love hearing about them (ha! okay, maybe I just love telling people about them...SAME THING). My dream concert had something to do with sitting on seats on the back of a small riverboat that looked like a silver dump truck. Maybe there were pirates. Probably a tidal wave. Definitely wild.
And when Paul pasted the cast list up with my name next to The Fairy Godmother - a role I had not read for - he basically said, "When you told the story of your dream, you were absurdly colorful and detailed, but you were a wacko - all over the place! That's who this fairy godmother is. Think Lisa Kudrow as a fairy godmother." Sarah = a fairy godmother who mixes up all her spells. Sounds about right.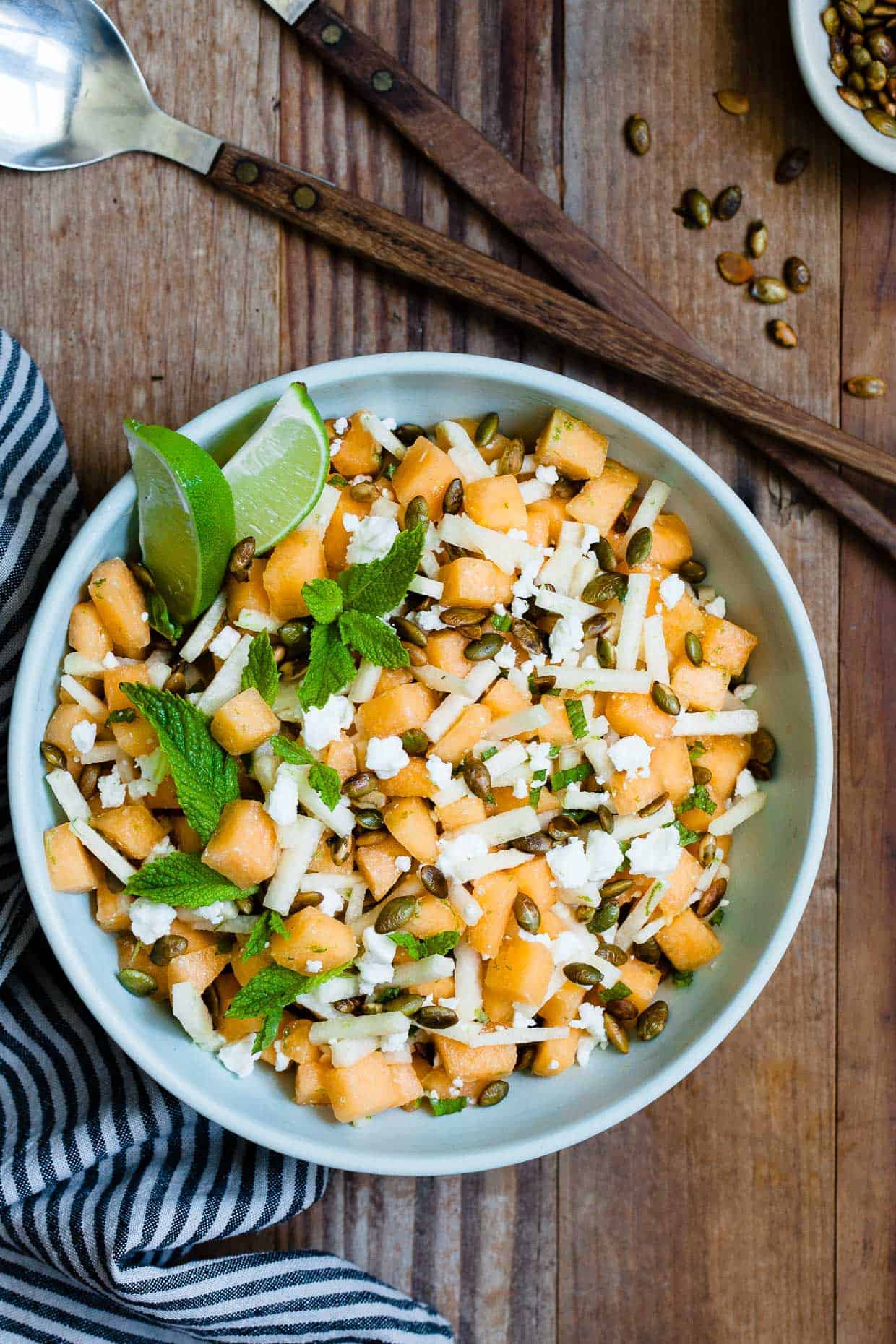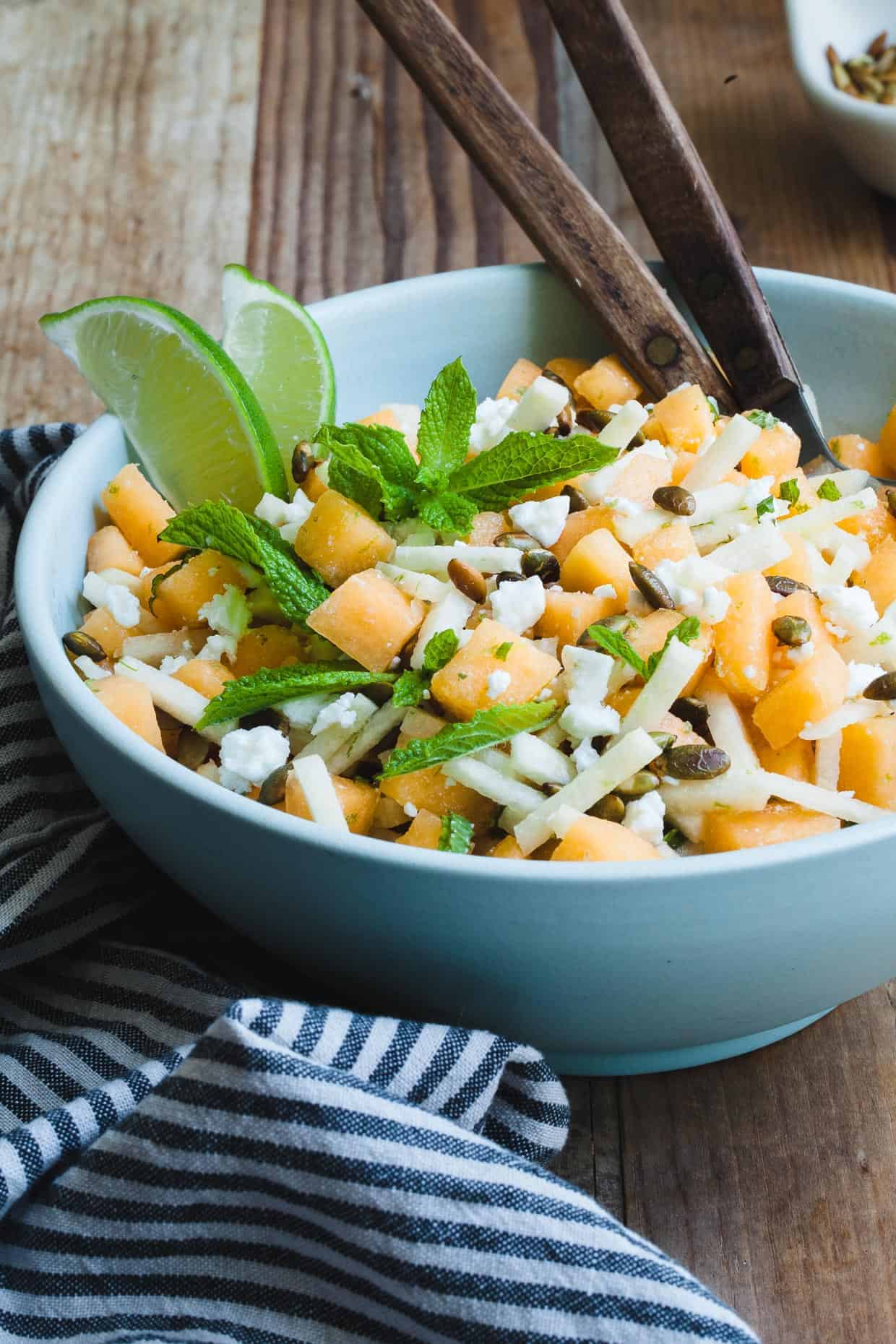 Paul cast people first, actors second. Through the run, The Ash Girl (Anne) and I grew close, as one would expect a girl and her fairy godmother to do. Paul later admitted that he planned that too - "you both seemed like you could use each other in your lives." He was right - Anne was a godsend in my life and Paul, a magic maker.
In his absence, years and years of former students reminisced, "he always wished me a Happy Birthday on Facebook." And more than that - he remembered a specific fact about that person and referenced it in his birthday note (for me, he made a corny math joke on my wall every year since I graduated). His love of people was unparalleled.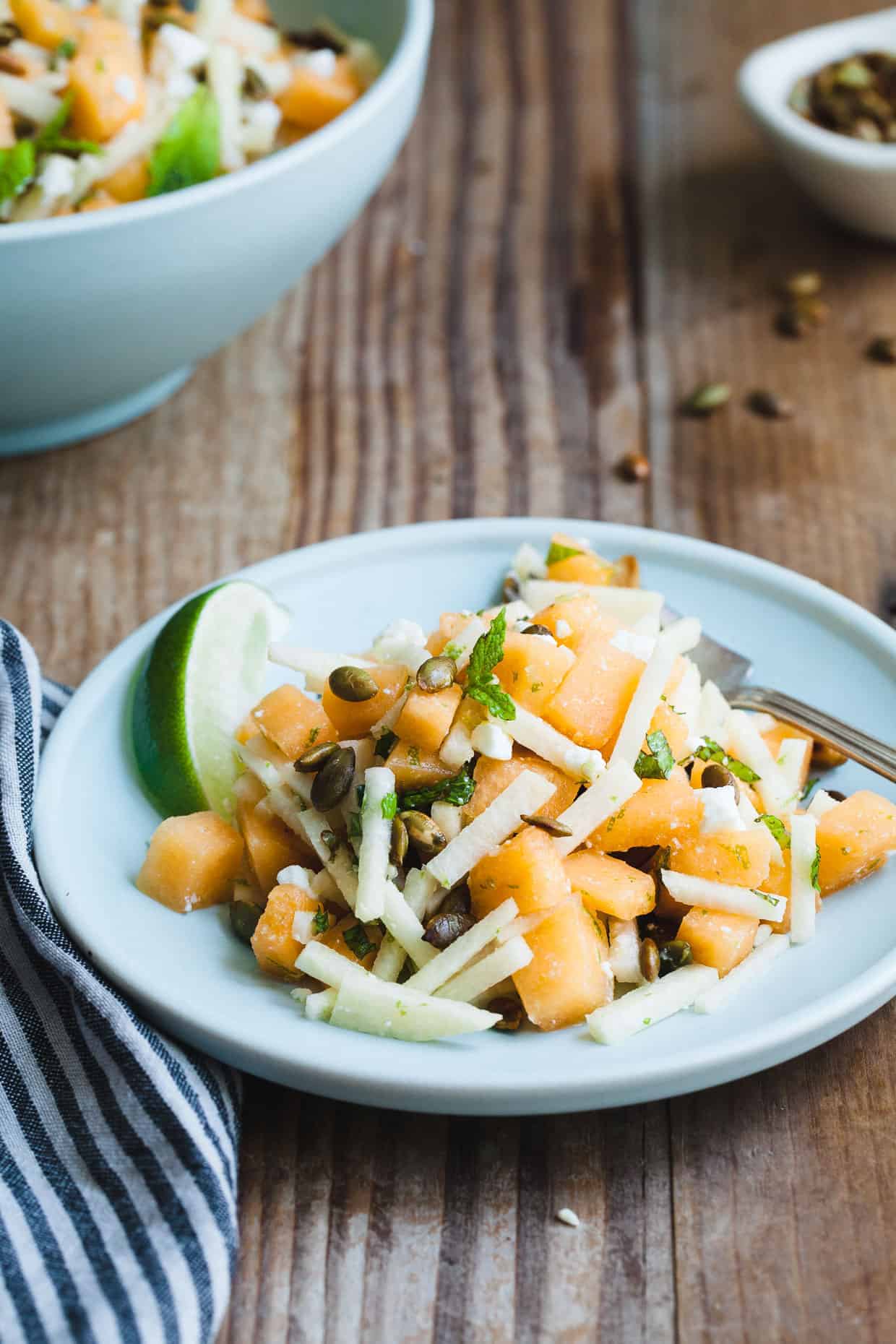 "Always begin and return to breath" was Paul's mantra. And so now we breathe.
We're having salad today. It doesn't sum up Paul or really have anything to do with his memory, but it's what we're doing. No cooking, just chopping, we breathe and make salad. Succulent cantaloupe contrasts the distinct crunch of jicama, and, tossed with creamy French feta, sharp mint, splashes of citrus, and nutty toasted pepitas, this summer salad is packed with diverse textures and flavors. Served atop a piece of fish or as a side at a BBQ, this mint jicama cantaloupe salad breathes life into summer.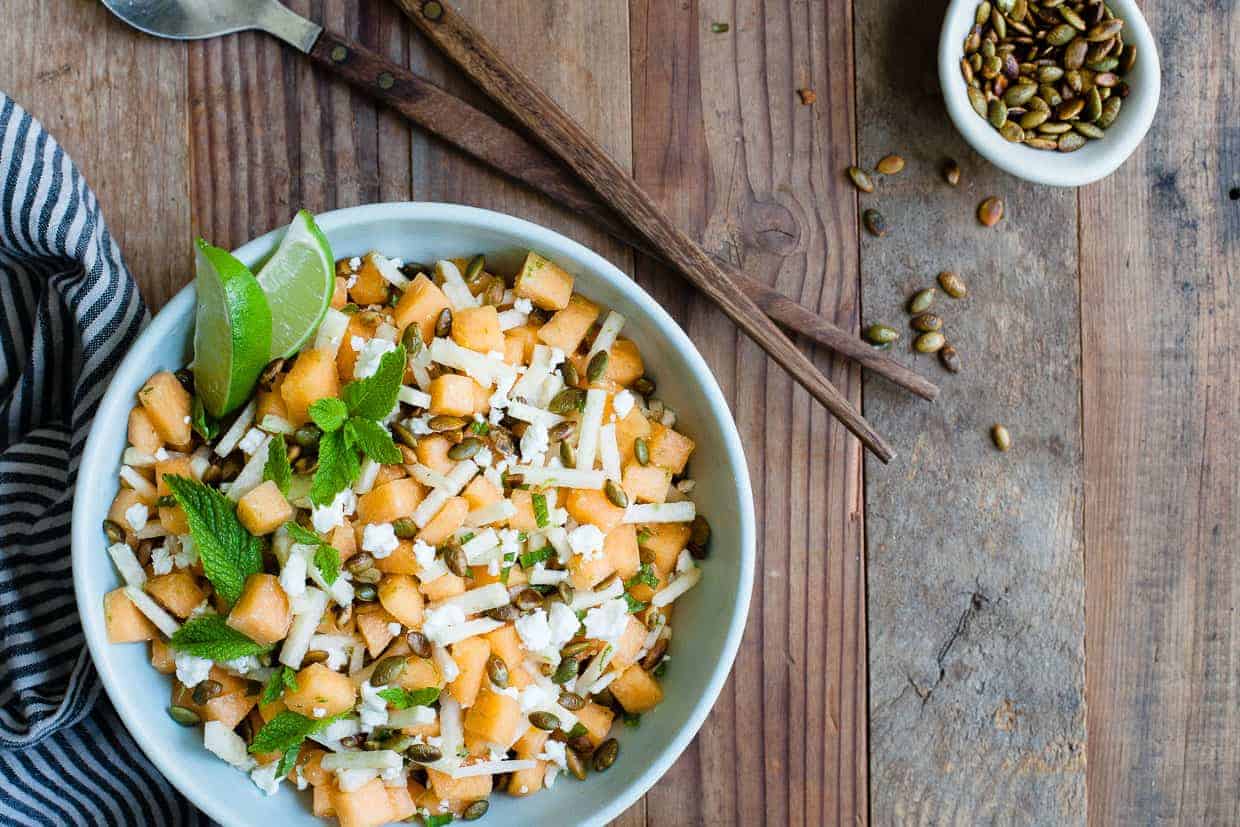 Thanks for reading Snixy Kitchen! To stay up on what's coming out of my kitchen, follow me on Facebook, Instagram, Twitter, Bloglovin', Pinterest, or subscribe via e-mail to get new recipes right to your inbox.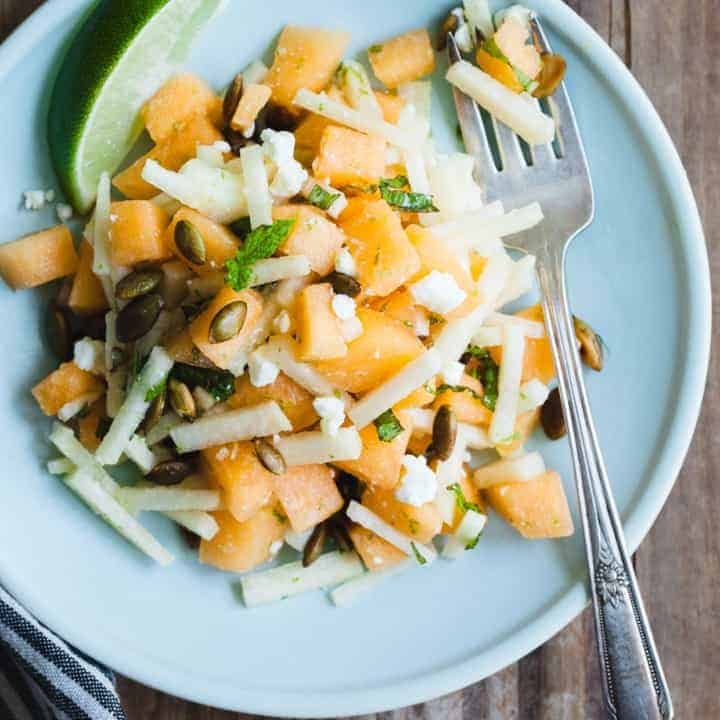 Mint Jicama Cantaloupe Salad with Toasted Pepitas
Ingredients
Toasted Pepitas
¼ cup toasted pepitas (pumpkin seeds)
⅛ teaspoon extra virgin olive oil
⅛ teaspoon salt
Mint Jicama Cantaloupe Salad
1½ lb cantaloupe, chopped into ½-inch pieces (about 4-5 cups chopped)
1 lb jicama, peeled* and cut into matchsticks (about 2.5 cups cut)
Juice of 1 orange (about ¼ cup)
Juice of 1 lime (about 2 tablespoons)
Zest of two limes
1 tablespoon extra virgin olive oil
¼ teaspoon salt
¼ cup toasted pepitas (pumpkin seeds)
2 ounces French feta cheese (or any feta)
2-3 tablespoons freshly chopped mint leaves
Instructions
Toasted Pepitas
Toss the pepitas with olive oil and salt in a small pan.
Toast over medium-low heat until lightly browned and beginning to pop, about 6-8 minutes.
Mint Jicama Cantaloupe Salad
Toss the cantaloupe, jicama, orange juice, lime juice and zest, olive oil, and salt together in a large bowl.
Just before serving toss in the toasted pepitas, feta, and chopped mint.