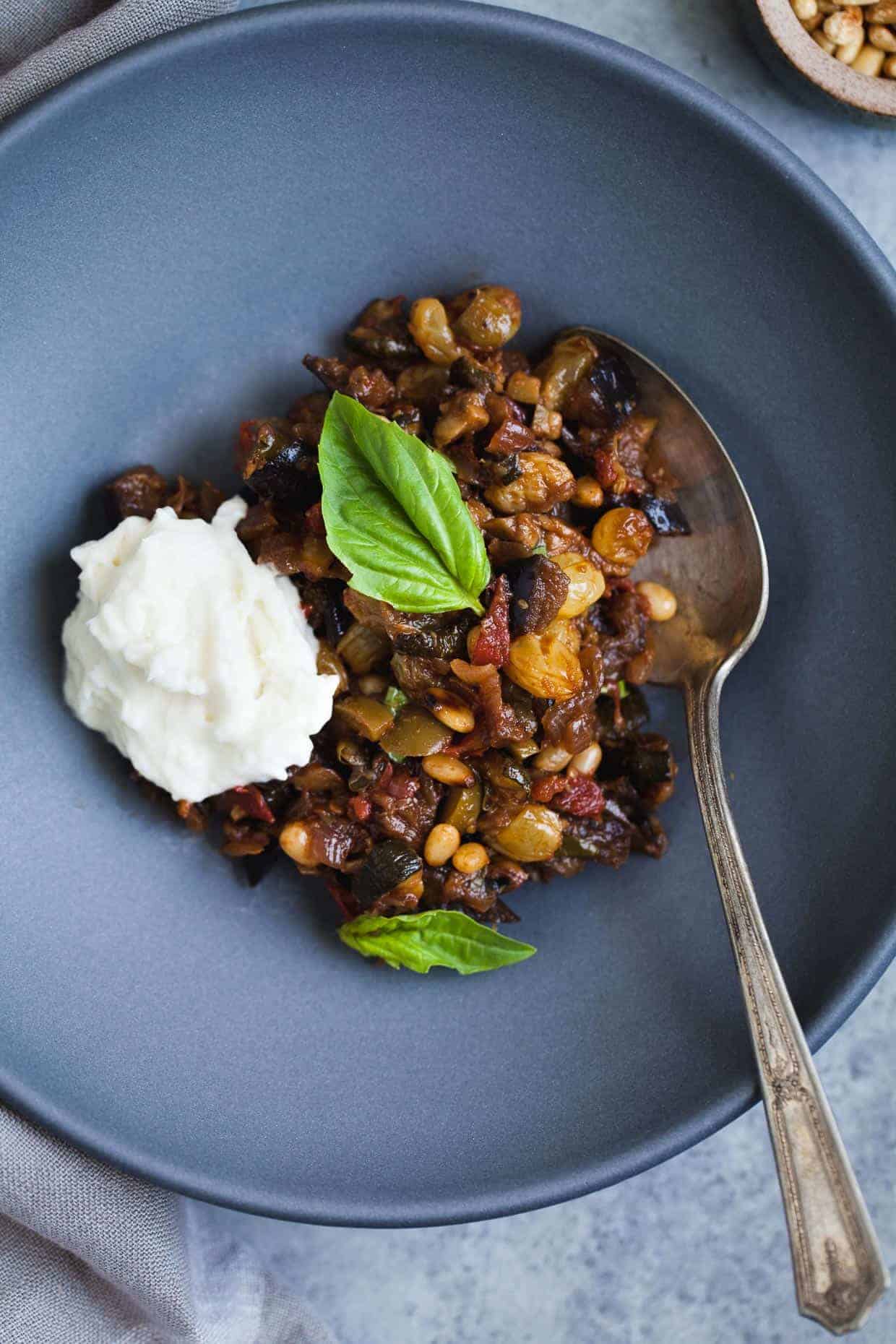 I didn't grow up in a house with an alarm system. On the contrary, we left windows open all night, doors unlocked, and our friends didn't knock. But once you've had something stolen from you - like say, your wallet and social security card right out of your backpack your first week in a new city, followed by that person trying to assume your identity - you develop an irrational paranoia that someone is always trying to break into your house to rob you. I'm over here like, "Don't leave the eggplant and zucchini caponata on the counter or someone might swipe it!" (Someone, in this case, = cats, probably).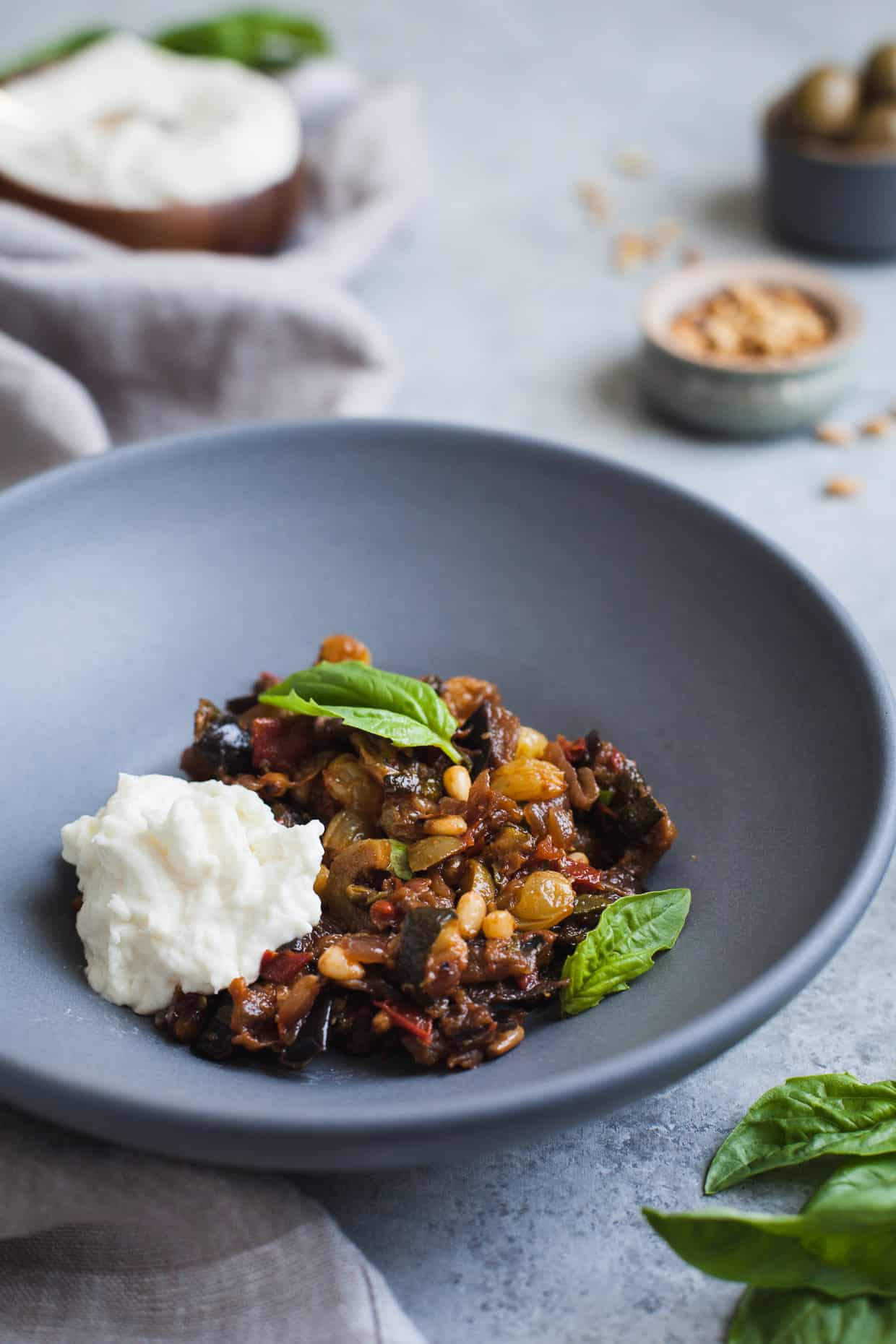 Shortly after we bought our first house, the neighborhood police department issued a reminder to hide valuables and included a laundry list of unacceptable hiding spots, "When hiding valuables in your home be creative, but avoid the following areas:
Underneath your bed
In drawers
Bedroom closets
In your freezer
Behind something like books or dressers
Cereal boxes or fake canisters i.e. cookie jar
Safes (if they are not built into the wall)
Medicine Cabinets
Toilet (in water tank)
Dirty Laundry"
First of all, these are all of my creative spots. And also this basically spells out every place to store something in my whole house, unless I were to rip open a teddy bear to hide my jewelry inside, which, frankly, I'm surprised didn't make the list. I think the PD just made me more paranoid - now I can't hide my stuff behind other things and suddenly I'm super stressed out about figuring out where to hide my shit (I don't even have anything to hide I don't think...what should I be hiding??).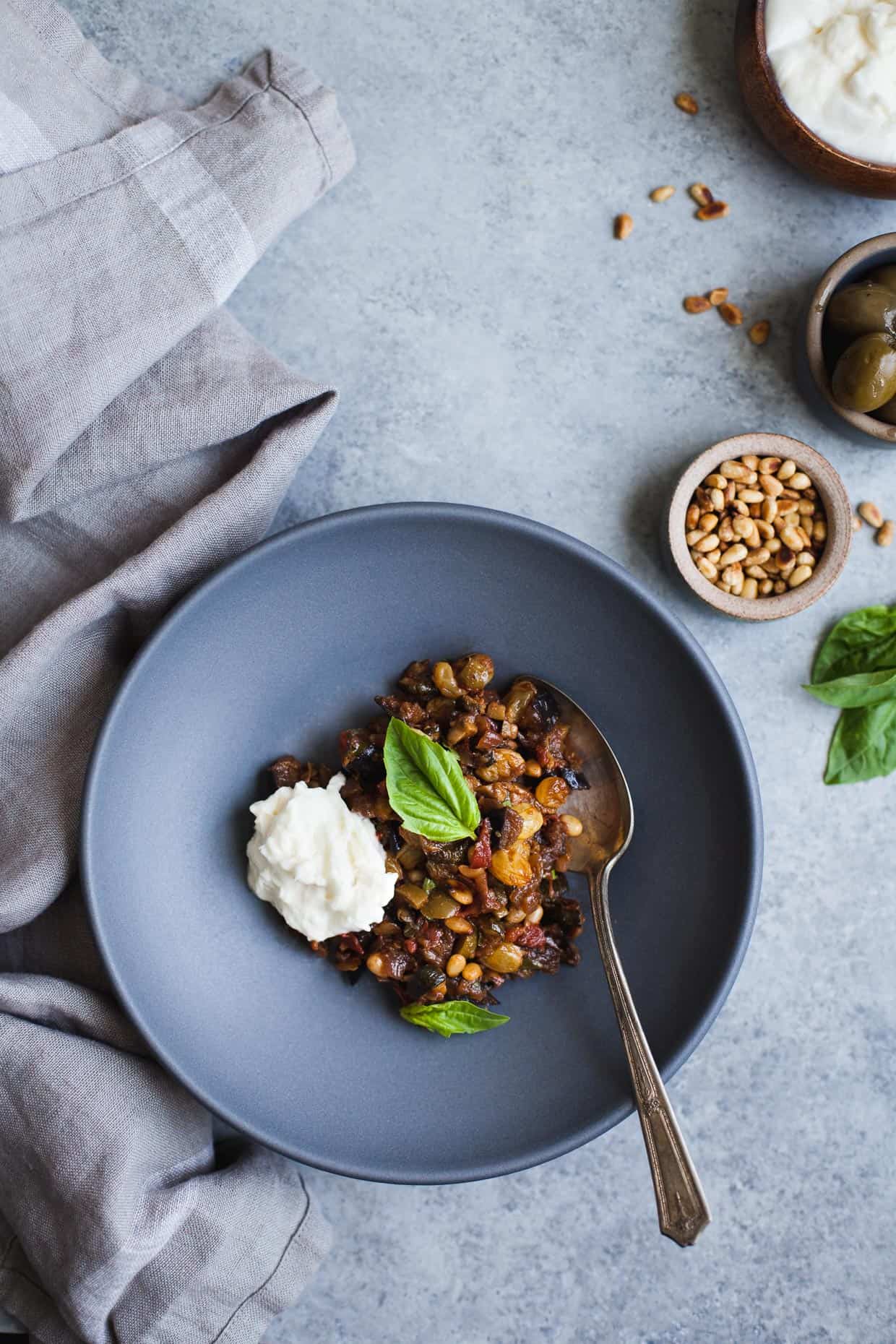 So naturally, the first thing we did when we bought the house - before moving in a single box - was install a security system.
At around 4am Saturday night, we learned that the alarm - which, in full disclosure, we've inadvertently set off more times than I can count - has two stages: loud and loud AF. While Lucas leaped from bed to investigate, my first instinct was not, "OMG, someone's IN OUR HOUSE!" Instead I scrambled through the bedding to shield the baby's ears so she wouldn't wake up (#priorities). But, like before, Zoella wasn't in our bed, she was in her own crib. A crib that apparently has a sound-proof barrier, because she slept right through the blaring alarm.
And the intruder? Our 8lb cat who evidently has been honing his door opening skills while we sleep.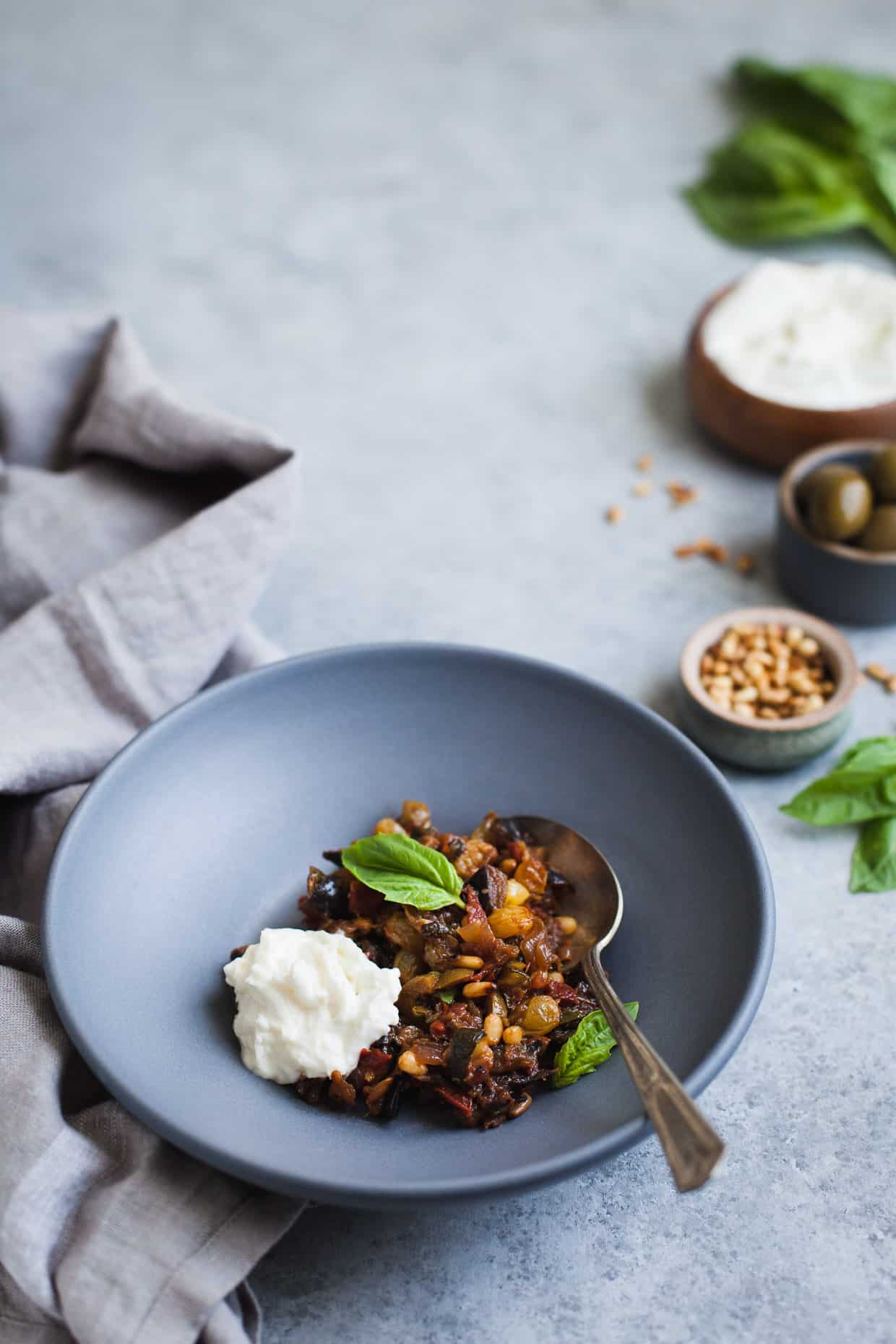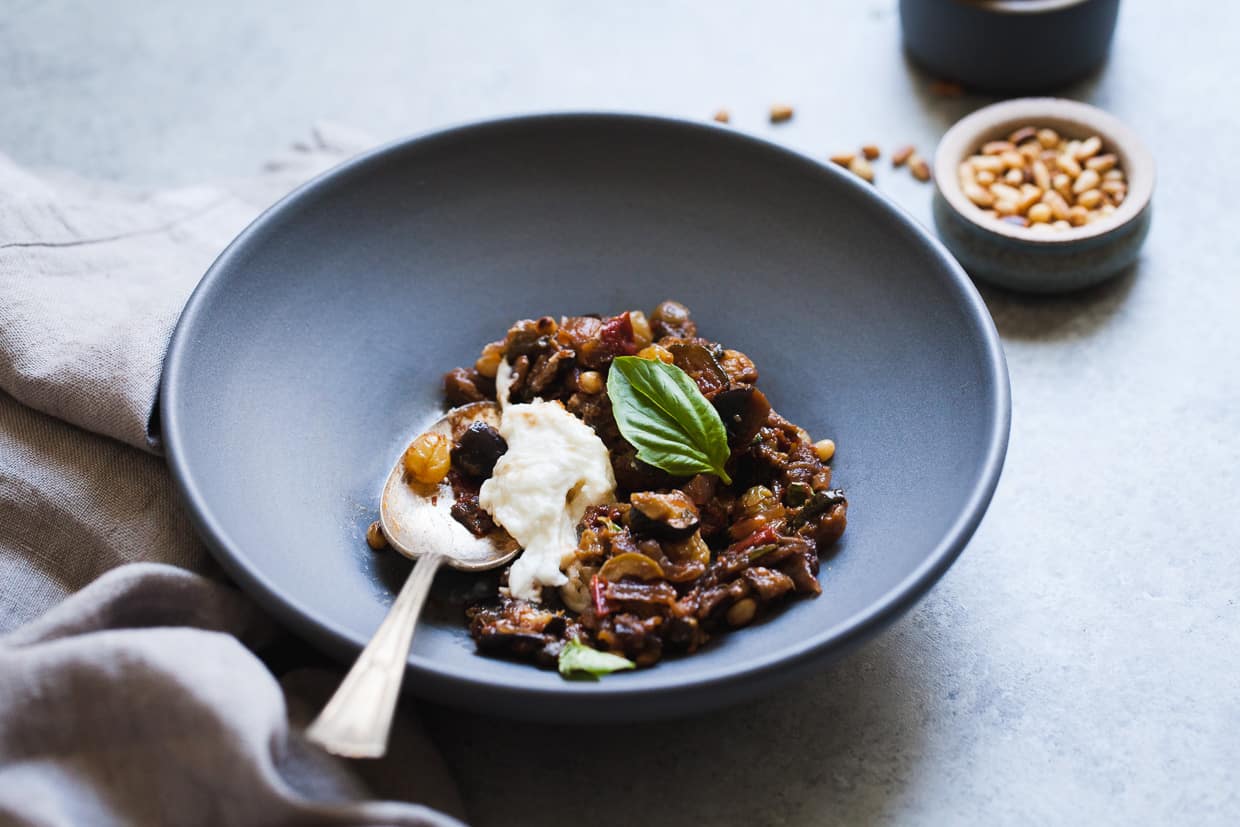 So here's this eggplant and zucchini caponata and it's tasty. Like sound the loud-AF-alarms tasty. This version comes together with roasted eggplant, zucchini, and garlic that are stewed with tomatoes, red onion, raisins, olives, capers, and vinegar, then tossed with fresh basil and toasted pine nuts.
Inspired by a birthday lunch at Healdsburg's Chalkboard last month, I will forever serve caponata with a heaping dollop of creamy burrata. This eggplant and zucchini caponata is all at once smoky, briny, mildly sweet, sour, nutty, & toasty and the pillow of extra creamy mozzarella melts it all together into umami heaven. Consume by the spoonful or scooped up with your favorite toasted sourdough.
For more of this umami, check out Alanna's roasted eggplant bread salad brimming with the flavors of a deconstructed caponata (made with tomatoes from my mama's garden!).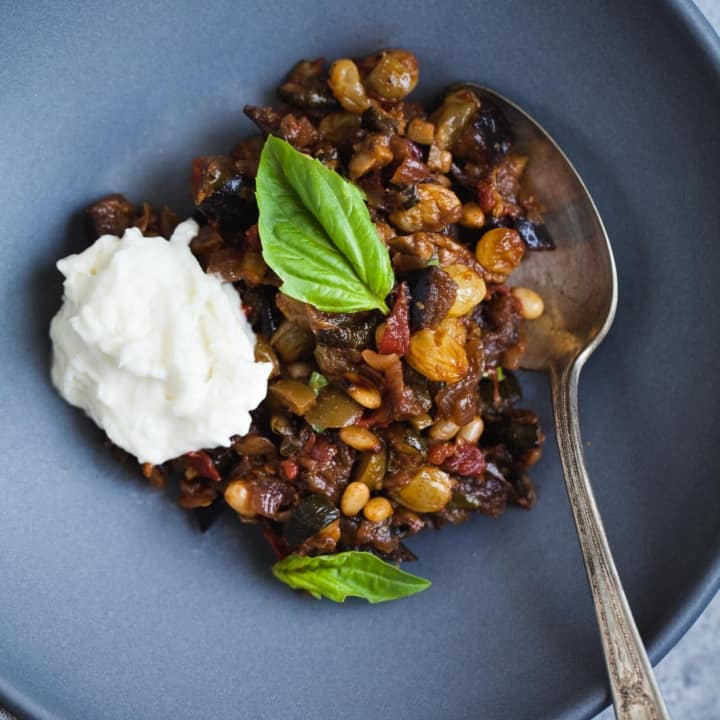 Eggplant and Zucchini Caponata with Burrata
Cook Time:
1 hour
20 minutes
Total Time:
1 hour
40 minutes
Caponata with roasted eggplant, zucchini, and garlic stewed with tomatoes, red onion, raisins, olives, capers, and vinegar, then tossed with fresh basil and toasted pine nuts.  This eggplant and zucchini caponata is all at once smoky, briny, mildly sweet, sour, nutty, & toasty. Umami heaven.
Ingredients
1 globe eggplant, about 1¼ lbs, cut into ¼ to ½-inch cubes
1 tablespoon kosher salt
1 medium or 2 small zucchini, about ¾lb, cut into ¼ to ½-inch cubes
6 teaspoons (2 tablespoons) extra virgin olive oil, divided
3 unpeeled garlic cloves
1 small red onion, minced
5 early girl tomatoes, finely chopped
½ cup pitted green olives, finely chopped
2 tablespoons capers, drained
3 tablespoons golden raisins
2 tablespoons balsamic vinegar
2 tablespoons red wine vinegar
2½ tablespoons sugar
½ teaspoon kosher salt
¼ cup chopped basil
¼ cup toasted pine nuts
6 ounces burrata
Instructions
Toss the eggplant cubes in 1 tablespoon of salt and let rest for at least an hour while you prepare the rest of the ingredients. Rinse and drain well.
Preheat the oven to 425°F.
Spread the eggplant out on a baking sheet lined with parchment paper or a silpat mat (to help with clean-up) and toss with 2 teaspoons olive oil. Roast for 35-40 minutes, tossing halfway through, until beginning to turn golden brown.
Spread the zucchini cubes out on a second small parchment-lined baking sheet and toss with 2 teaspoons olive oil. Leaving the garlic cloves unpeeled, place them on the baking sheet with the zucchini. Roast alongside the eggplant for 20-25 minutes, tossing halfway through, until zucchini begins to turn golden brown. Remove baking sheet from oven and set aside. Once cool, pop the roasted garlic out of its peel.
Meanwhile, heat the remaining 2 teaspoons of olive oil in a heavy bottomed pot like a dutch oven. Add the minced onion and sweat, stirring, for 10 minutes.
Add the roasted eggplant, zucchini, garlic, tomatoes and juices, raisins, olives, capers, vinegars, sugar, and salt. Cook, stirring occasionally until it has reduced to a thick chunky stew, about 20-30 minutes. Taste, and adjust salt and sugar to taste (these will depend on your particular tomatoes!).
Just before serving, toss with basil and pine nuts. Serve warm topped with a spoonful of burrata and, if desired, toasted sourdough.
The caponata will keep for a couple weeks in the refrigerator and will taste even better on day 2 or 3 as the flavors meld. Reheat on the stove with a tablespoon or two of water to loosen it up.
Nutrition Information:
Yield:

6
Serving Size:

1
Amount Per Serving:
Calories:

378
Total Fat:

27g
Saturated Fat:

6g
Trans Fat:

0g
Unsaturated Fat:

19g
Cholesterol:

22mg
Sodium:

1784mg
Carbohydrates:

28g
Fiber:

5g
Sugar:

17g
Protein:

10g
Thanks for reading Snixy Kitchen! To stay up on what's coming out of my kitchen, follow me on Facebook, Instagram, Twitter, Bloglovin', Pinterest, or subscribe via e-mail to get new recipes right to your inbox.