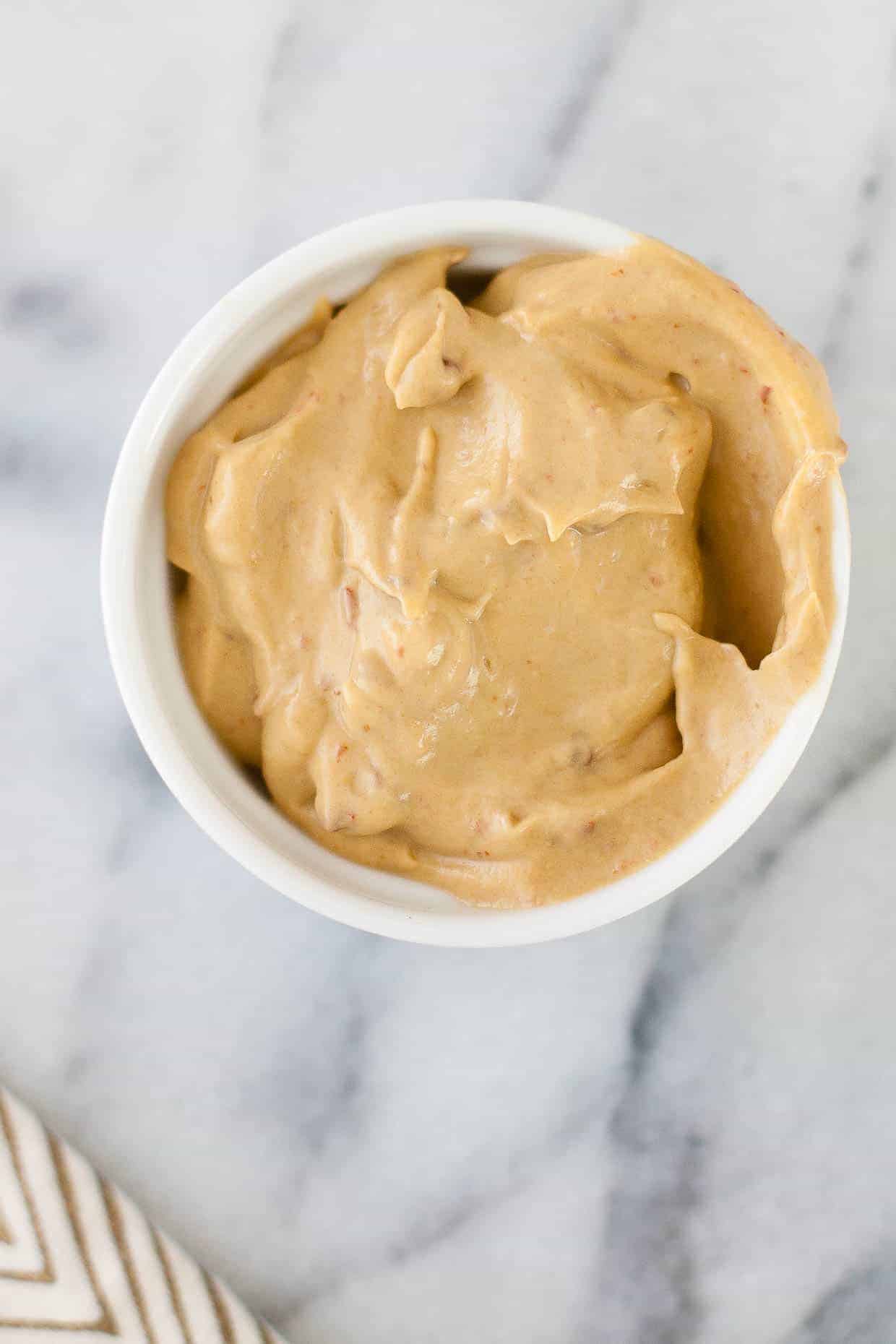 I'm coming clean about my most annoying habit, but making it up to you by offering up this spicy chipotle avocado spread. Smear a smidgen on your next sandwich and you'll have to forgive me for the sins I'm about to own up to.
You know that person who sits next to you on the airplane and insists on having a conversation with you even though you're clearly wearing headphones and reading a book? You have five hours on this cross-country flight, and you're planning to spend at least four of them sleeping, but chatty Cathy over here won't stop asking you questions. You probably hate that person. Well, guys, I'm here to admit that I'm one of those people. I can't help but to chat up all kinds of people I meet – store clerks, waitresses, the lucky guy who blindly picked seat 26E and instantly put in his ear buds. As soon as I open my mouth, I know exactly what I've done.
The thing is, I genuinely like people. And their stories. And the general sense of alliance that comes with sitting together in row 26 – we're on the same team now. As a overall life philosophy, I've discovered that when you actually take the time to talk to people, good things come your way. About 7 times out of 10, that is.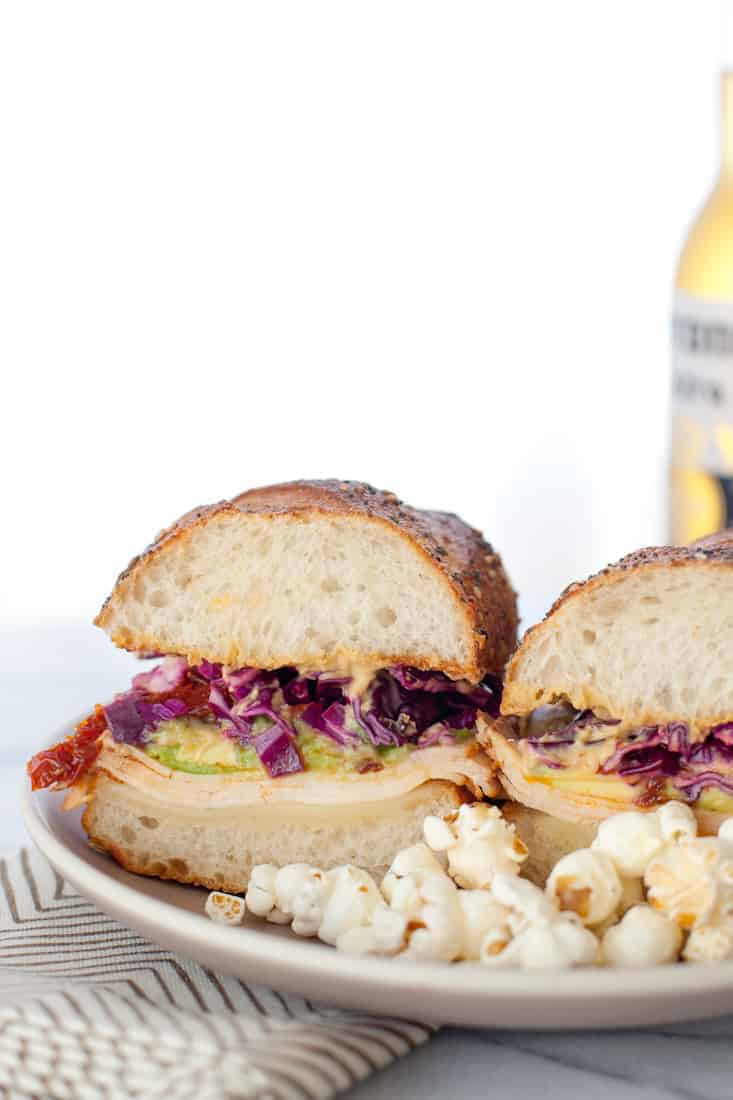 There are two other ways this gabby habit plays out. The first – 2 times out of 10, you get a (usually polite) brush-off from someone who definitely doesn't want any more acquaintances and now sits annoyed by the fact that you keep making comments. Let's be clear, I can take a hint. I know perfectly well when my new teammate would prefer to sit in silence. On the off-chance we make eye contact though, I just blurt out really awkward comments about whatever shared experience we're having at that moment – "the bathroom line is so long!" "you heading home or going on vacation?" "you want the biscotti in my snack box?" "you beat Solitaire yet?" As if I've completely forgotten the reason it's called Solitaire. The less they engage, the more awkward I get – I'm really trying to find our commonalities, buddy!
The other unlucky 1/10 is when you discover you've actually poked another gung-ho conversationalist who is even further on the far end of the gab-spectrum and ends up talking your ear off for the entire 5-hour flight. You have nowhere to go but the bathroom line.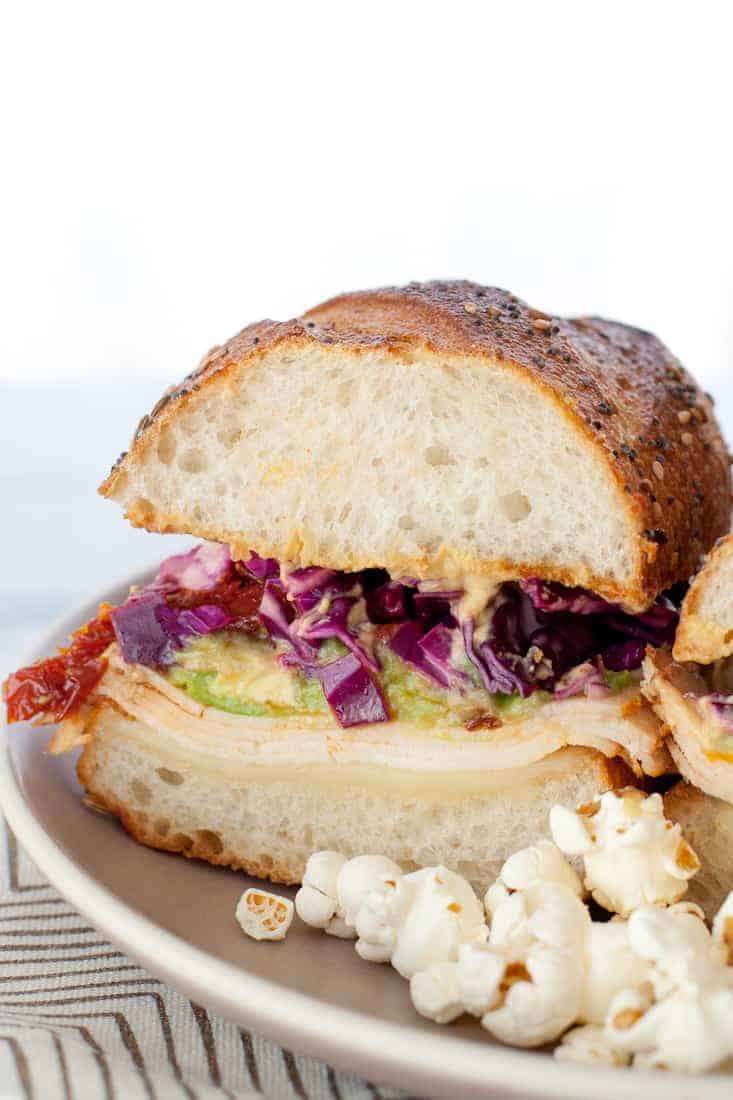 I'm currently on a flight back from a long weekend conference in Philly, and on both legs of my flight, I have interrupted headphone and book time to find out about the person sitting on my left. And both times I found out I was sitting next to someone with a fascinatingly different story than my own. This is why I do it, guys – it's addicting. On behalf of all people like me: I'm sorry. I know what I'm doing and I'm consciously trying not to verbal vomit all over you and your solitude.
So that's where I've been hiding this week. While in Philly, I led my colleagues Jen and Diane on an edible tour of my former city, stopping first for lunch at a swanky Mexican fusion restaurant where fish tacos used to be my regular order – breaded and fried, stuffed with cabbage slaw in a flour tortilla slathered with chipotle spread. Imagine my disappointment to realize my food nostalgia was gluten-covered gluten. Now that I've got a bowl of this homemade chipotle spread sitting in my fridge, I know exactly what I'll be adapting for dinner this week.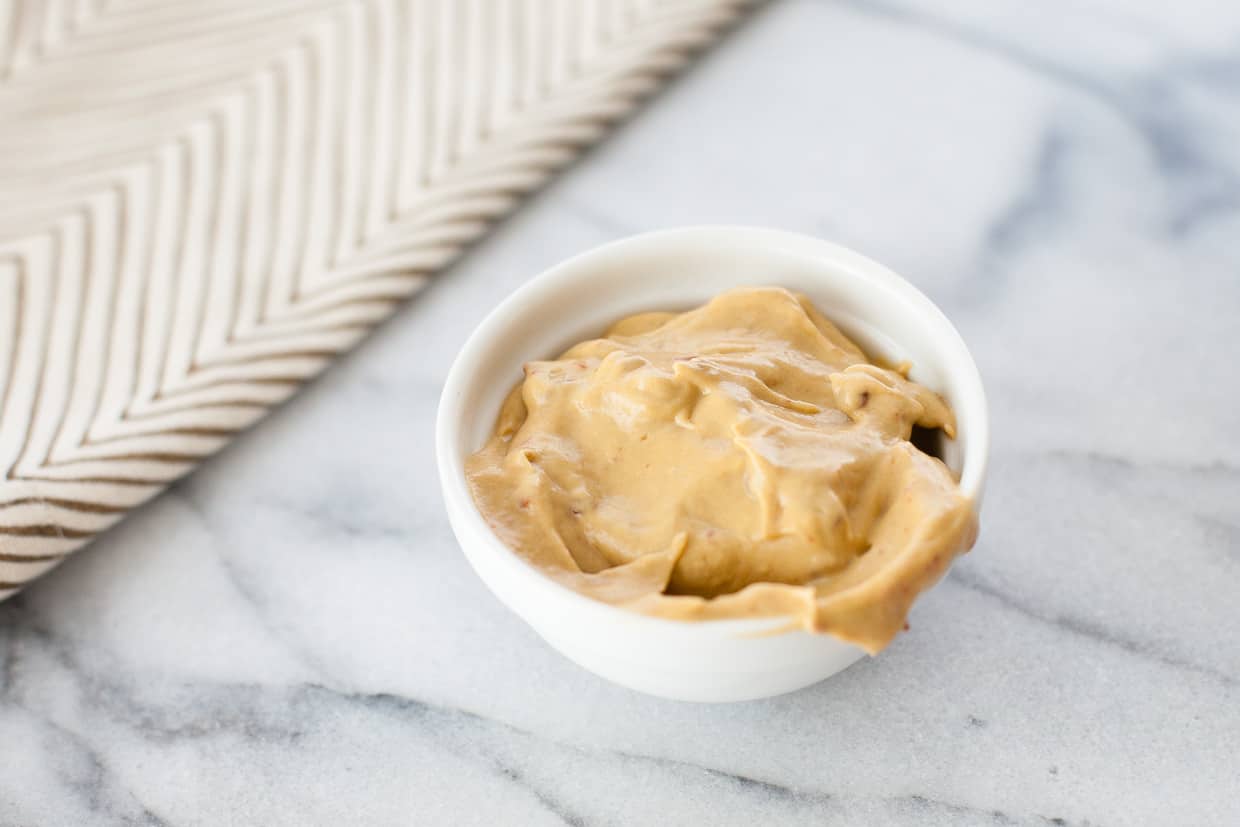 Why do I have a bowl of avocado chipotle spread just hanging out in my fridge? Well, first of all, why not? You should too. But, also, on the Saturday a few weeks ago that our (incredible) friend Mikey came over to help Lucas dig a 3x5 four-foot deep pit for my birthday pig roast the following weekend, I offered to make him whatever lunch he requested. (More on the pig roast to come). You better feed something delicious to the friend who shows up at 10am with a big smile and his own shovel. A sandwich. Seriously – he was offered anything and he wanted a sandwich.
Roughly translated, here's how it went:
Mikey: I ate a really good sandwich this week for lunch and now all I want is moooooaaaar
Me: What kind of sandwich was it?
Mikey: I don't remember. It was a make your own sandwich bar...I do remember a chipotle spread.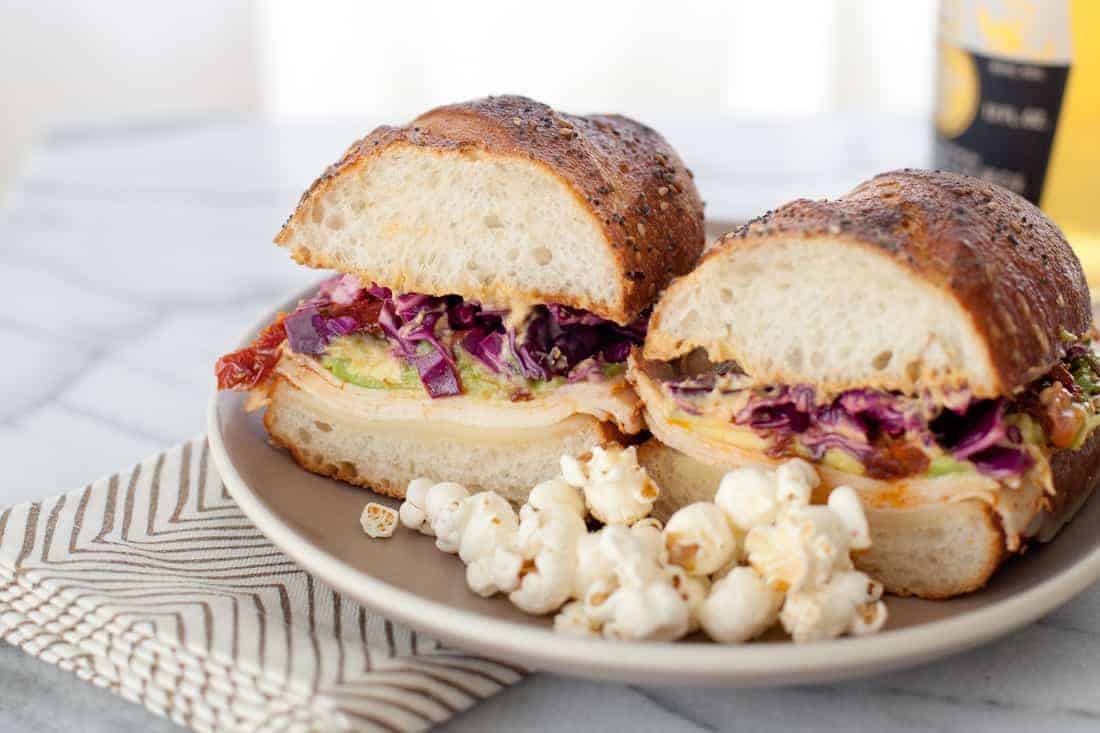 You heard him, he wants a sandwich that he can't remember anything about, even though he made it himself. The sole detail, chipotle spread, served as the inspiration for the beast of a sandwich you see here. Spicy, sweet, creamy, and fresh all in one bite. This chipotle avocado spread earned Mikey and Lucas's seal of approval. Grab some tacos or good sandwich bread and spread it on to add a kick.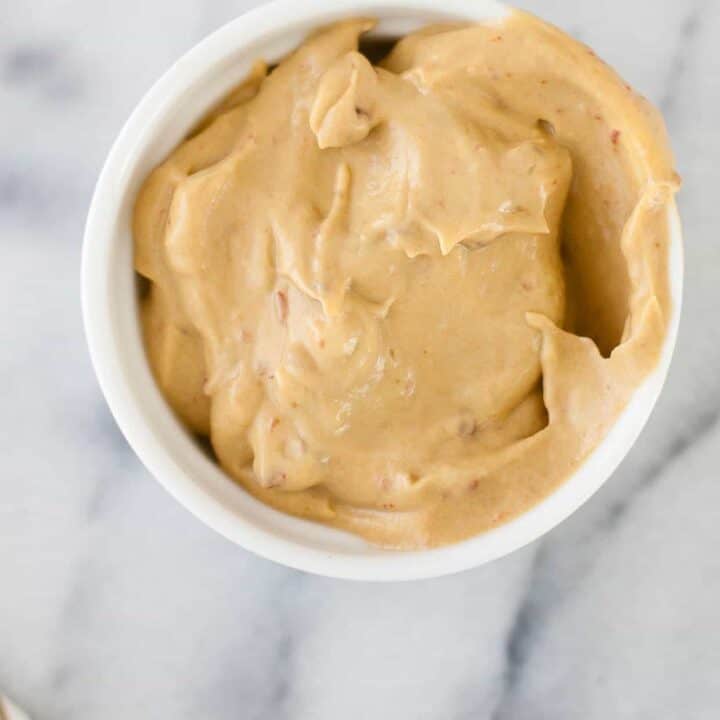 Chipotle avocado spread
Ingredients
1 chipotle pepper in adobo sauce, drained
1 small to medium avocado, peeled and coarsely chopped
2 tablespoons olive oil mayonnaise
2 tablespoons greek yogurt
Instructions
Add all the ingredients to a food processor and blend until smooth.
Optional: Serve on your favorite toasted baguette with chipotle chicken, melted provolone, julienned sun-dried tomatoes in oil, fresh avocado slices, and cabbage slaw. To make the cabbage slaw, I just tossed together: ½ cup shredded cabbage, juice of 1 lime, ½ tablespoon olive oil mayo, ¼ teaspoon apple cider vinegar.