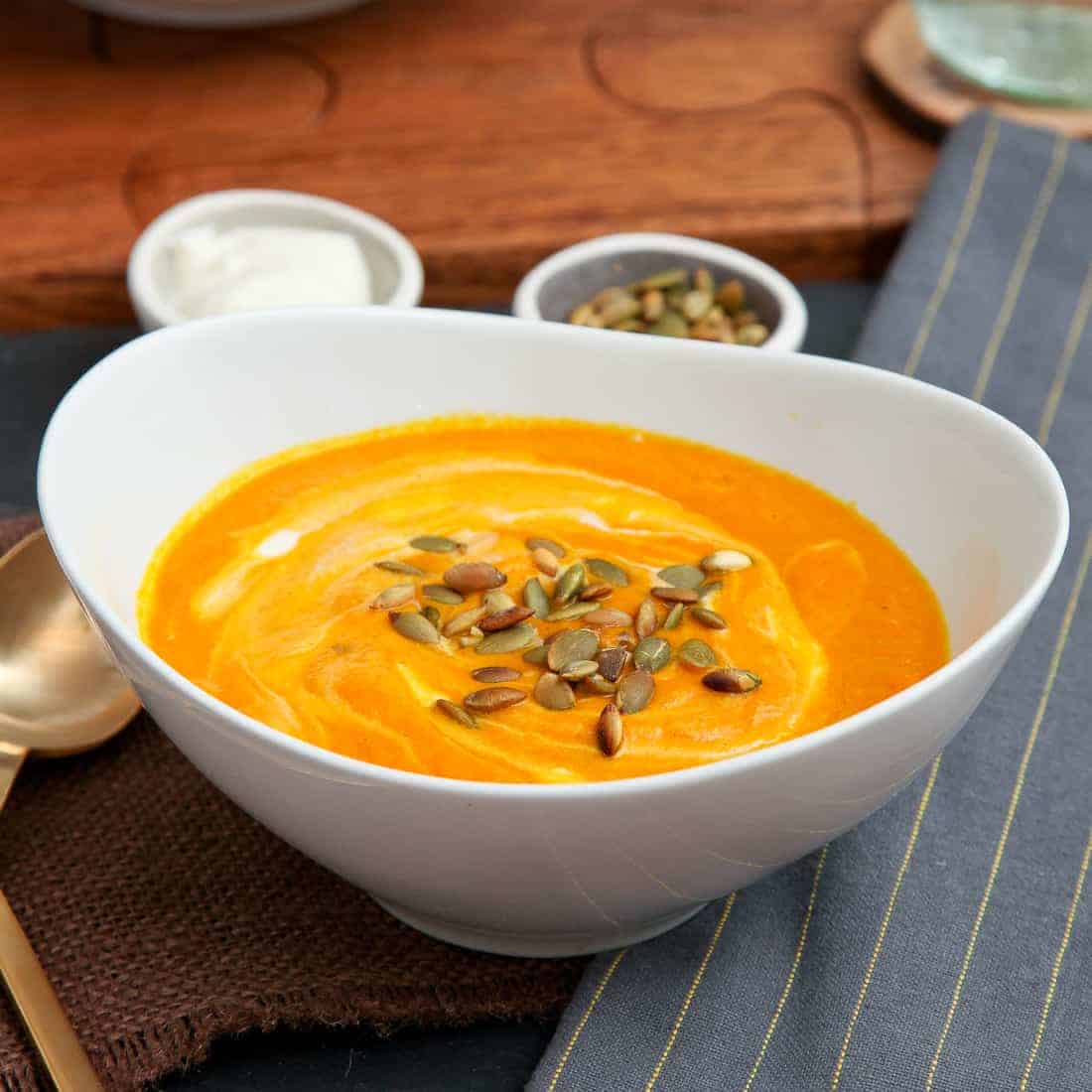 The good news? I've been writing up a storm. Even though the husband has been in China for the past week and I've had a terrible, horrible, no good, very bad time falling asleep (to the point of staring at the ceiling for 3 hours before finally passing out), I've been writing. I attribute most of that to my weekly meetings with my friend Nicole to talk about each other's dissertation work. Just having someone near me who is also working on their dissertation (and writing proposals to beg for money for writing their dissertation), helps tenfold with my own motivation. Observing the cats comfortably sleeping next to me all day has a similar effect...except in this case, I wind up curled up next to them in the middle of the afternoon. The bad news? I write until I can write no more. Like not even an e-mail. And unless I've pre-planned and shopped for my weekly meals, I forget to break for dinner until my stomach screams "FEED ME NOW" and directs me to the nearest sushi joint. Clearly, my cravings are preparing me for our upcoming 16-day honeymoon to Taiwan and Japan.
In just one month, we're heading east! When I'm not writing for my dissertation, I'm researching restaurants for our trip. We have only 46 meals (+snacks) to eat our way across Taipei, Tokyo, and Kyoto. From the looks of it, all tourist activities will occur on our way to or from eating. Sounds about right. While in Boston last month, we centered our plans around where we wanted to eat that day. Dearest Readers, any and all restaurant recommendations are welcome and encouraged! We finally got around to booking our hotels, and, in addition to using only airline mileage for our flights, we managed to book 10 nights of hotel using only rewards points. More money to spend eating, I say! After running the numbers on what we saved, we can confidently say this will be a once in a lifetime trip.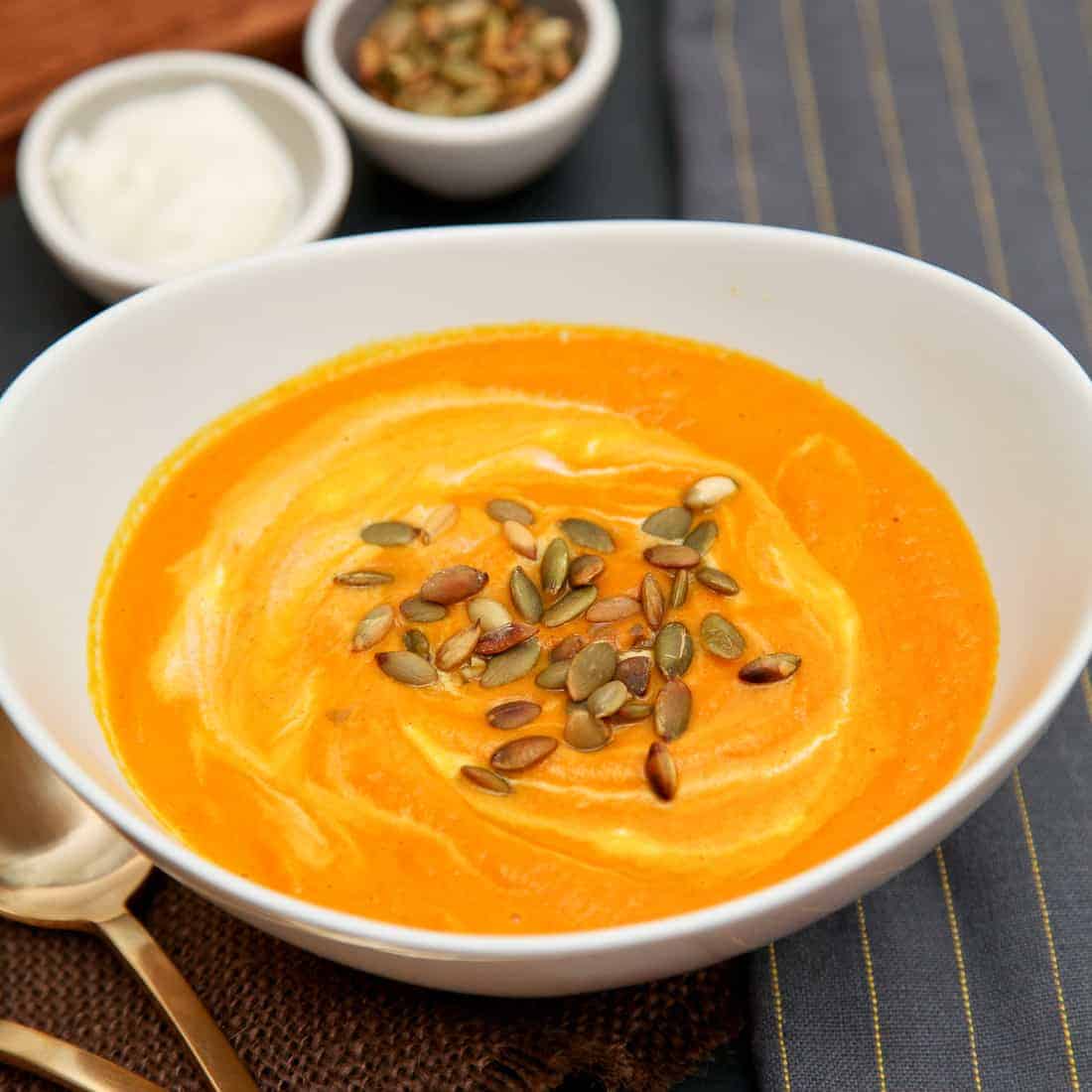 I've spent the rest of my time single-handedly fighting off a few armies of ants. The ants that decided my shiny clean kitchen was a fantastic place to hole up when the rain started, and then decided my kitchen actually made a cozy home and chose not to leave when the rain stopped. Naturally, with Lucas in China, I fought them off culinary-style. I covered every wall and surface with fresh lemon juice and cinnamon, and lured them with an inescapable bowl of honey mixed with yeast and a pile of cornmeal "ant food" that would poison the rest of the colony if any scouts escaped unscathed. Just when I successfully blocked one route in, they found another. I. Hate. Ants. Things finally seem to be calming down around here, and I've outsourced ant patrol to two indoor hunter cats.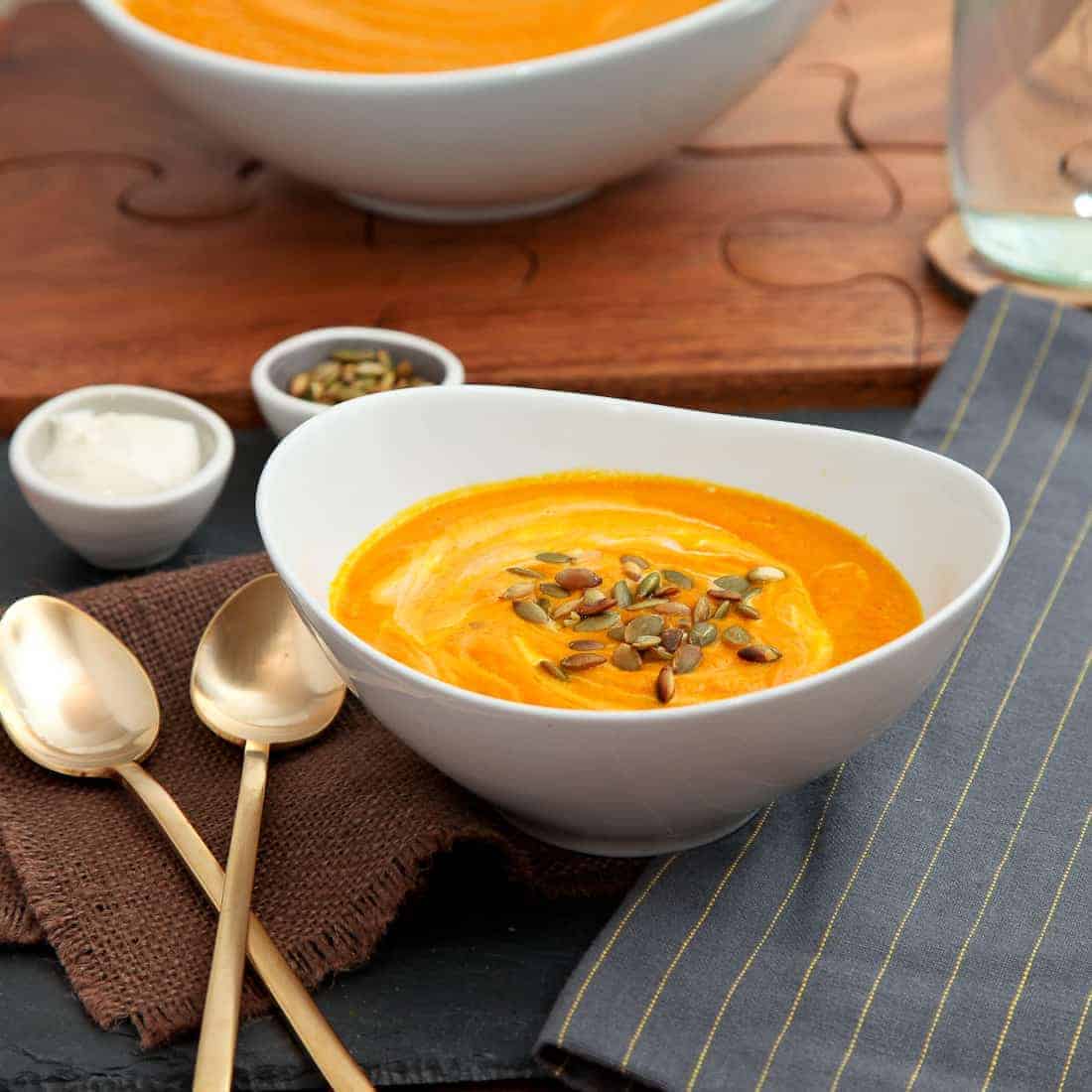 In more positive news, right before Lucas left, I made this creamy turmeric carrot soup in an attempt to recreate a similar soup we ate on a recent date night out. This soup hit the mark. It's rich, sweet, savory, and oh so smooth. The turmeric and fresh ginger add layers of complexity that calms down the carrot's natural sweetness and make each bite slightly different than the one before. Tartness from the swirl of crème fraîche ties it all together. I've got this recipe on the menu again this week, only this time double the recipe for extra leftovers and serving with some crusty gluten-free bread to sop up every last lick. Added bonus: studies have linked turmeric to anti-inflammation, brain health, and a whole slew of other health benefits. Maybe this soup will make up for the entire dish of gluten-free brown rice brown butter rice crispy treats I ate this weekend?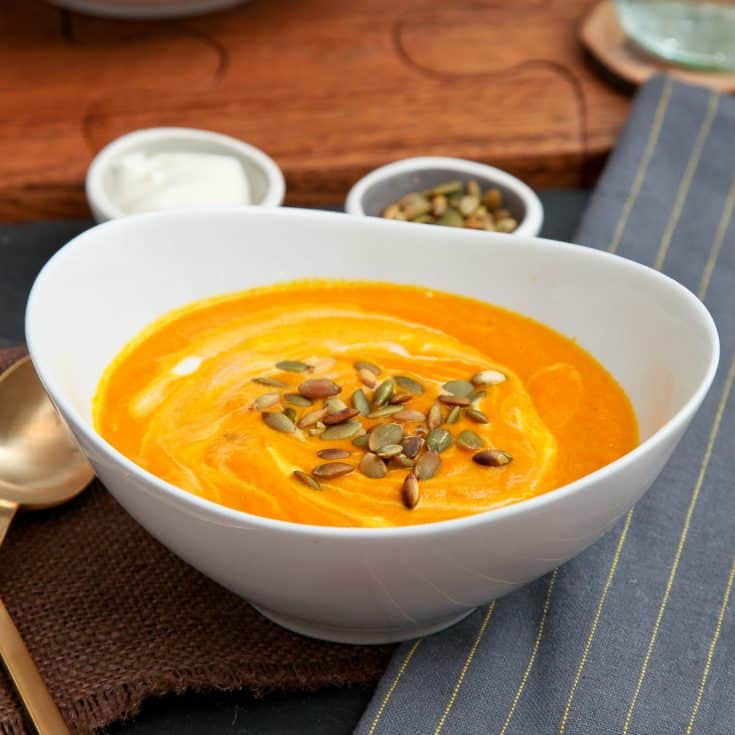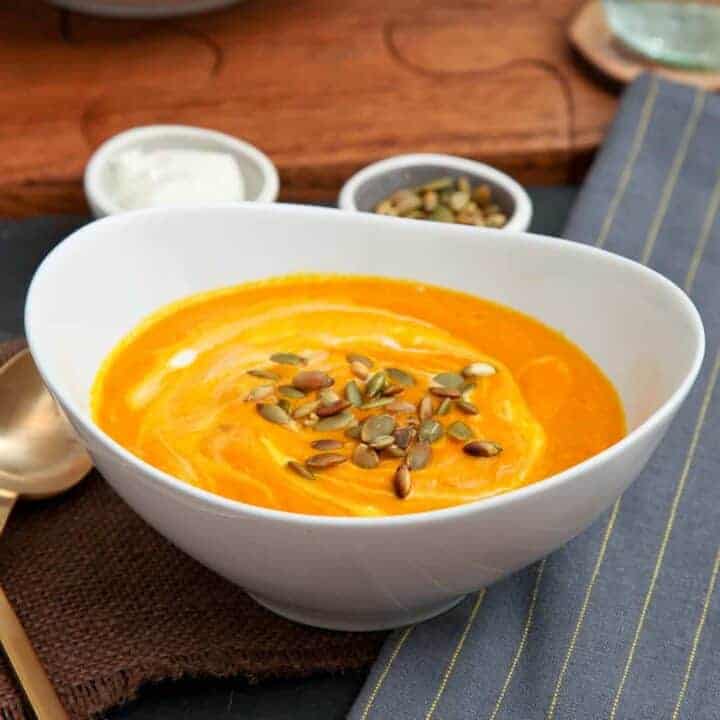 Creamy turmeric carrot soup
Ingredients
2 tablespoons unsalted butter
2 tablespoons olive oil
1 small yellow onion, chopped
2 green onions, white and light green part only, sliced
1 tablespoon freshly grated ginger
1 clove garlic, minced
1¾ pound organic carrots, sliced into ½-inch rounds
1 teaspoon salt
¼ teaspoon cinnamon
¾ teaspoon turmeric
1 teaspoon sugar
4 cups vegetable stock
2 cups water
Freshly ground black pepper, to taste
4 tablespoons crème fraîche
4 tablespoons roasted pepitas (optional)
Instructions
Heat the butter and olive oil in a medium saucepan over medium heat.
Add the green onions, onions, garlic, and grated ginger and let sweat for 2 to 3 minutes.
Add chopped carrots, salt, cinnamon, turmeric, and sugar and cook another 2 to 3 minutes, stirring.
Add vegetable stock and water, and bring to a boil.
Reduce heat, and simmer until carrots are very soft, about 30 minutes.
Purée the soup using an immersion blender until completely smooth (or purée in batches in a regular blender if you don't have an immersion blender).
Divide soup between 4 bowls.
Place a spoonful of crème fraîche on top of each, and gently swirl.
Sprinkle with freshly ground pepper and roasted pepitas.