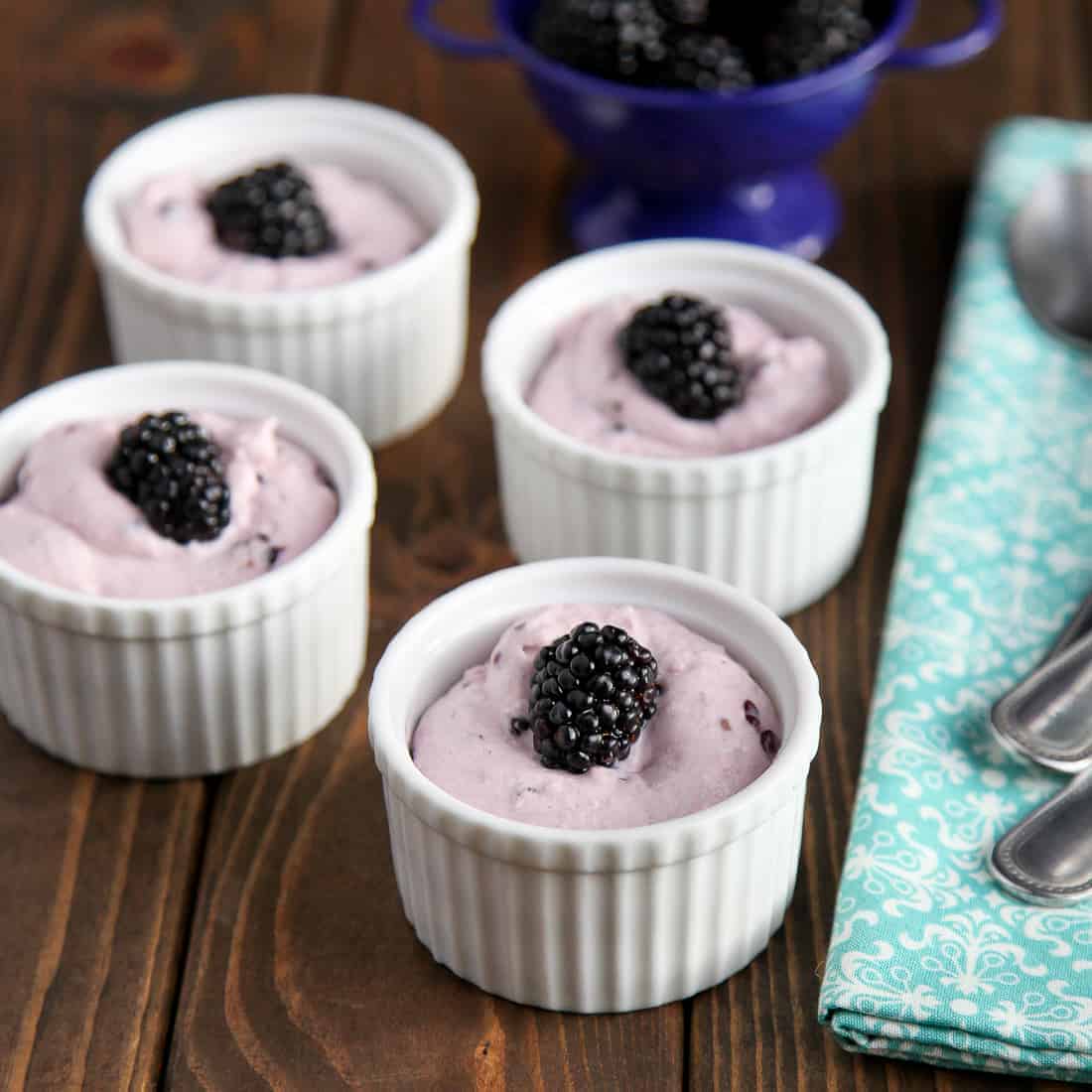 Cupid snuck up on me. In his little diaper with his chubby cheeks and heart-shaped arrow, he showed up today without warning. Usually he makes sure to flood my path with dozens of pink stuffed bears, bright red roses, and boxes of chocolates for about two months before he arrives, but this year was different. Maybe he's realized that I'm already betrothed and not worth his time. Whatever the reason, he made himself scarce in the stores I've been frequenting. That, or I've finally managed to block out the part of the store filled with Sweet Tart candy hearts (which is unfortunate because I actually really love candy hearts). Either way, it's February 14th and I'm not prepared.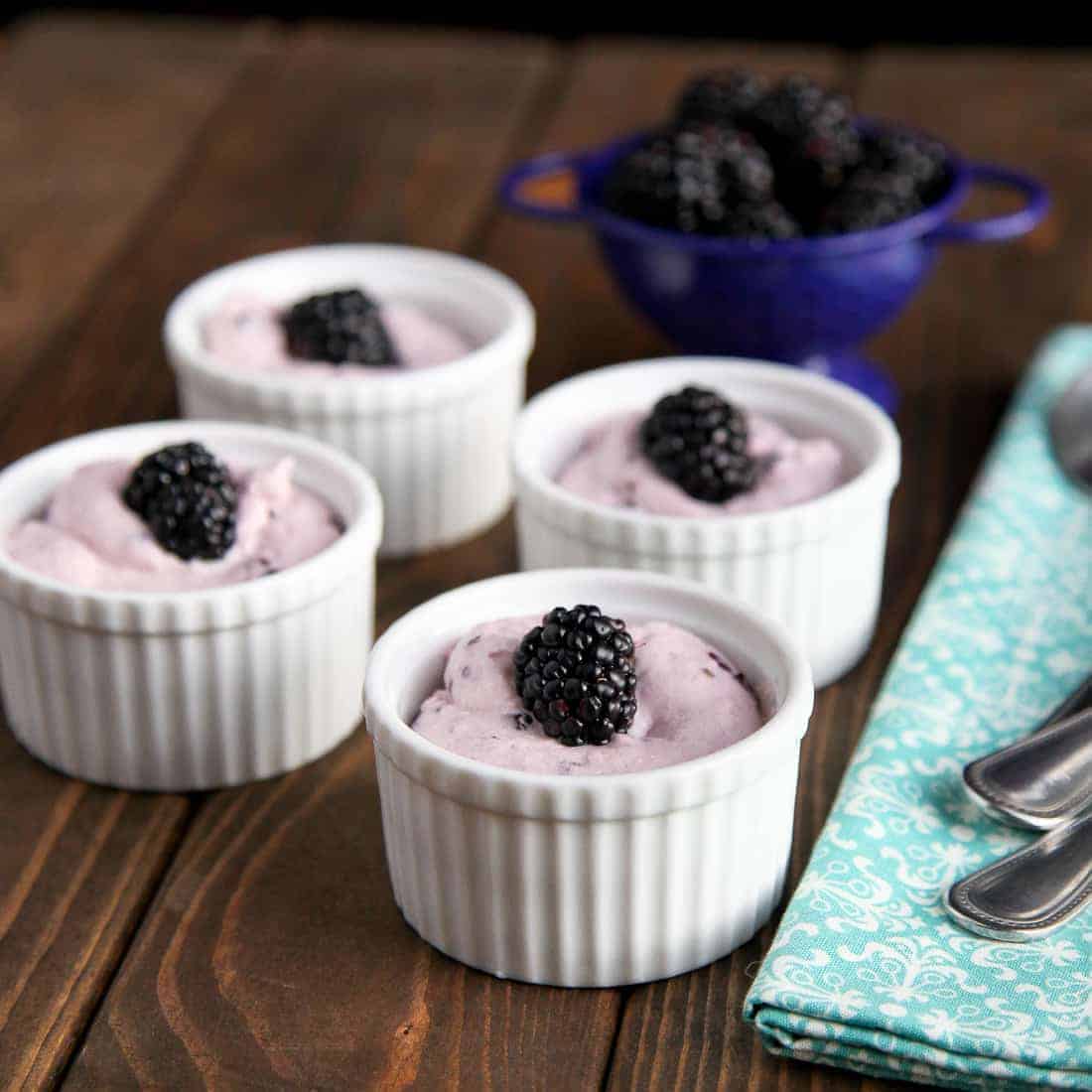 It's not the end of the world or anything. With our dating anniversary exactly a week before V-day, we haven't celebrated the Hallmark holiday for the past 3 years. Which is just fine by me - I don't particularly like chocolate and we instituted a "no flowers" policy after the kitties decided to taste the bouquet of poisonous calla lilies on the counter. It's just that I love excuses to make themed food. Maybe next year when we've switched over to celebrating wedding anniversaries, we'll pick up an adorable pink tradition. Hopefully something edible. Who knows, the world is our oyster. Even though we've got nothing special planned this year, I won't let that stop me from putting dessert on the table. You give me a reason to whip up a tasty treat and I won't take that for granted. No way. You get a dinner invitation from me, you can be darn sure there'll be a dessert course. Or else something's gone terribly wrong. In which case, I give you full permission to throw a fit.
That's just how this blackberry cheesecake mousse came to be. A dinner party, not a temper tantrum. We hosted what will likely be our last dinner guests in the pint-sized kitchen a week ago. Dinner for five huddled around a coffee table. Dinner includes dessert. Always. Even when it's the middle of the week and you're pressed for time. No excuses. This berry cheesecake mousse takes only about 5 minutes, but has a big flavor pay off. My favorite kind of dish. By turning a regular old cheesecake into mousse whipped with berries, you'll never even miss the crust. It's light and airy, with just the perfect hint of fresh sweetness. Love is in the air. If Cupid snuck up on you too, it's not too late - you only need five ingredients to tell that special someone you love them.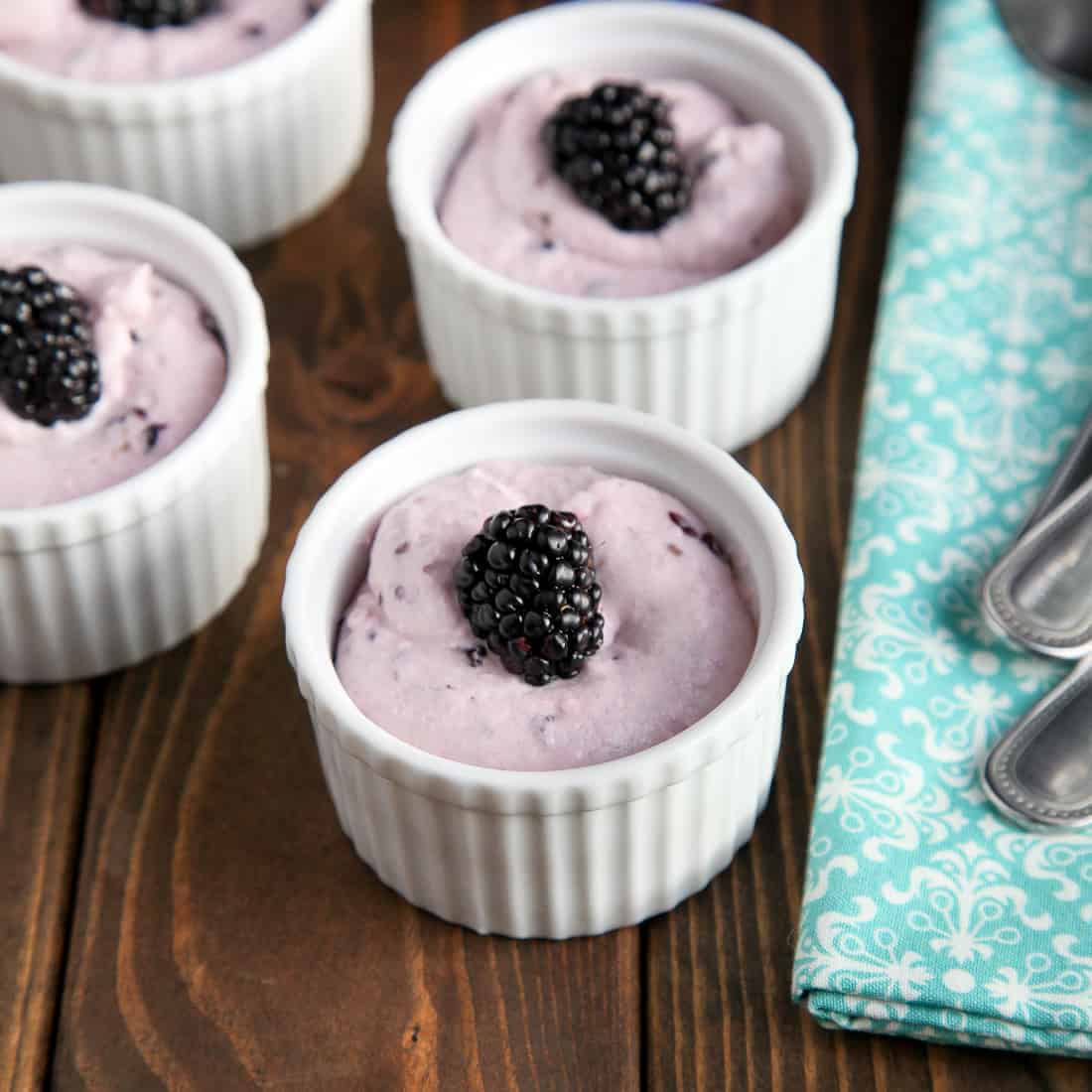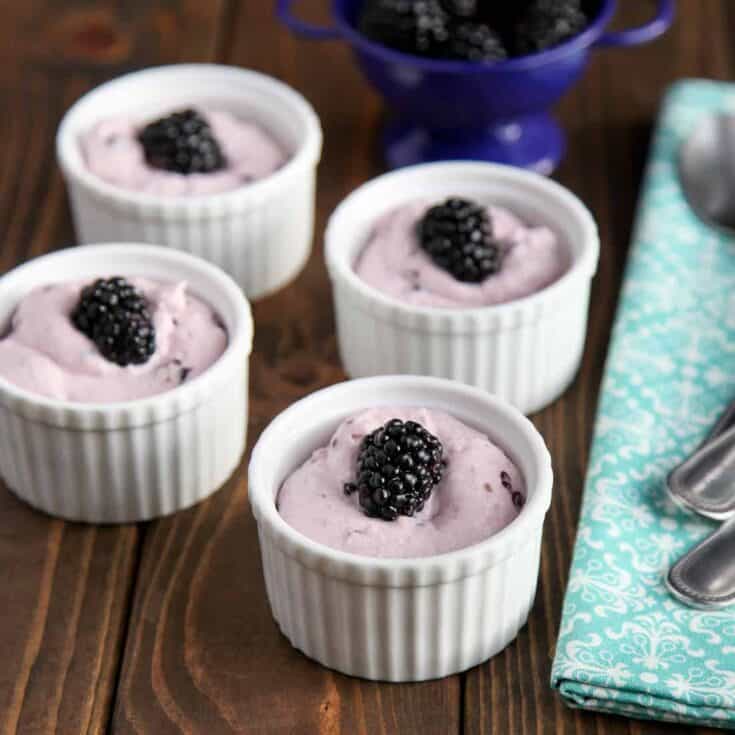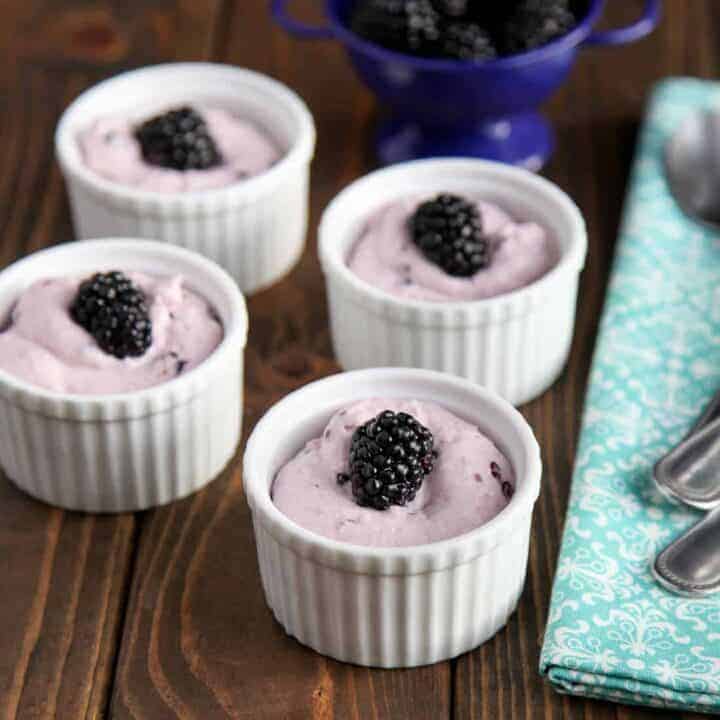 Blackberry cheesecake mousse
Creamy whipped blackberry cheesecake mousse. Light and fluffy, and comes together in just a few minutes!
Ingredients
1¼ cup heavy whipping cream, chilled
8 ounces cream cheese, softened to room temperature
1 teaspoon vanilla
1 cup powdered sugar
1 6-ounce container of fresh blackberries (about a cup)
Instructions
In the bowl of a stand mixer, whisk the whipping cream on high speed until it holds stiff peaks.
Add the softened cream cheese and beat on medium speed until smooth.
Fold in the fresh blackberries, and mix on medium low until evenly combined.
Add the vanilla and powdered sugar. Mix on medium low until smooth.
Using a piping bag fitted with a large tip*, pipe the mixture into small ramekins. Top with a fresh blackberry and serve.
Keep any leftovers chilled up to two days.
* If you don't have a piping bag and pastry tips, you can also cut the corner off of a gallon-sized Ziploc bag.