After the past couple of weeks, I'm surprised I'm still standing. Sitting actually, because it turns out carrying a growing human around in your belly 24/7 really does a number on your feet. Goodbye adorable flimsy ballet flats and hello fancy arch-support shoes! And while you're at it give me a few extra servings of this vanilla crème brûlée because you know: eating for two.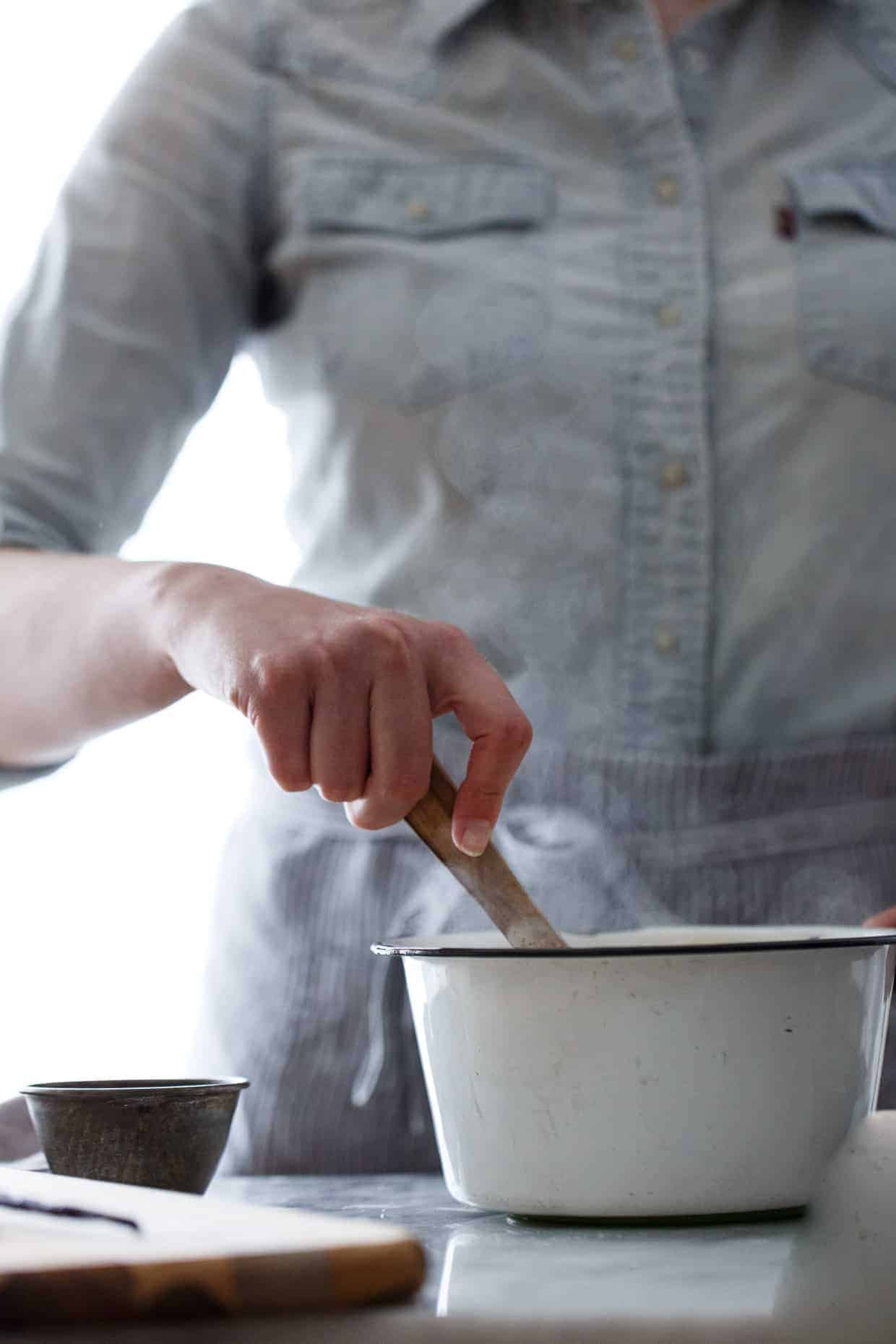 After returning home from 4 days of walking/eating around Austin late Tuesday night two weeks ago, I spent all of the following Thursday & Friday in photoshoots and both nights shoving our life into boxes. We woke up on Saturday morning with the house looking like we hadn't even started packing, yet still miraculously managed to move a whole 3 bedroom 2 bathroom house full of stuff to our new home in one day. With only one broken bowl.
Disclaimer: I just packed boxes and supervised, while Lucas, my parents, and Todd did all the heavy lifting (Thanks guys! And a special shout out for the conveniently timed excuse, #cheesebabygirl!). All of our closets are still stuffed with boxes, but I made sure the kitchen was the first thing we unpacked. I still dont know where my non-travel deodorant is, but at least my baking supplies are in order. Home sweet home.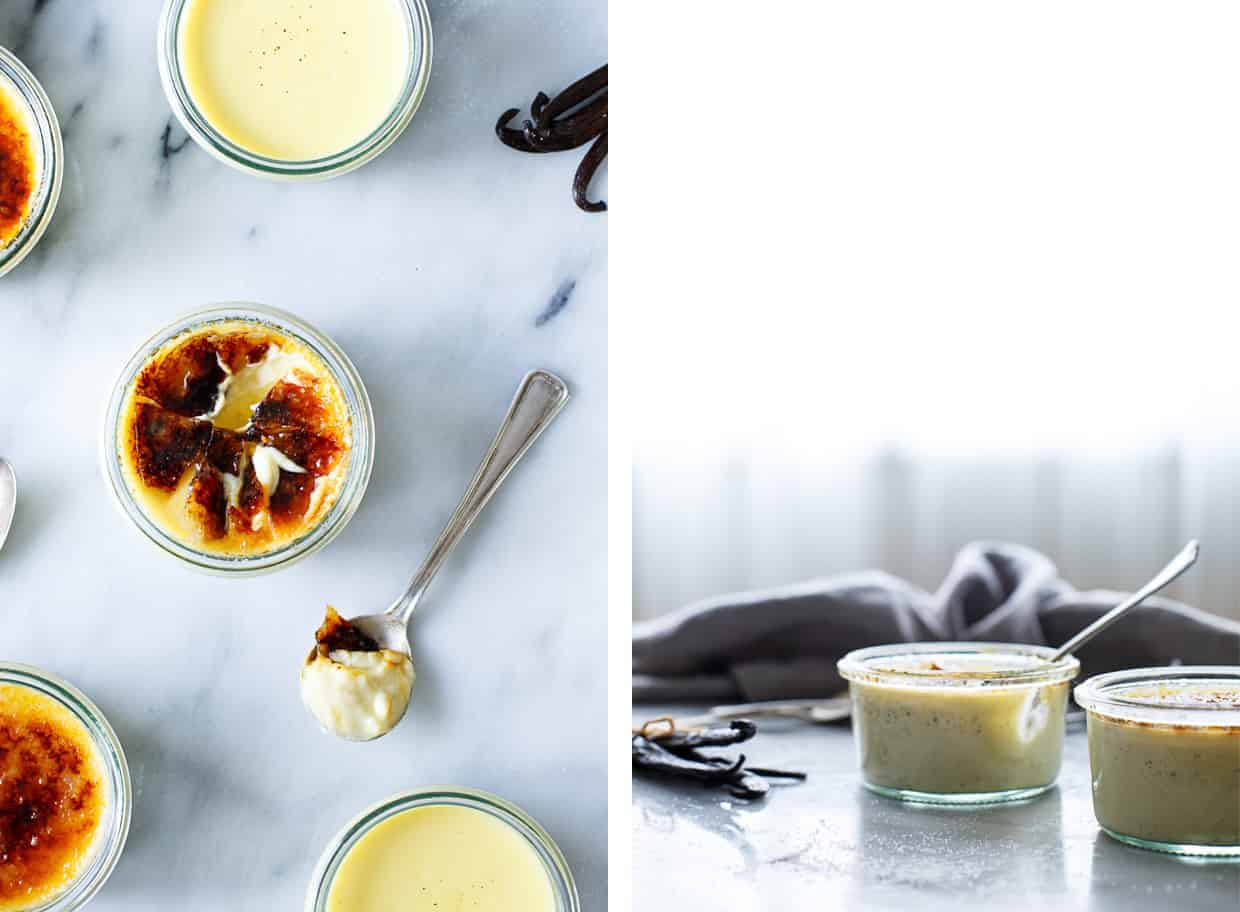 Alanna's been racing the same deadline getting all the photos in for her cookbook baby this week! Did you know it takes longer to bake a cookbook baby than a human baby? True story. Alternative Baker is due out mid April, and I couldn't be more antsy to see the whole thing put together in print! Having personally taste-tested about 75% of the recipes in the book, trust me when I say you should be just as eager to get your hands on it.
In the meantime, we're excited to finally share another project we've been working on - our 4th video collaboration: How to Crème Brûlée.
(Check out our other recipe video collabs here!)
This time we teamed up with Rodelle to make a simple vanilla crème brûlée using their vanilla beans.
Though simple, this foolproof recipe will leave you wishing you also had a convenient #cheesebabygirl excuse to eat two servings. Here's behind-the-scenes video proof. There's not much more satisfying than cracking the top of crème brûlée with a spoon and digging into the creamy custard hiding beneath.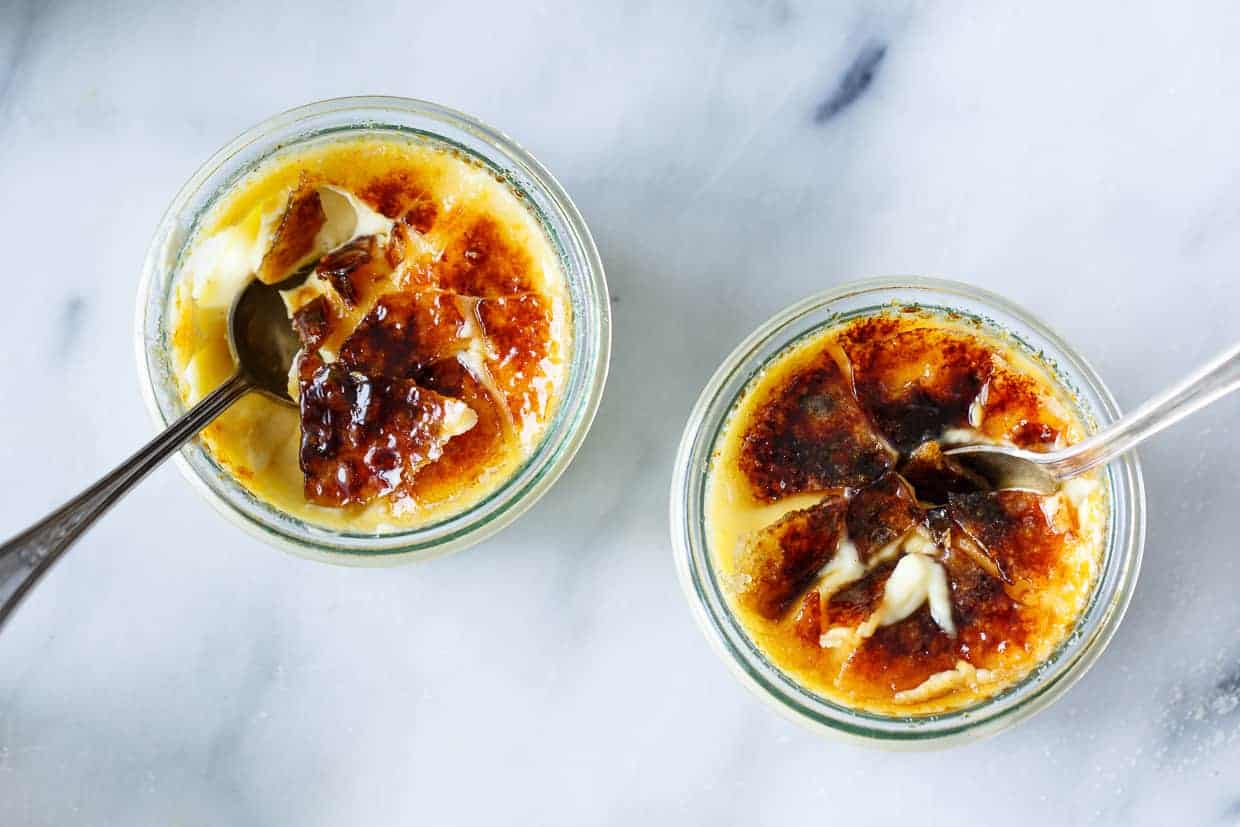 Read Alanna's account of the video over at The Bojon Gourmet. To get the recipe, head over to Rodelle's recipe index!
Thanks for reading Snixy Kitchen! To stay up on what's coming out of my kitchen, follow me on Facebook, Instagram, Twitter, Bloglovin', Pinterest, or subscribe via e-mail to get new recipes right to your inbox.