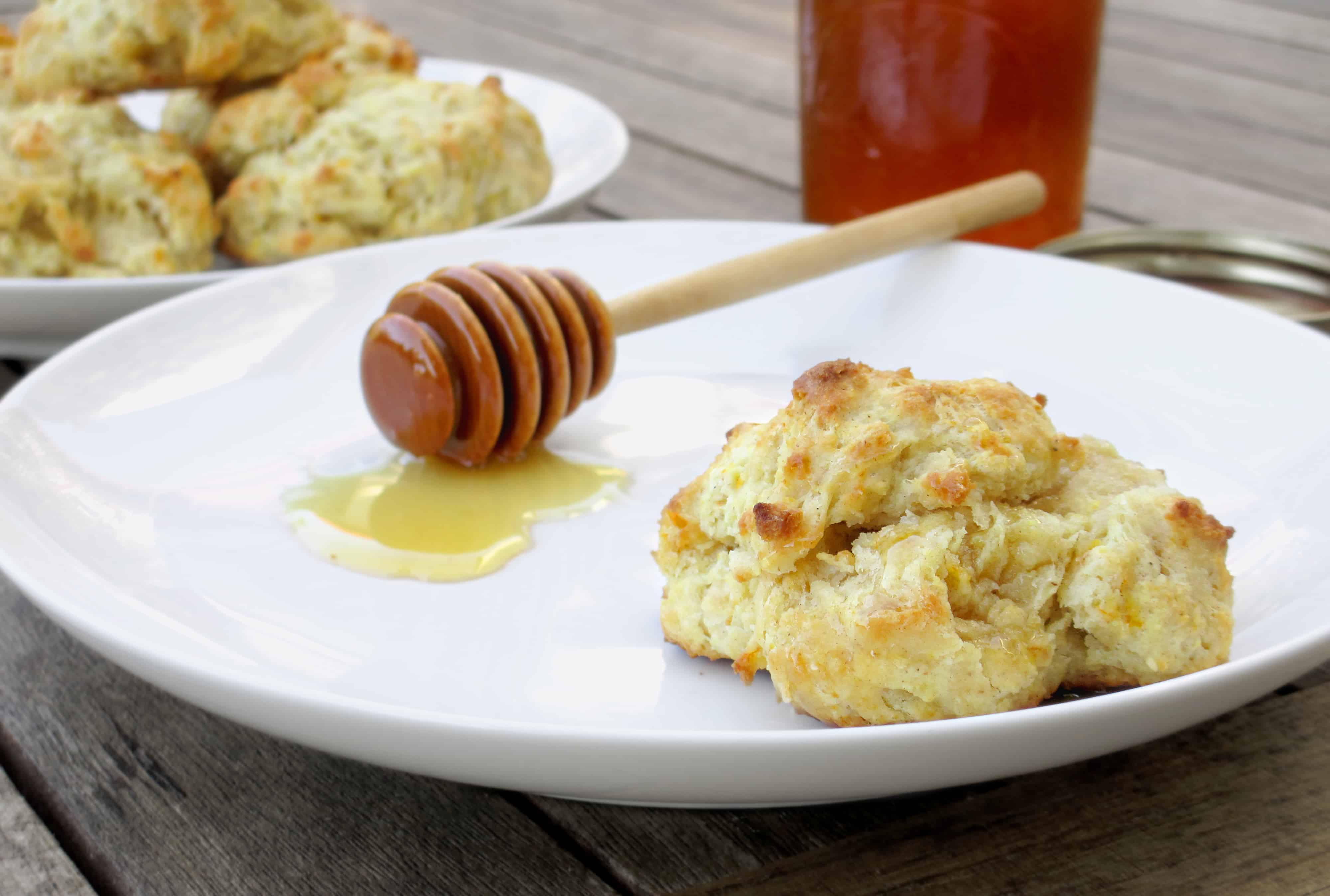 I have a vendetta against breakfast pastries. They are merely pretending to be dessert, but not going all the way. With a breakfast pastry, you get all the calories and fat of a truly scrumptious sweet, but not the flavor, texture, and sugar of a decadent dessert cake. I know many of you will argue to the contrary, but I'd MUCH rather chow down on a white chocolate chunk cookie or a red velvet cupcake at 8am than eat an unexciting muffin or scone for breakfast. Biscuits are my exception - they aren't masquerading as sweets, though. And, unlike many morning confections, biscuits retain a delicate balance of moisture, flakiness, and crumble to which no other pastry can compare.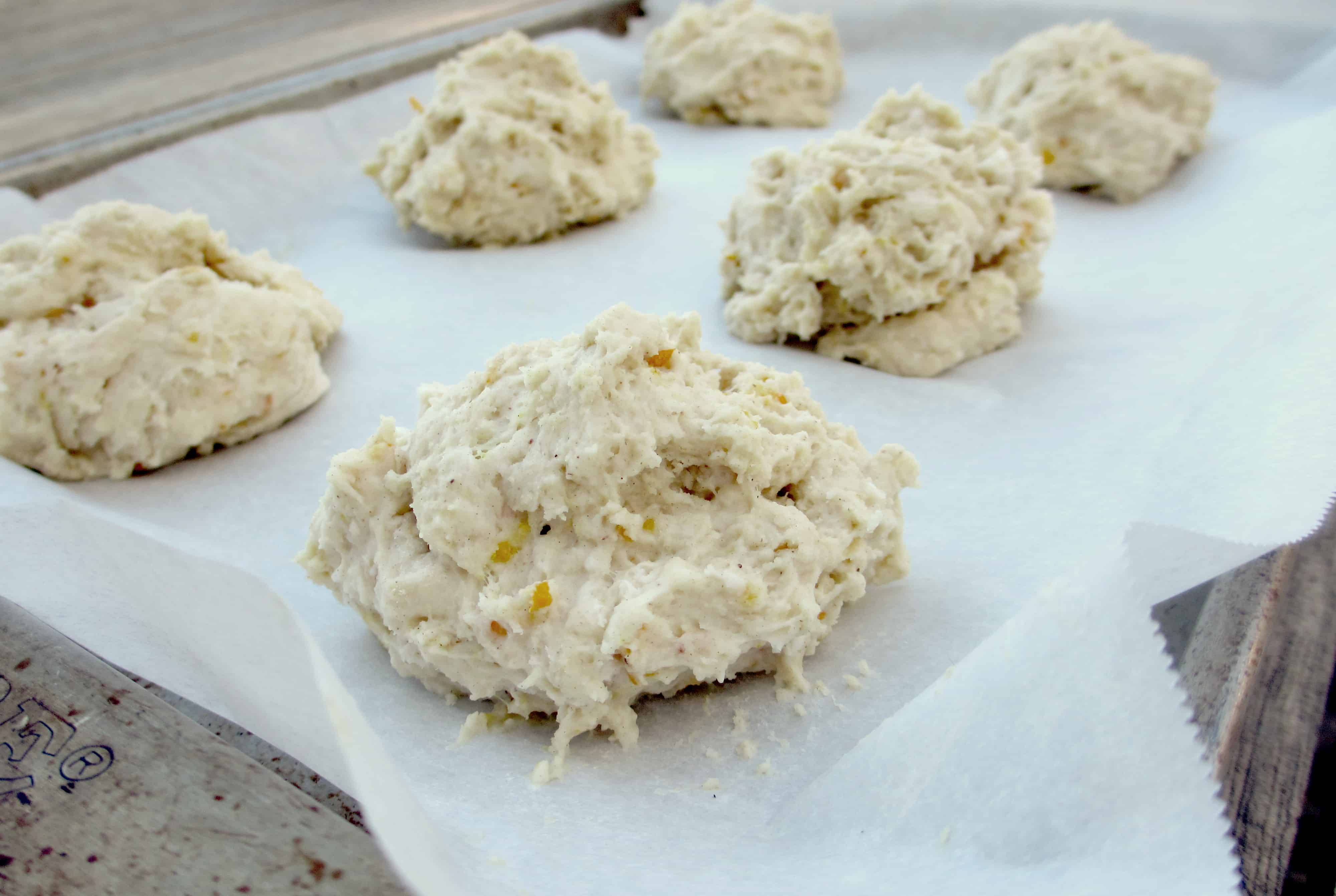 One of my favorite memories from college is waking up at my friend Lana's house with homemade buttermilk biscuits in the oven. Lana introduced me to this AM treat using the classic recipe from Joy of Cooking, and I marveled at how easy they were to make. When visiting Lana in her hollywood apartment two years ago, my one request was for these biscuits (I'm convinced, food always tastes better when made by someone else). Since then, I've tried experimenting with that recipe, adding different flavors, like pumpkin, to the dough. In trying to use as much fresh citrus while it's in season, this morning's batch incorporated orange zest and fresh squeezed orange juice into the dough, along with some spices to complement the flavors. As is, these biscuits are fantastic; the orange flavor popped, but next time we might try adding even a little bit more nutmeg and cinnamon to try to get their spiciness to shine through as well. Together, Lucas and I devoured six biscuits within 20 minutes of their emergence from the oven - a testament to how much we loved them.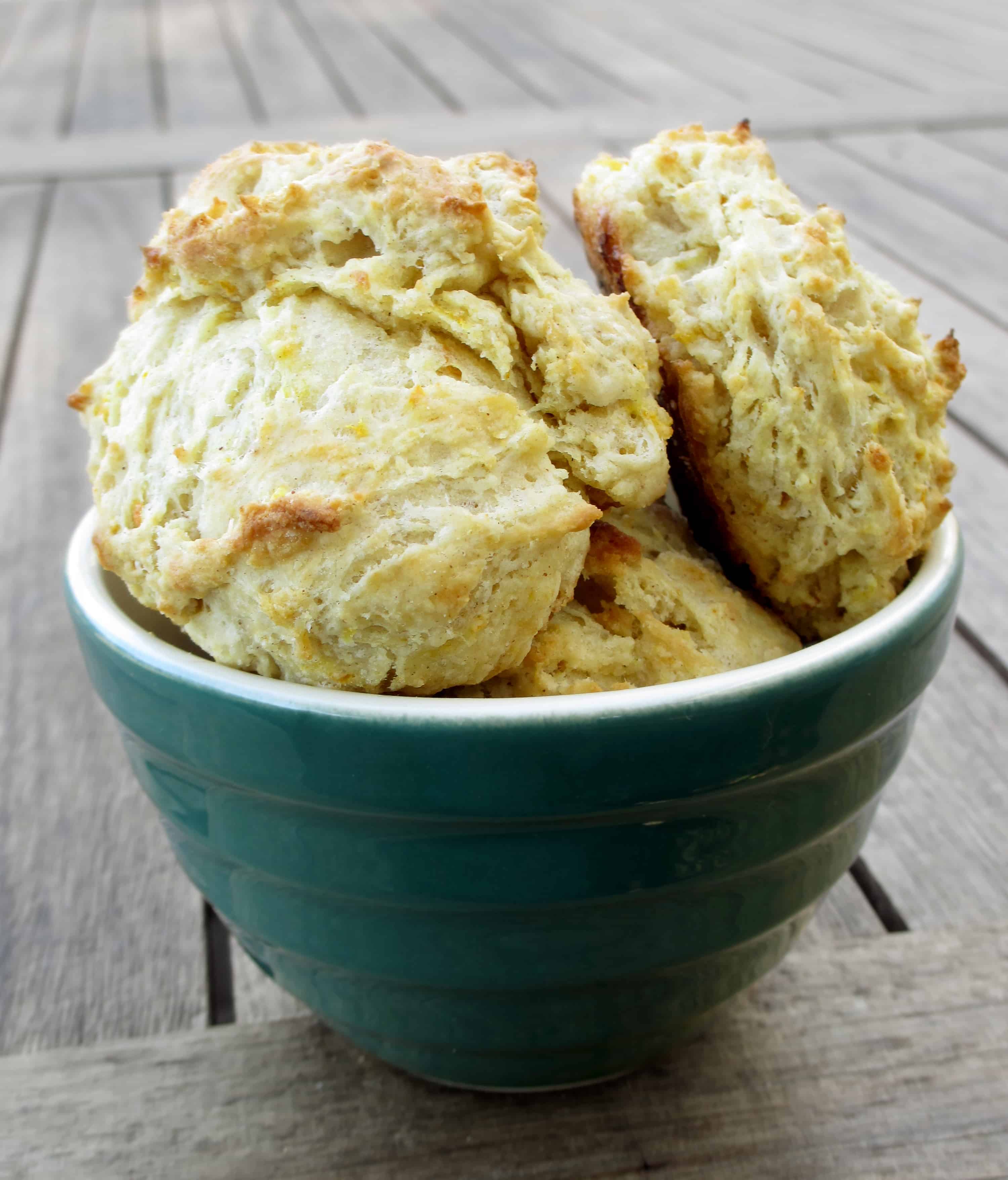 We served the biscuits with honey harvested from my childhood playhouse. Last June, my mom discovered a family of bees had set up camp through a knot in the exterior wall of my playhouse in her backyard. I'm confident there have been generations of bees in those walls before this particular colony built their home; as a child, I discovered dead bees all over the floor one afternoon, which ended my days of frequenting this home away from home.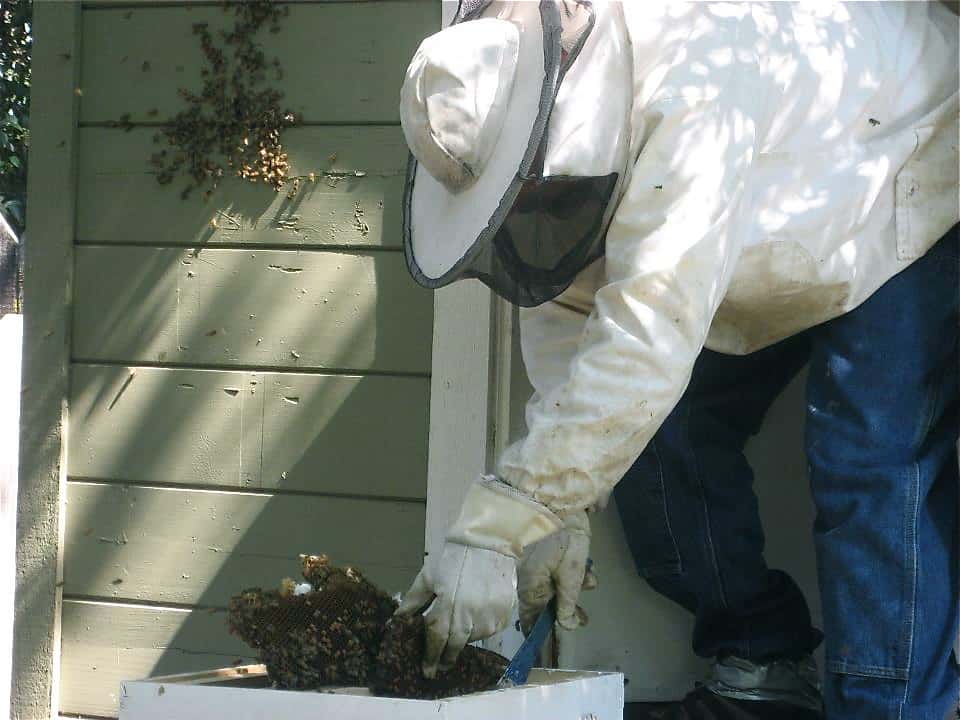 As luck has it, we have an urban bee keeper in the family who harvested the honey from my playhouse walls and relocated the hive (read more about the cool stuff my urban farmer cousin does here).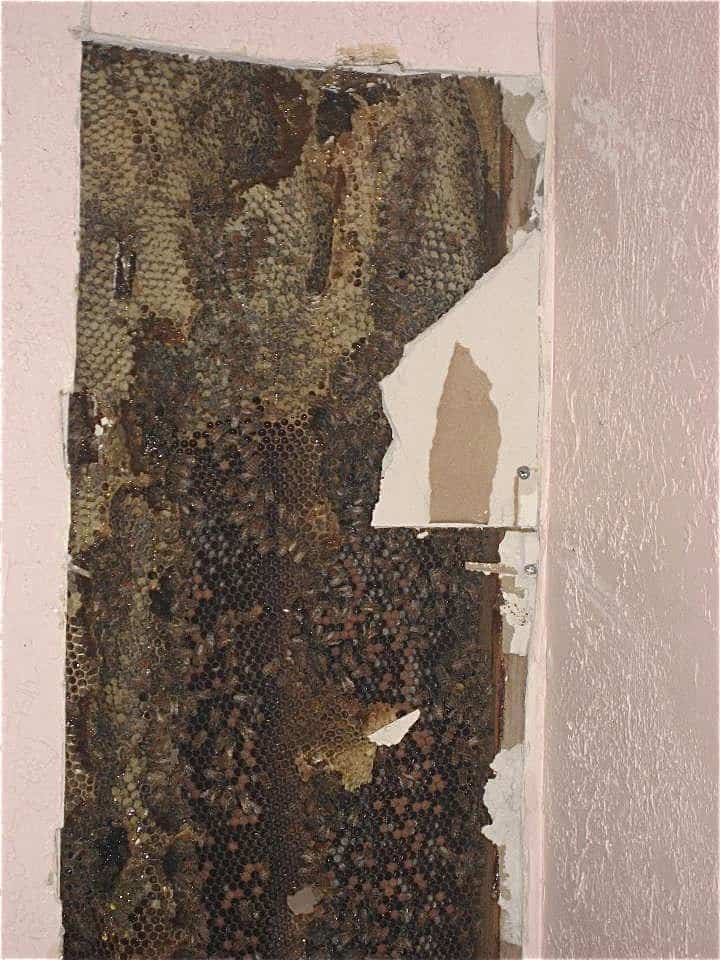 These bees yielded ten jars of "Playhouse Honey," which added just the perfect amount of sweetness to the spiced orange buttermilk biscuits.
Spiced orange buttermilk biscuits 
Makes 9-10
2 cups flour
2 teaspoons baking powder
½ teaspoon baking soda
⅛ teaspoon nutmeg (Next time, I will boost this to ¼ or ½ teaspoon)
¼ teaspoon cinnamon (Next time, I will change to ½ teaspoon)
½ teaspoon sugar
½ teaspoon salt
Orange zest from one orange
5 ½ tablespoons unsalted butter
½ cup plus 2 tablespoons buttermilk
Freshly squeezed orange juice from 1 ½ oranges (just over ¼ of a cup)
Preheat oven to 450°F.
In large bowl, mix together flour, baking powder, baking soda, nutmeg, cinnamon, sugar, salt, and orange zest.
Cut butter into small pieces (no bigger than the size of a pea) and combine with flour ingredients.
Add buttermilk and orange juice and stir with wooden spoon until combined. Knead about 1 minute with floury hands.
Plop clumps of dough with your hands onto parchment-lined baking sheet (I prefer my biscuits imperfect and clumpy in appearance, but others prefer to flatten the dough into ½ inch high and use a cookie cutter or cup to cut perfect circles - a matter of personal preference).
Bake until just lightly golden brown, about 10 minutes.
Serve with honey to drizzle inside.