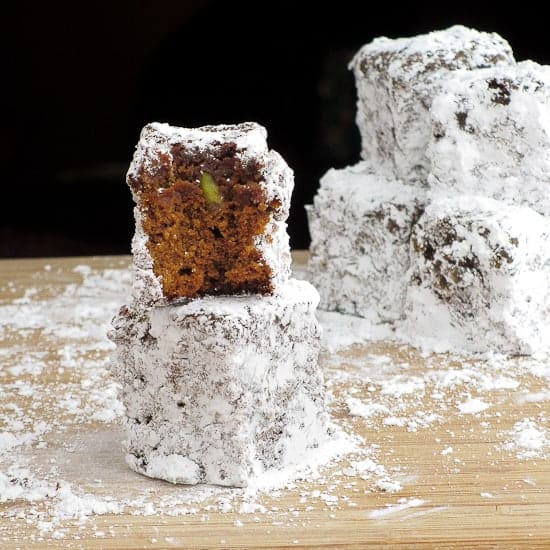 In a move that makes everyone around feel inferior and unaccomplished, my classmate Dan passed his qualifying exams on Monday. Okay, I really am more impressed and inspired by his example than I am defeated, but still. GEEZ, way to make the rest of us look bad;) He began a sister program to mine the same year I started, but is making leaps and strides past me (and pretty much everyone else) in reaching his benchmarks toward becoming a doctor. At this point, let me be clear that I'm happy for him by saying, Congrats Dan! These molasses pistachio bars celebrate this recent victory.
During oral exams, you're expected to feed four hungry professors while they lock you in a room with no windows or air conditioning and poke, prod, and question you ALL day as if you're supposed to be an expert on this stuff! As if they don't already know the answers to what they're asking! Alright, fine, so maybe it's not that bad, but I imagine it feels that way. At least in my nightmares it does. Dan, can you confirm? Was it torturous?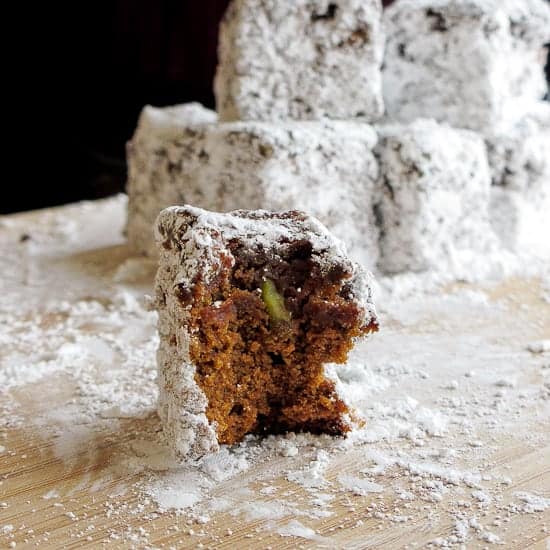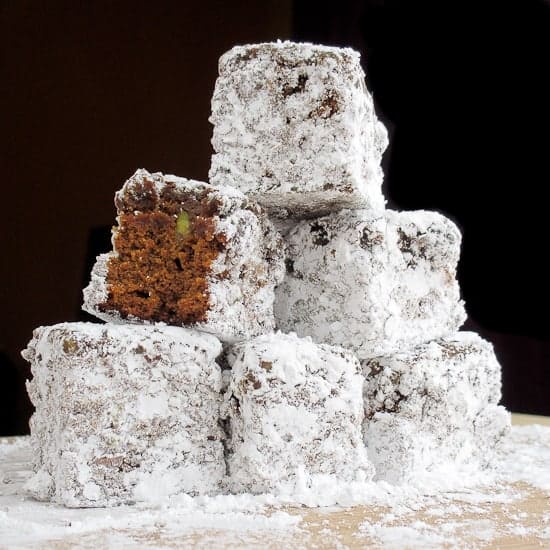 Trying to figure out and acquire the treats that would please your examining committee, while simultaneously reading and memorizing thousands of pages on student cognition and development is just the icing on the cake. As if you don't already have enough on your plate (pun intended). That's where my classmates and I come in. I may not be ready to spout off the multitudes of perspectives on metacognition and problem solving at the drop of a hat just yet, but I can bake. At least I know my strengths, right? These chewy bars rested among a spread of finger foods prepared for Dan's panel by classmates not in the hot seat. He passed, so they must have done the trick;) I'm sure his months of preparation had nothing to do with it - ha!
When I volunteered to whip up cookies or cake, I had no intention of making these bars, but in a last-minute scramble for inspiration, I found molasses and pistachio pieces in my cupboard. I stubbornly latched onto these ingredients, without any sense of how they'd pair. And, after my dinner and dessert pot pies that each held about half a stick of butter, my hips felt strongly about stinging on that ingredient (I know, I know, these bars weren't for me, but I knew I wouldn't be able to resist having one...or two...). The result was perfectly chewy and incredibly rich. The texture mimicked a cake-like brownie, and the flavor recalled memories of gingerbread men without the ginger. They were clearly made for sharing because one bar provided just the right amount of molasses a person can reasonably handle. Don't get me wrong, that one sugar-coated bar would be divine and satisfy all kinds of cravings, but you'd only need the one. Next time around, I think I'll add a couple spoonfuls of ginger, a teaspoon of cinnamon, and a dash of cloves to really emphasize the likeness to gingerbread. Dan, I expect you to reciprocate when I'm on deck with a delicious baked good to sufficiently distract my panel from my nonsensical responses.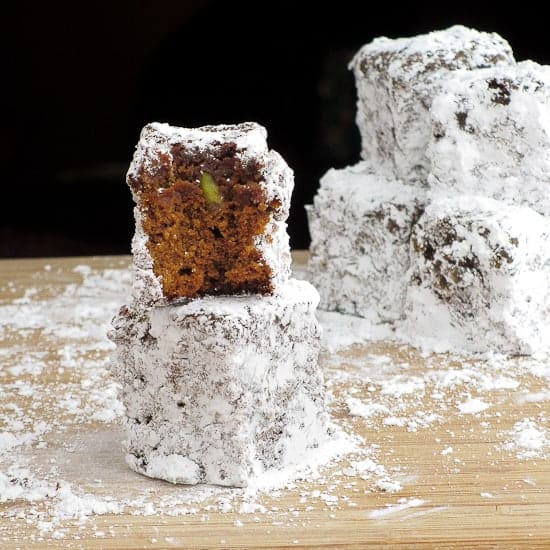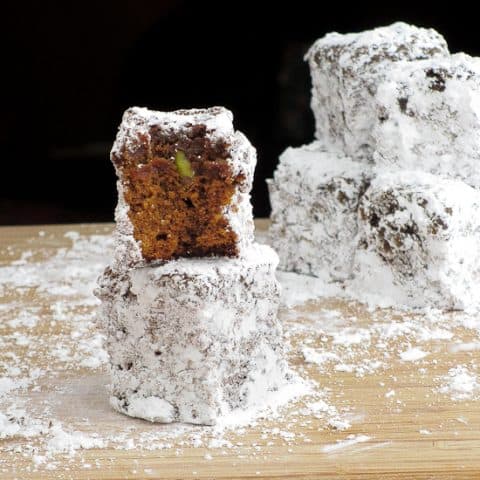 Molasses pistachio bars
Yield:
Makes 25 bars (one 9x9 baking dish)
Ingredients
1¾ cups all-purpose flour
¼ teaspoon baking soda
¼ teaspoon kosher salt
⅓ cup unsalted butter, softened
¾ cup sugar
1 cup unsulfured molasses
4 large egg whites
½ cup chopped pistachios
1 cup confectioners' sugar
Instructions
Preheat oven to 350ºF.
In a small bowl, combine flour, baking soda, and salt.
In the bowl of a hand mixer, blend together butter and sugar on medium high, until light and fluffy, about 3 minutes.
Add molasses and egg whites and beat until combined.
Slowly add flour mixture to the wet ingredients, beating until just combined.
Fold in the pistachios.
Pour batter into a parchment-lined 9x9-inch baking dish.
Bake for 40-45 minutes, until a toothpick comes out with just a few crumbs on it.
Let cool before removing from pan and cutting into squares.
When cool, cut into 25 squares. Just before serving, roll each bar in the powered sugar to coat.