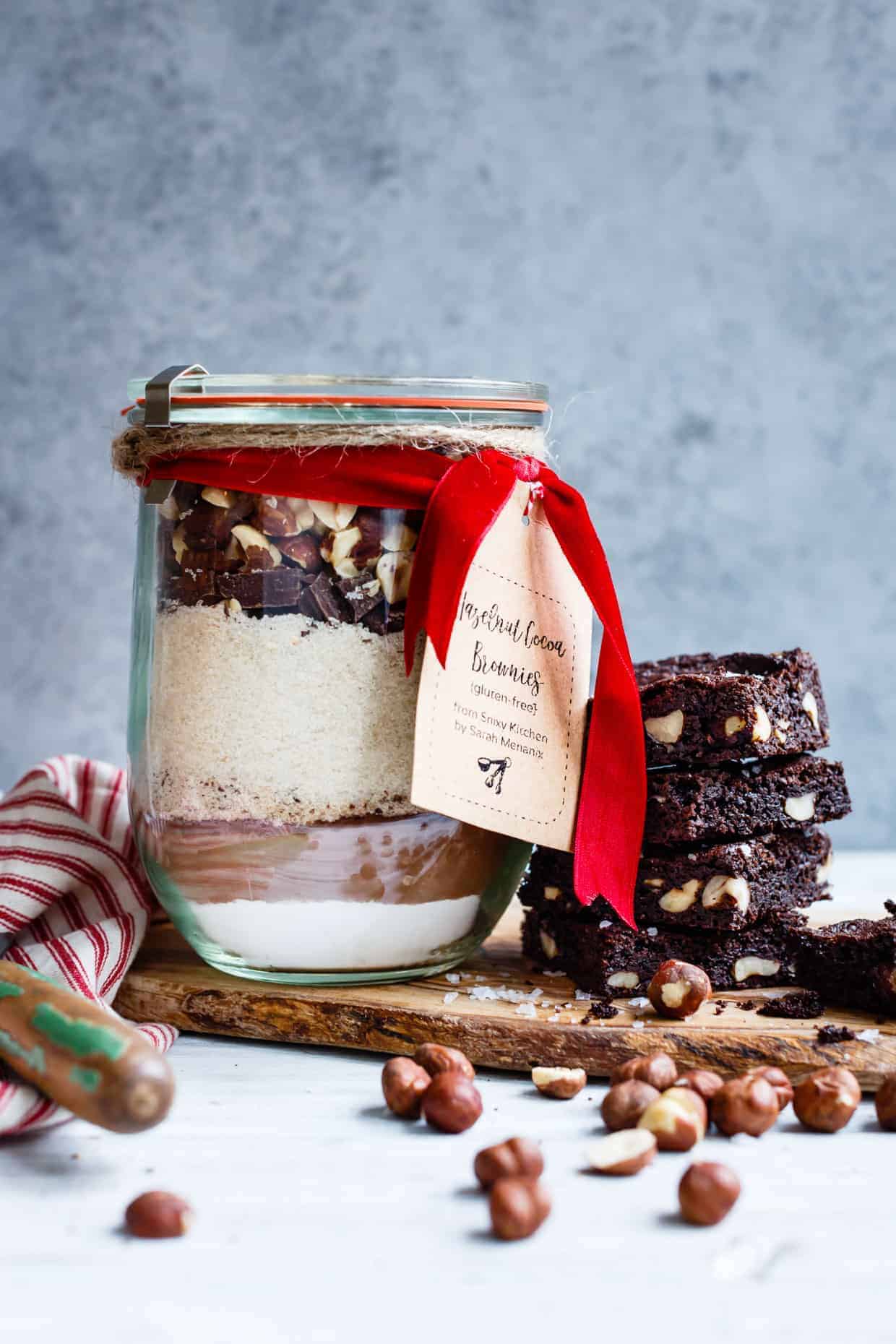 With Halloween out of the way, it's not too early to start planning for the holidays is it? Yes. The answer is obviously yes. You're probably still enjoying the occasional 75 degree picnic at the park and iced tea. I hear you - just bear with me. This isn't like that time your town lined the main drag with holiday lights and tinsel the day after Halloween. Except, okay, it absolutely is, but there's a good reason!
Alanna and I will be demoing how to make this brownie mix gift in a jar and a cookie mix layered jar gift at a pre-holiday event the new Walnut Creek Anthropologie THIS Thursday, November 10th from 6-8pm.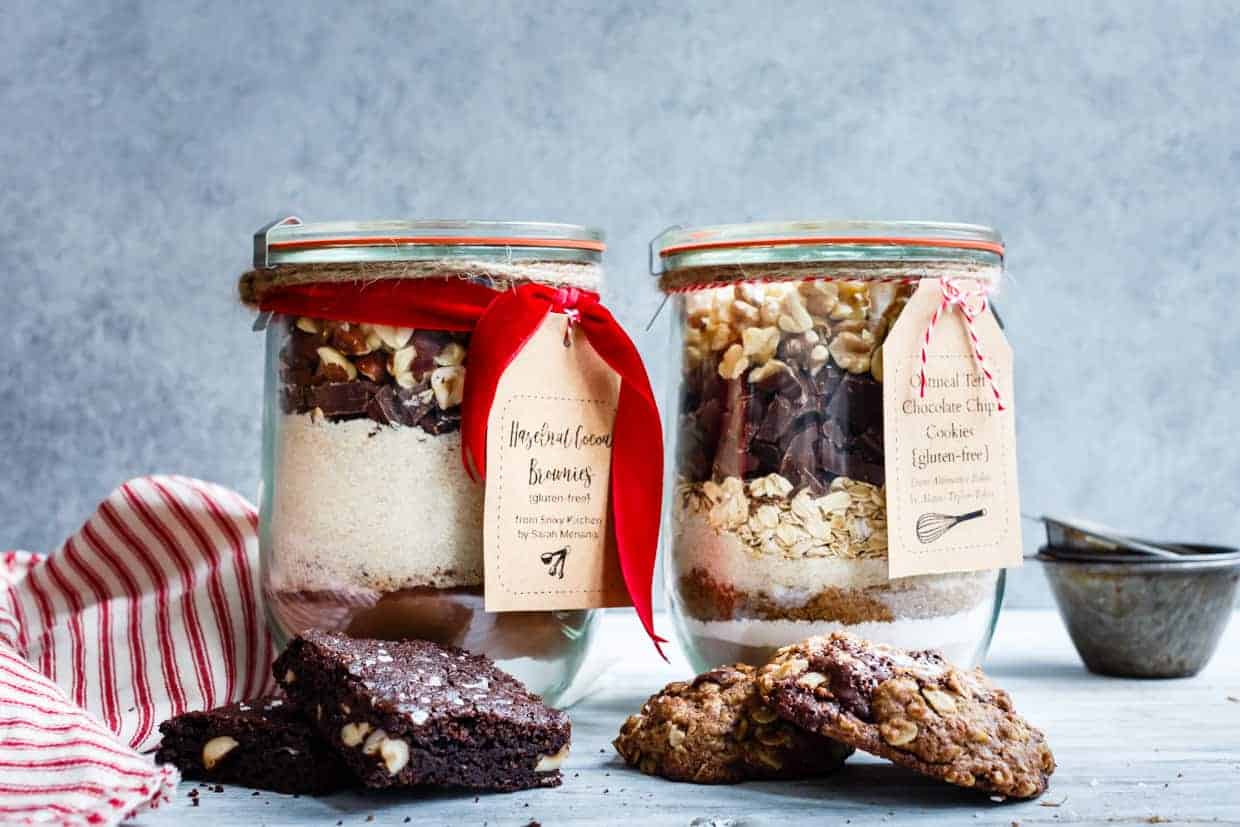 I'm bringing these brownies and Alanna will be selling autographed copies of her cookbook with cookies! There will be lots of other holiday cheer - with the host, Leslie from Spotted SF, taking photos, Elsie Green doing floral arrangements, and styling from A Fabulous Challenge. You'll also have a chance to win these baking gift jars with some other prizes.
So basically: you should stop by - all the cool kids are doing it.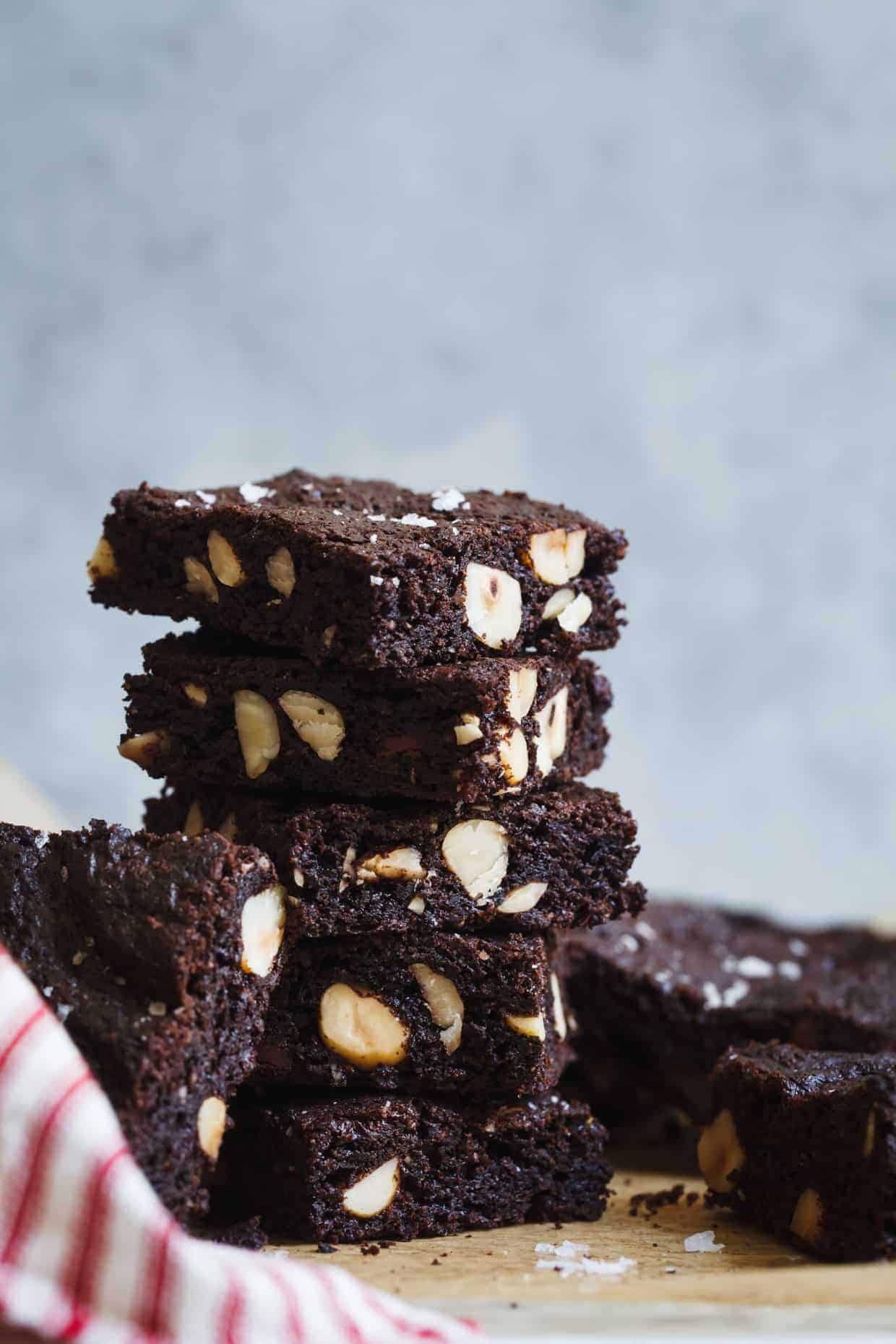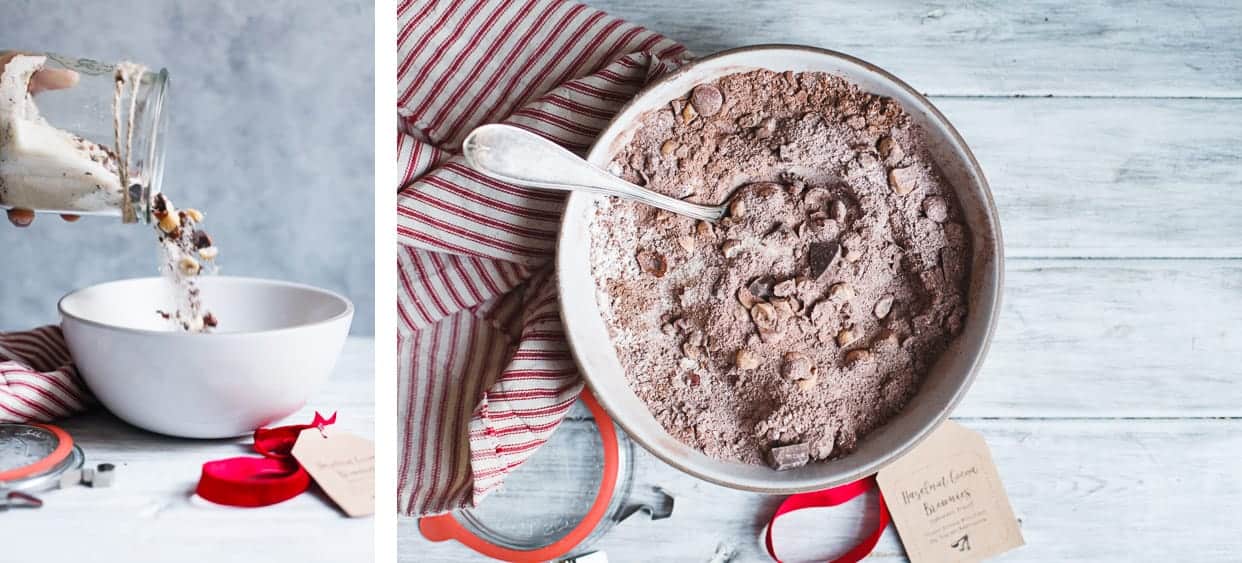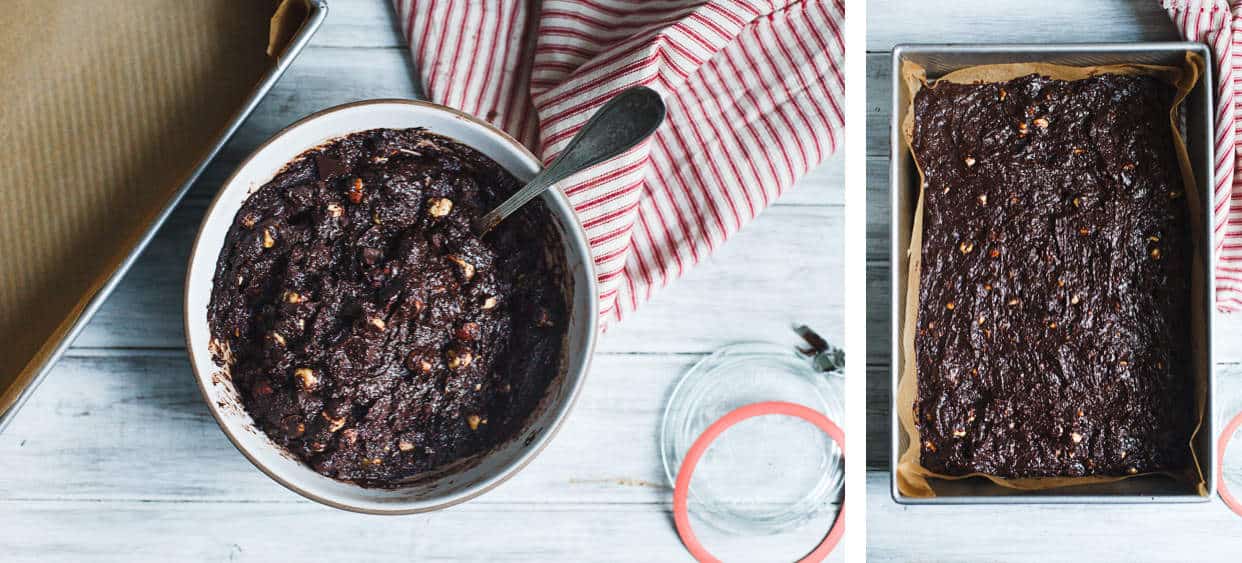 Alanna and I are also celebrating our two year friendiversary. You know what's about 100x better than spending a day baking? Doing so with a friend. I feel pretty blessed this year that I've gotten to spend so much of my time in the kitchen with Alanna as my job. Pinch me.
Folks keep asking us how we met and the truth is, our friendship almost didn't happen because I was too nervous. We'd been following each other's blogs for awhile when I attended a pop-up dinner Alanna was hosting, super anxious/excited/giddy to meet her - THE Bojon Gourmet. I didn't want to seem over eager though (obviously), so I played it cool.
Too cool. Ice cold. According to Alanna, she left that night thinking, "gosh, I guess Sarah really isn't interested in meeting me."
It wasn't until a few weeks later when we ran into each other at another event and I showed her a video of me playing my orange cat like a bagpipe that I let my true colors show. Catpipes sealed the deal and we've been buddies ever since. Thank god for cats.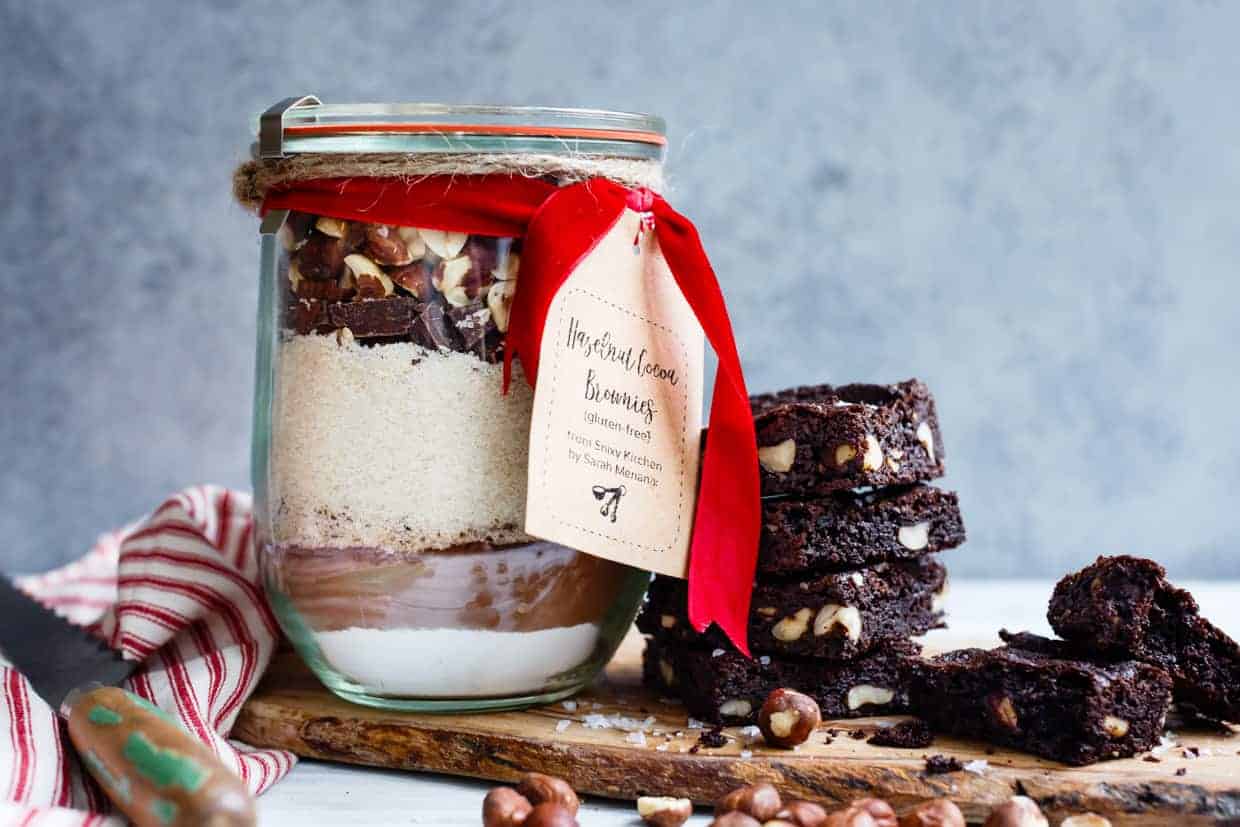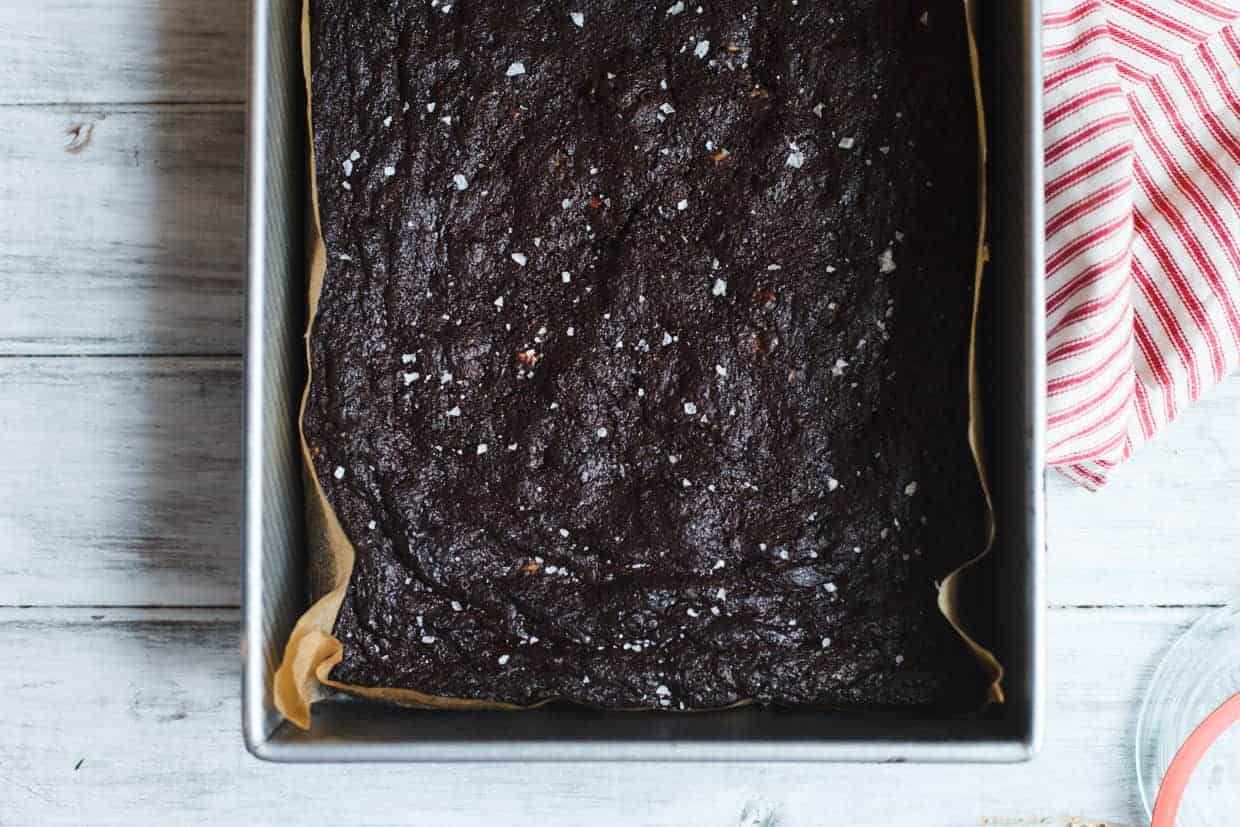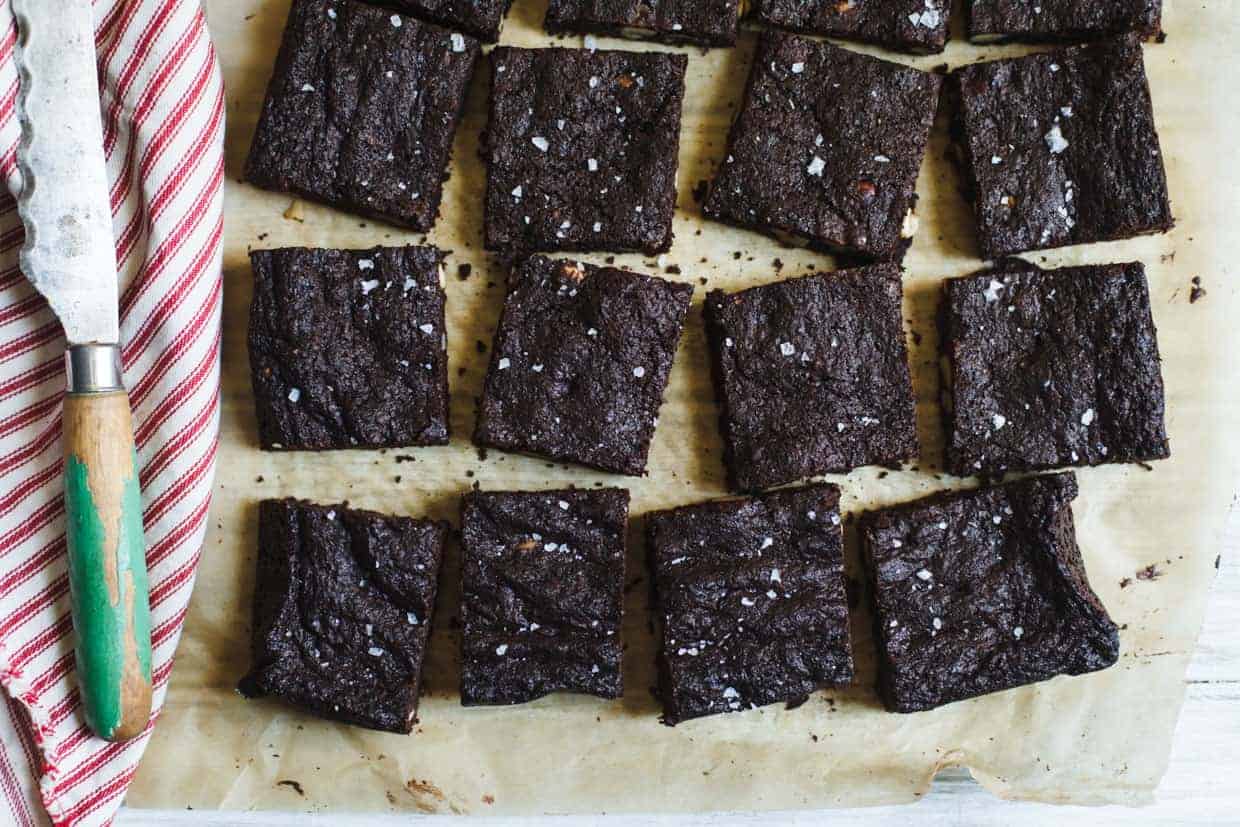 If you're not a cat person or you don't have a dorky cat video in your bag of tricks, another great way to woo your friends is to give them this gluten-free hazelnut dark chocolate brownie mix in a jar. Here are four reasons why it makes the perfect gift:
Argument 1: People have lots of desserts over the holidays, why risk giving them a plateful of brownies on the very same day they just baked a loaf of pumpkin bread only to have them go to waste?
Argument 2: You know that saying "give a (wo)man a fish and you feed (her)him for a day; teach a (wo)man to fish and you feed (her)him for a lifetime"? Well this little jar is a forced lesson in brownie making. Your friend will never go hungry again. Also maybe they'll let you bake the brownies together and you, too, can have your very own baking buddy like Alanna.
Argument 3: They're gluten-free but no one will ever taste the difference. Cross my heart.
Argument 4: Brownies are awesome. Who doesn't love a good crackly-topped, chewy, dark chocolate brownie that's got the perfect balance between cakey and fudgy and is studded with roasted hazelnuts? Think nutella in brownie form.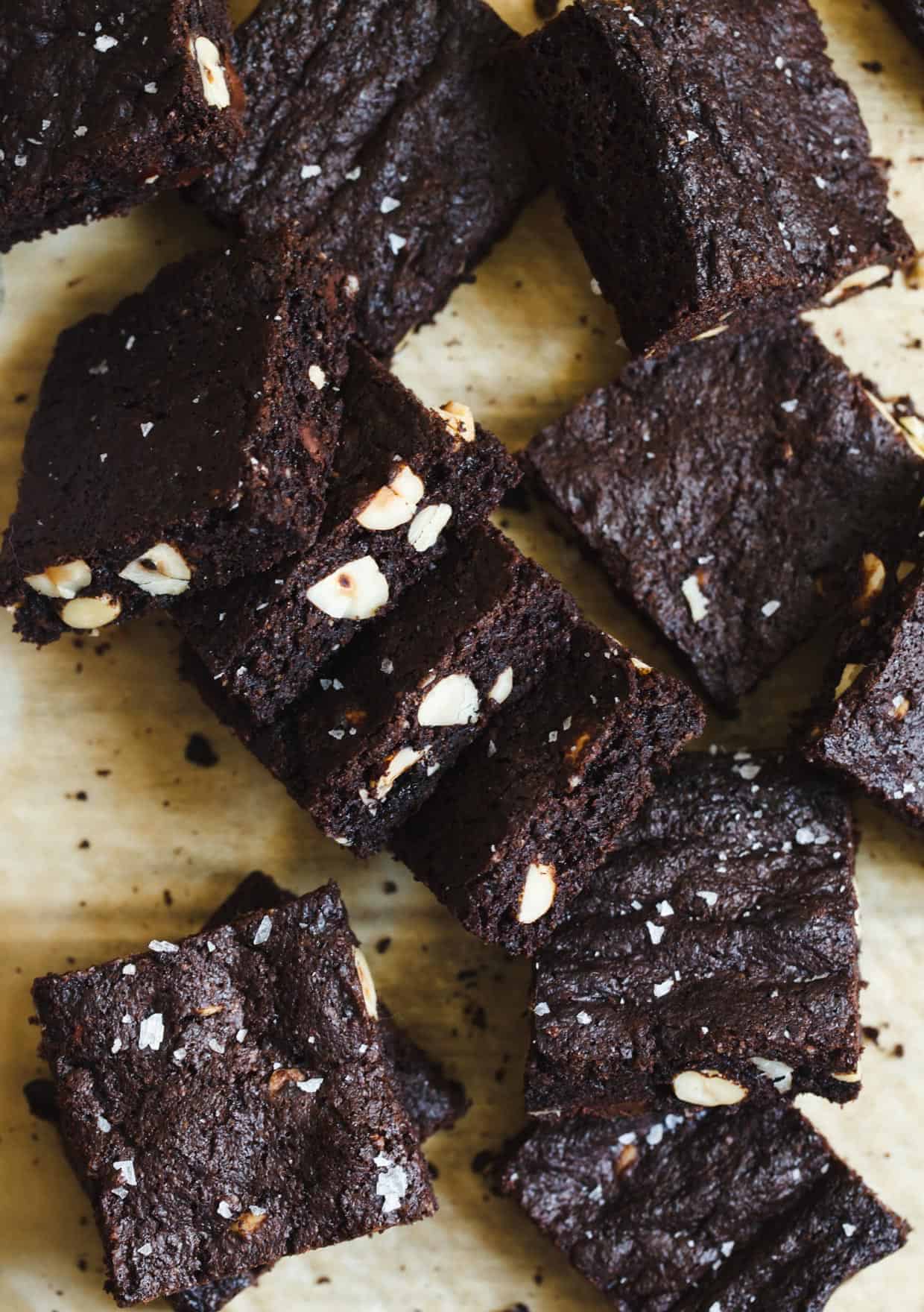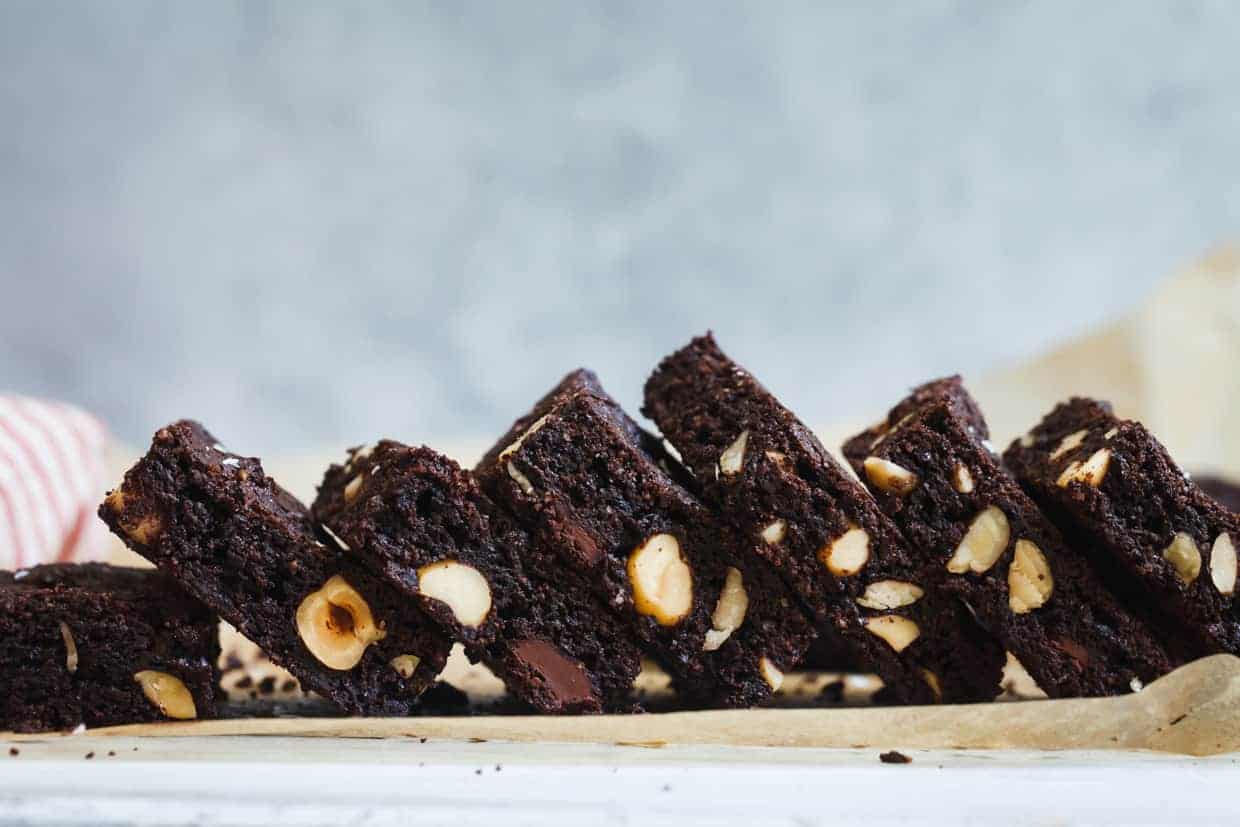 Also, if you really want to make good friends over the holidays, check out Alanna's Gluten-Free Oatmeal Teff Chocolate Chip Cookie Mix Gift in a Jar and make both!
Hope to see you Thursday!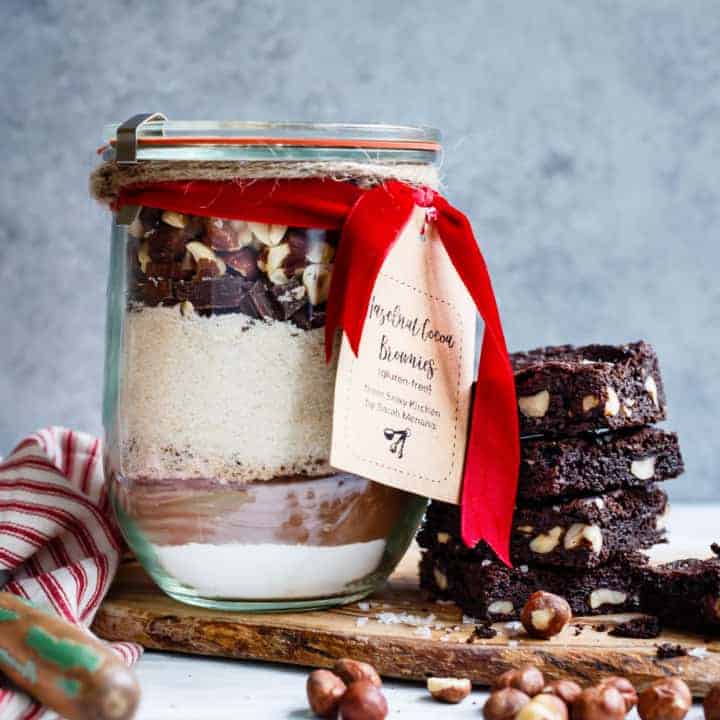 Gluten-Free Hazelnut Dark Chocolate Brownie Mix Gift in a Jar
Yield:
9x13 pan of brownies
Ingredients
For the Brownie Mix
½ teaspoon kosher salt
½ teaspoon baking soda
1½ teaspoons espresso powder
1½ cup granulated sugar
2 ounces chopped dark chocolate
Approximately 1 cup chopped hazelnuts, roasted
Add-ins
¾ cup + 2 tablespoons unsalted butter, browned
3 large eggs
1½ teaspoons vanilla extract
Instructions
For the Brownie Mix
Combine the sweet rice flour, salt, and baking soda in a bowl. Use a wide-mouthed funnel to pour the mixture as the first layer in the quart-sized mason jar (1L). Tip: If you don't have a wide-mouthed funnel, roll & tape a piece of paper into a funnel with an opening just slightly smaller than the jar). If you get any flour on the sides as you're pouring, use a paper towel to wipe the inside edges before adding another layer.
Use the funnel to pour the hazelnut meal as the 2nd layer, cocoa powder and espresso powder as the 3rd layer, and the sugar as the 4th layer. Use a drink muddler to pack the flour and sugar down.
Fill the remaining jar with 2 ounces chopped chocolate and about 1 cup chopped hazelnuts, pressing down to squeeze in as many hazelnut will pack into the jar.
Seal and attach the following directions to the jar.
Printed Directions for Tag
Brown ¾ cup + 2 tablespoons unsalted butter. Mix contents of jar with cooled browned butter, 3 large eggs, & 1½ teaspoons vanilla. Bake in a 9x13 pan at 350°F for 30-35 minutes. Sprinkle with flaky salt. Let cool & enjoy!
Thanks for reading Snixy Kitchen! To stay up on what's coming out of my kitchen, follow me on Facebook, Instagram, Twitter, Bloglovin', Pinterest, or subscribe via e-mail to get new recipes right to your inbox.