A look back at a California food photography workshop hosted in Sebastopol, California co-hosted by Snixy Kitchen, The Bojon Gourmet, and Foodness Gracious. With access to a prop selection filled with local ceramics, attendees took styling, photography, and editing lessons, and then applied the guidance in real styling shoots. #CAFoodPhotos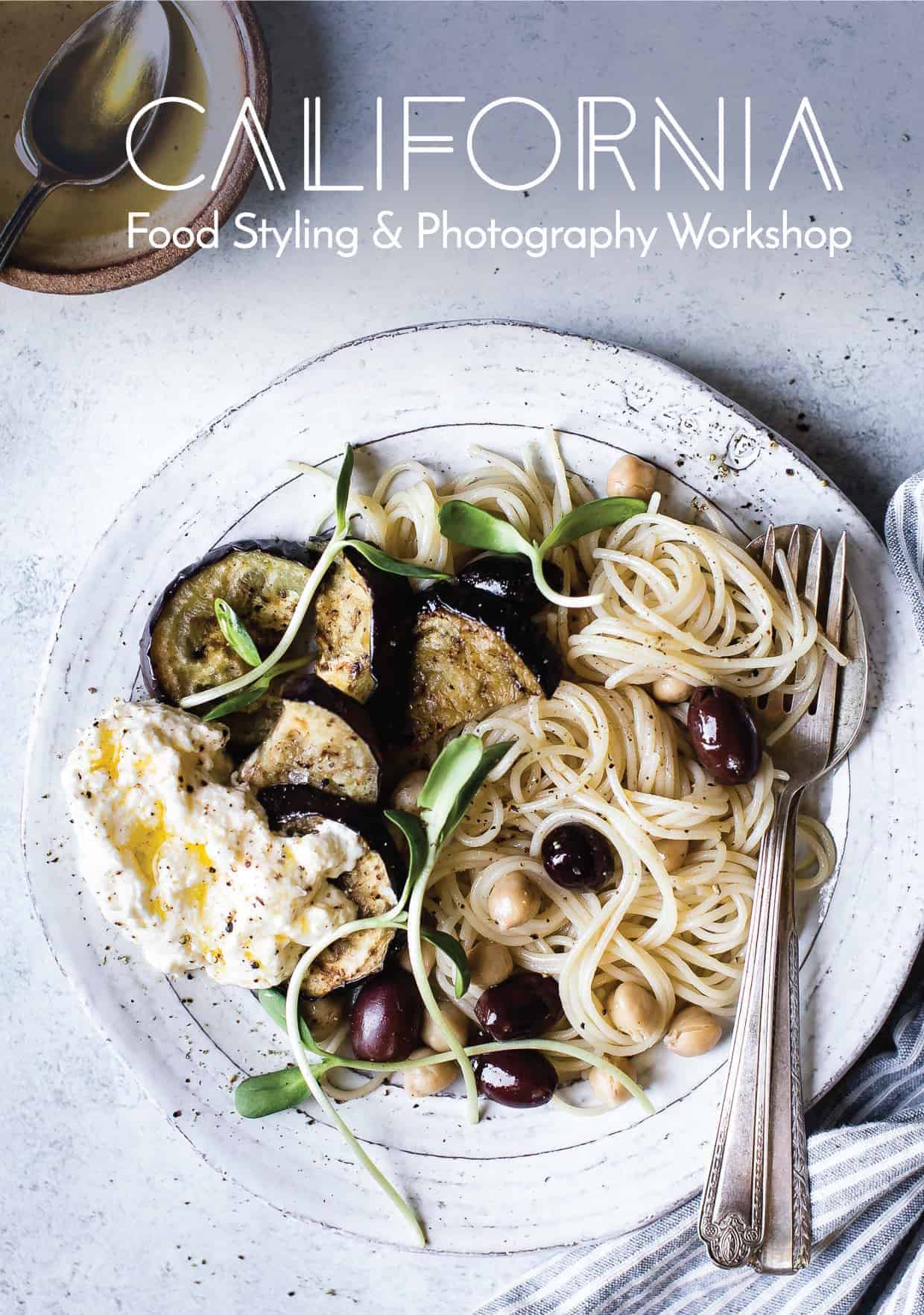 It feels a little surreal that the California Food Styling & Photography Workshop I hosted with Alanna from The Bojon Gourmet & Gerry from Foodness Gracious kicked off nearly a month ago. I started and stopped and restructured this recap post many different times, until I realized that, ultimately, food is the storyline.
When my husband and I travel, we make lists and turn them into spreadsheets of the things we want to do, organized by their proximity to food. We plan our trip around what we want to eat and how we'll get from one meal to the next, covering the things on those spreadsheets in between. In a similar fashion, this workshop proceeded much like one of our trips. Organized around what we wanted to eat and photograph, the rest of our content sessions filled in the spaces around the meals, always with the food in focus. This was a workshop designed for folks who like taking pictures of food after all. So, I'll let photos of the the food that we styled and ate tell the story.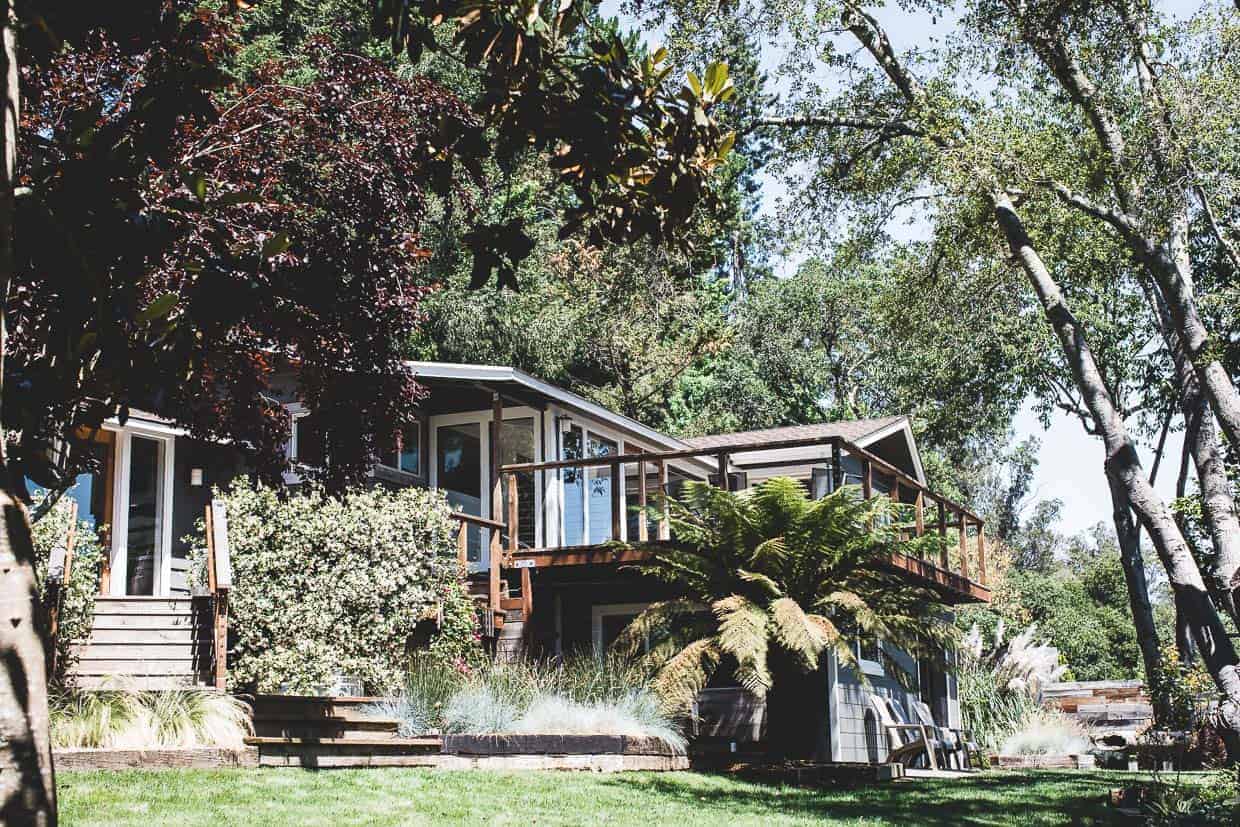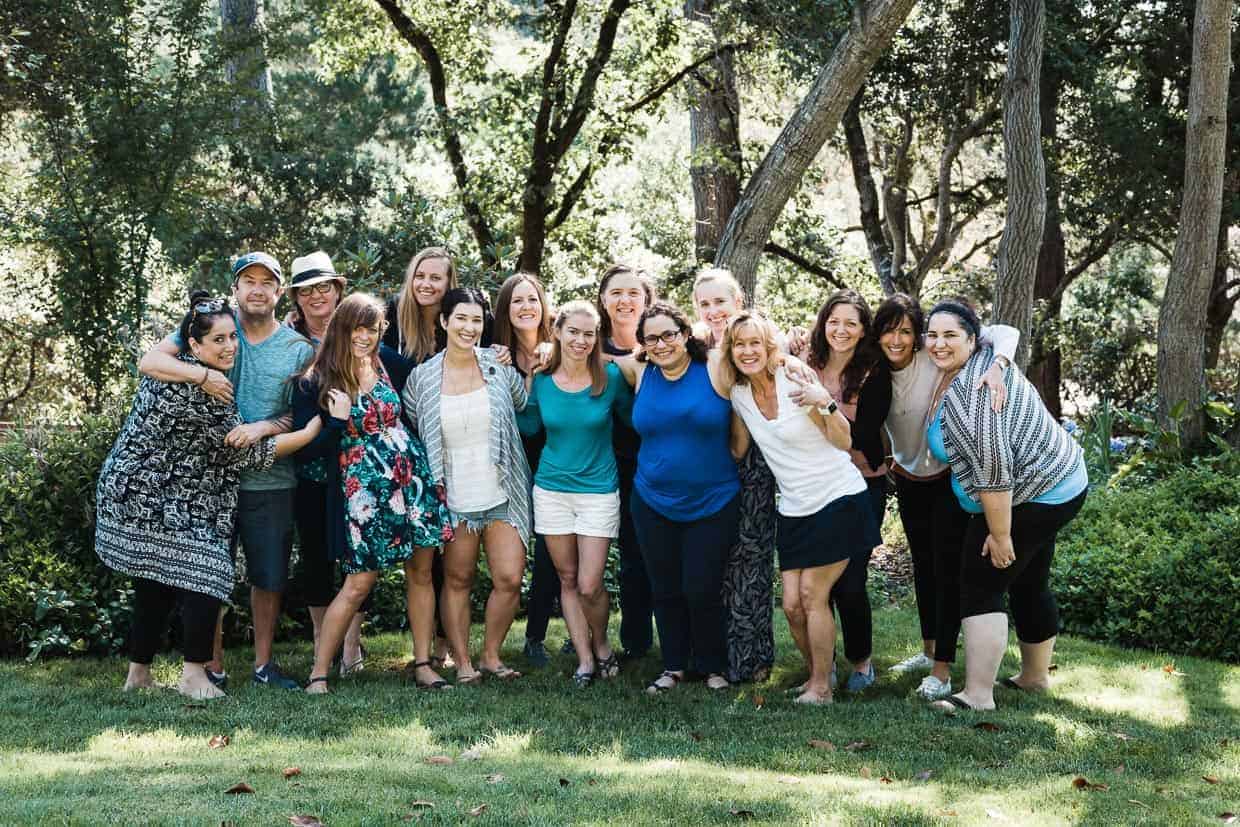 We gathered - the three of us plus Carla assisting behind the scenes and twelve attendees - in a beautiful craftsman home in Sebastopol, CA. There were walls and tables made of reclaimed wood, fruit trees, and a vegetable garden out back. Yet, somehow I almost exclusively took pictures of food. Together with Gerry & Alanna, we set an early goal of creating as many opportunities for our attendees to get their hands dirty with lots of food styling and clicking. I got so caught up in the beautiful dishes our attendees were styling (they even brought their own edible flowers and bread!) that most of what I captured were six-second snapshots of our meals thrown on a board with a tossed linen. Maybe a fork.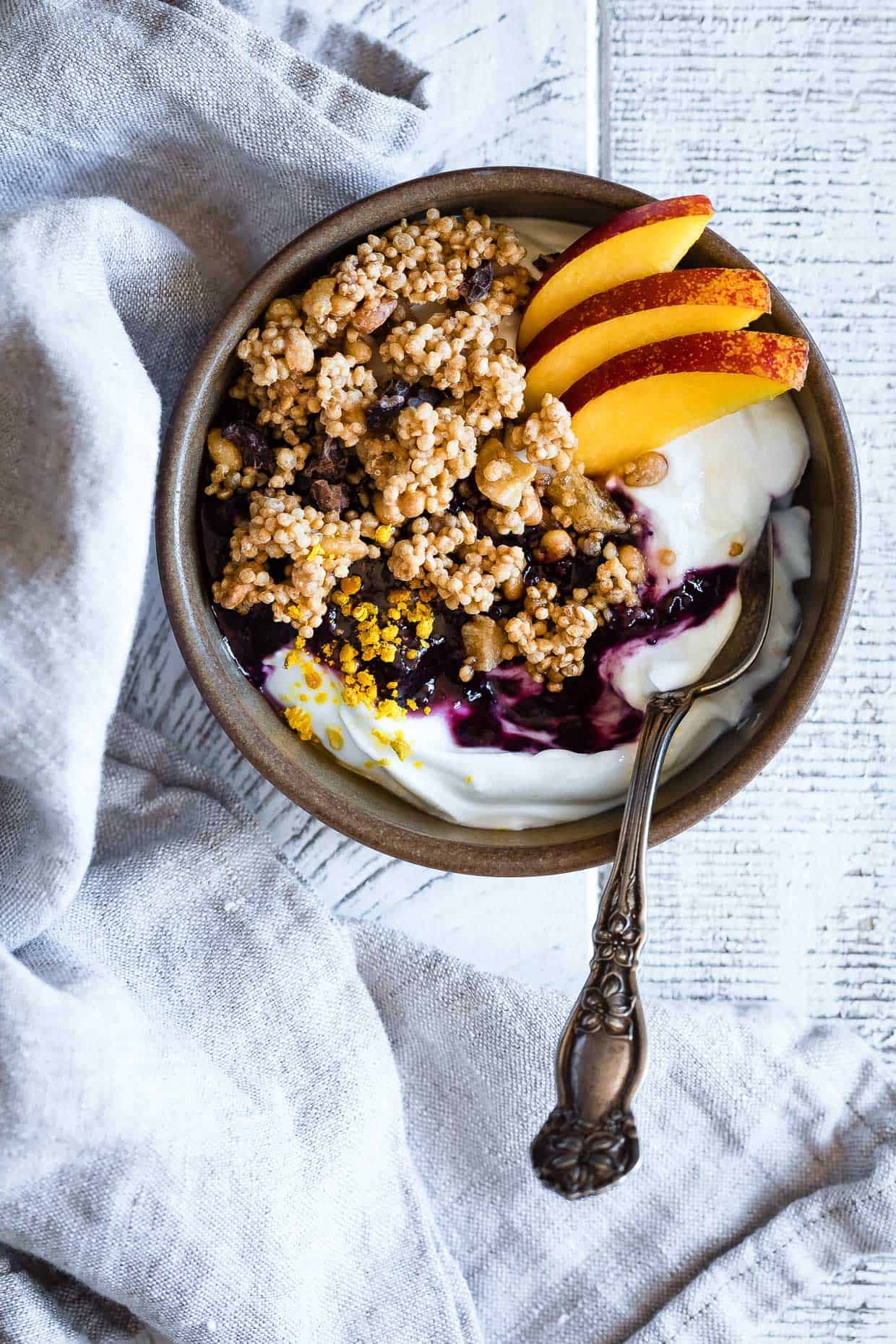 When I get nervous, I channel my anxiety into actionable details - creating packing spreadsheets, unpacking spreadsheets (yup), shopping spreadsheets, and to-do list after to-do list after to-do list. Unlike a vacation - and much more akin to our DIY wedding - I didn't rest until it was over and still felt like I needed more time to spend with everyone. I felt so immersed in the adventure and now that it's over, I'm still soaking it all in, trying to fill the gaps in my memory of things that flew by in the moment. I'm so thankful for our attendees who shared their photos with me and, now, with you. Look, I really was there. And Gerry and Alanna too!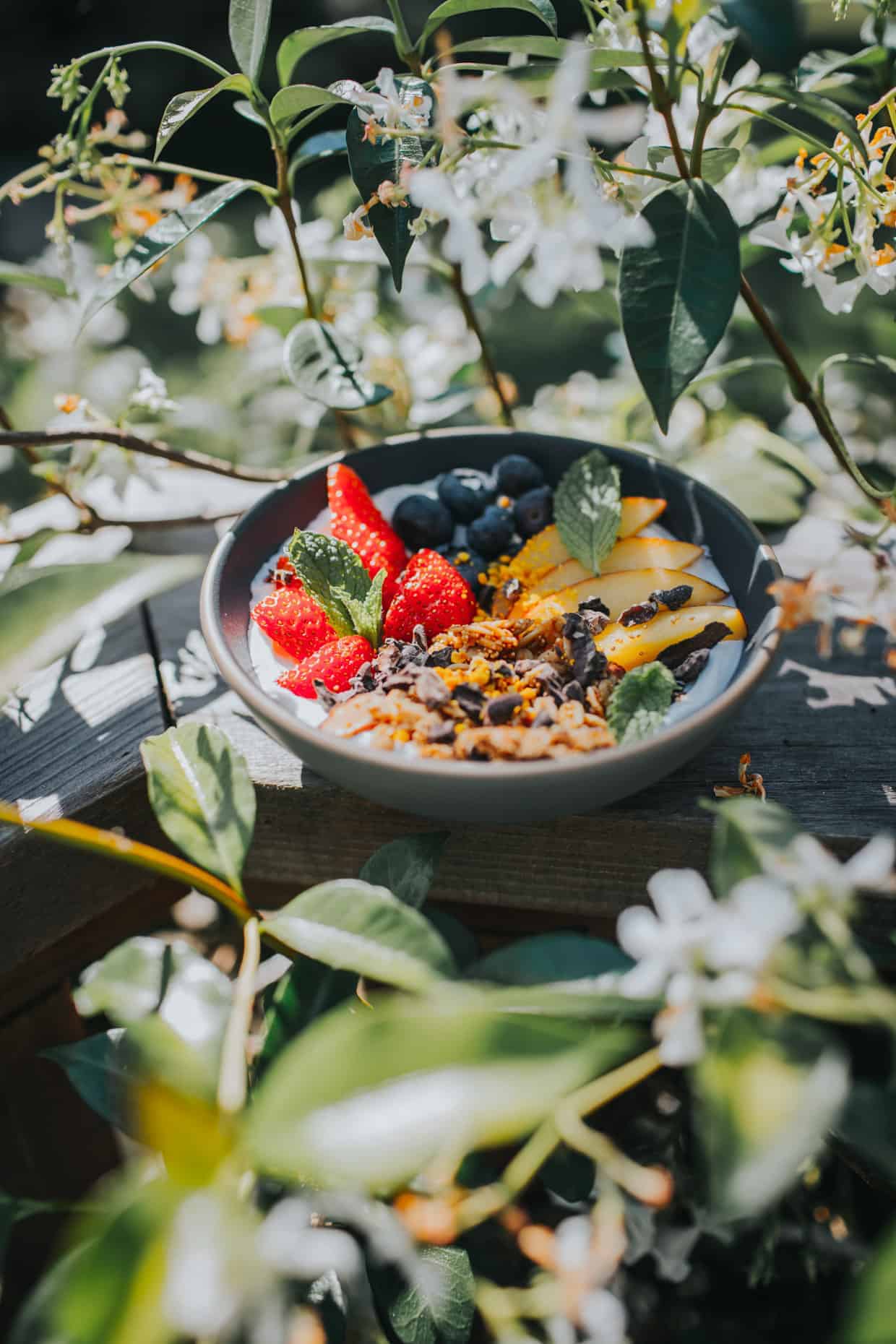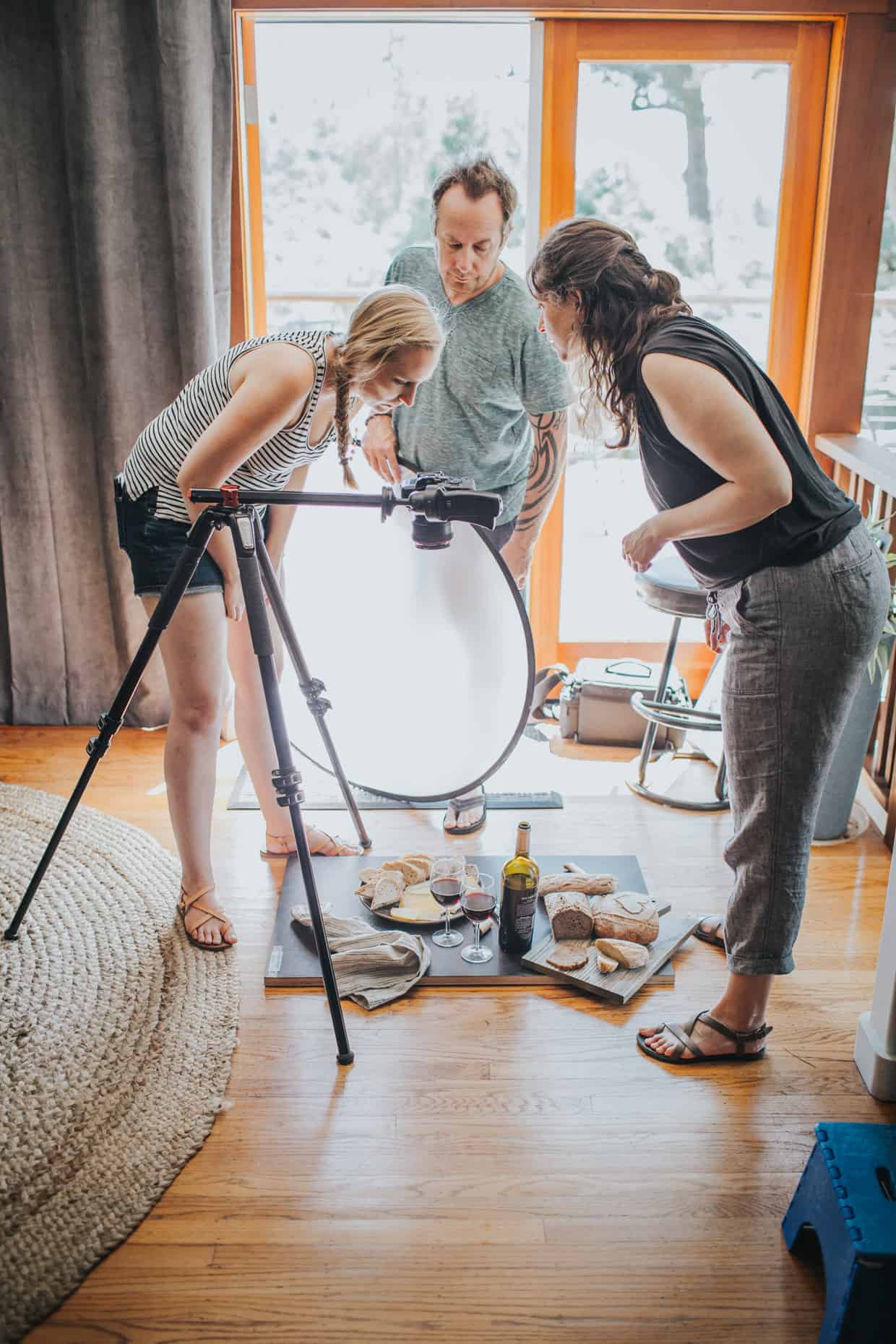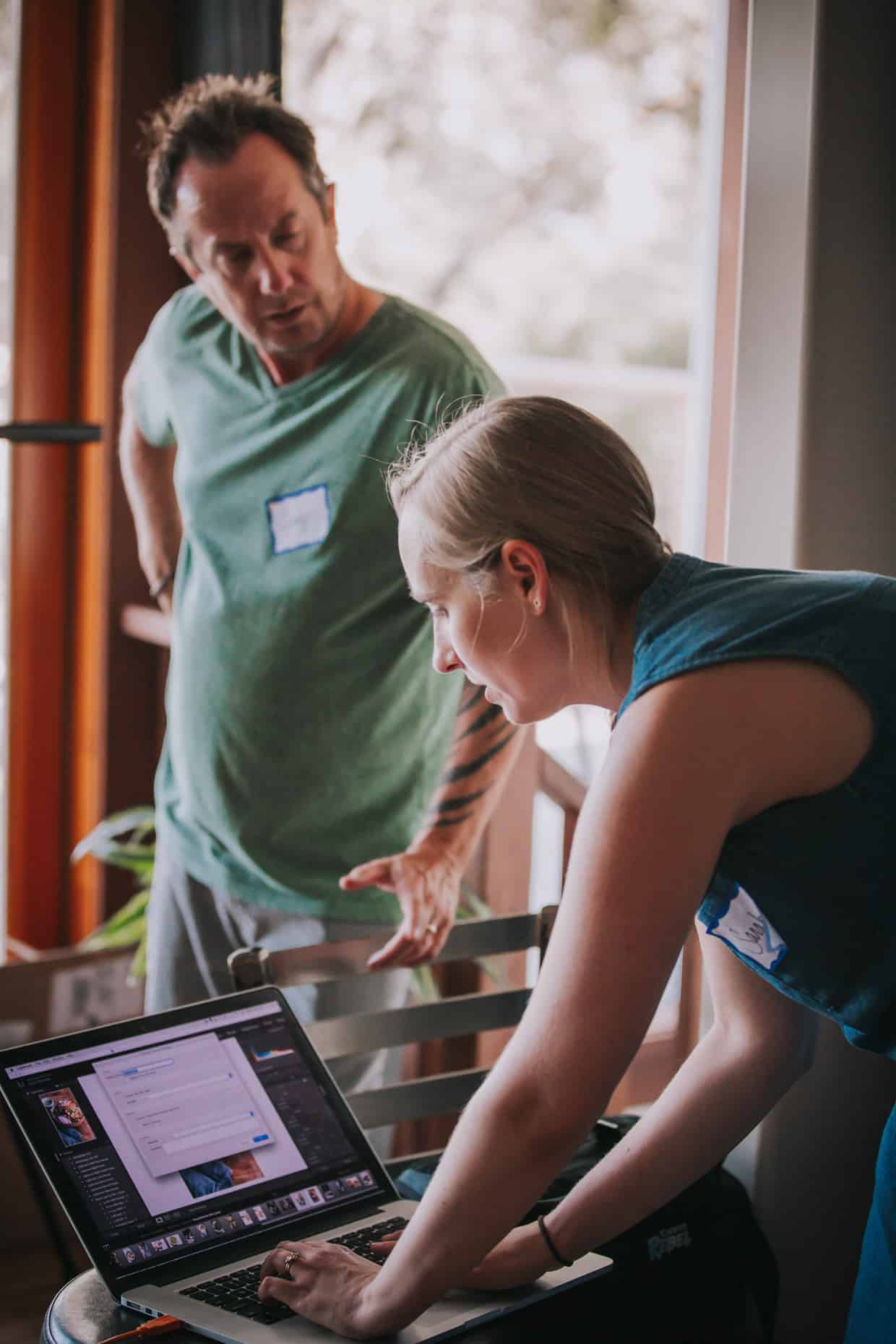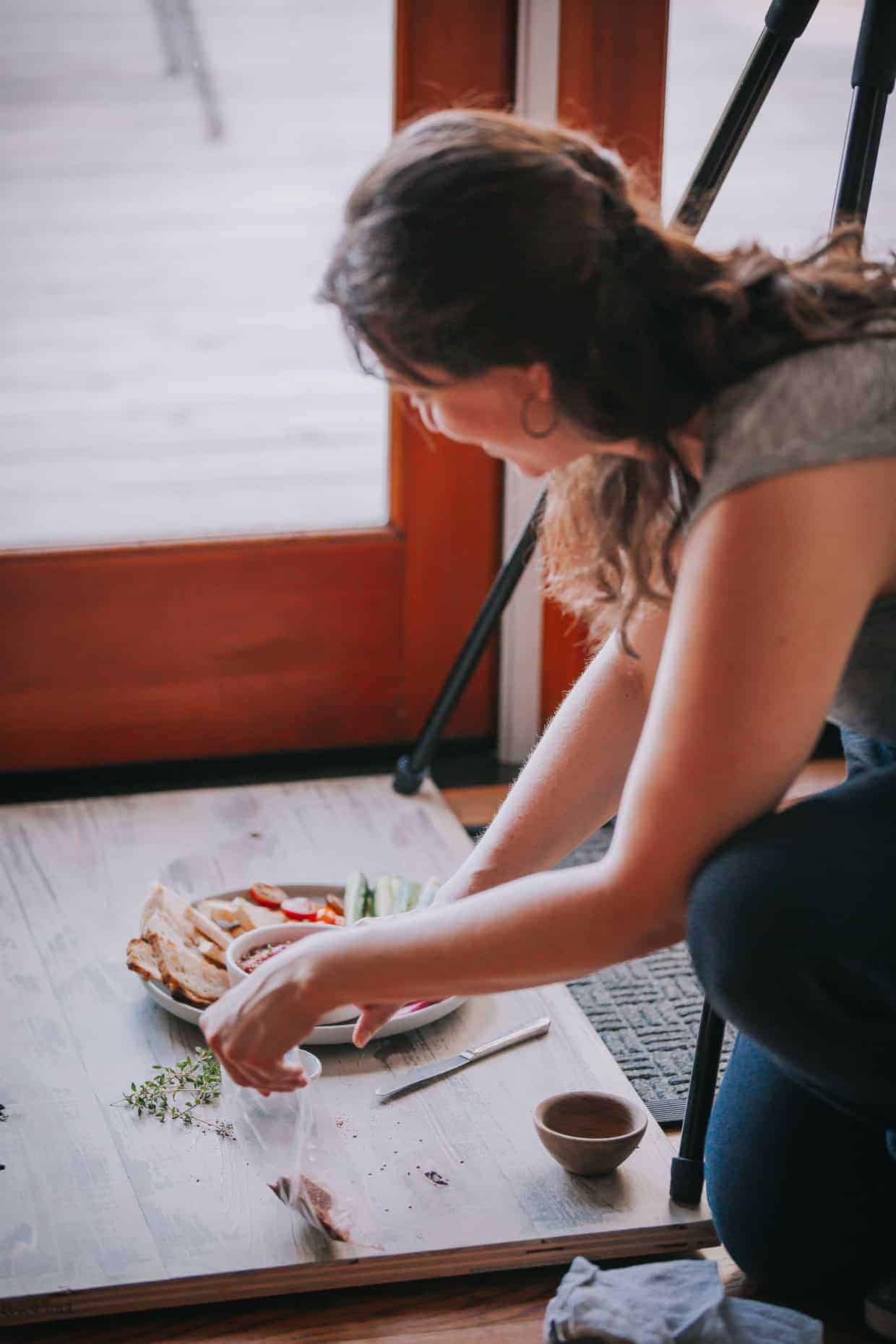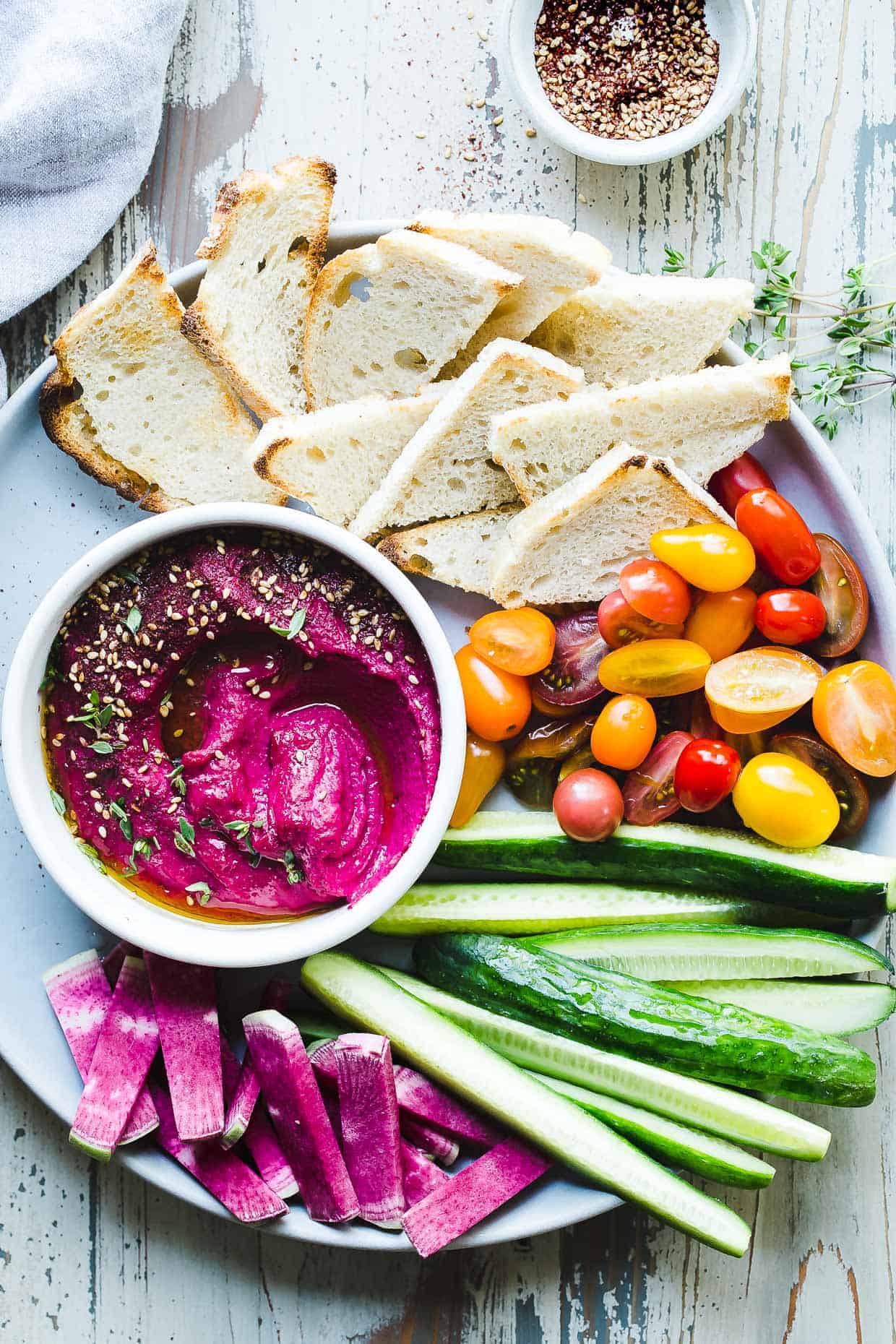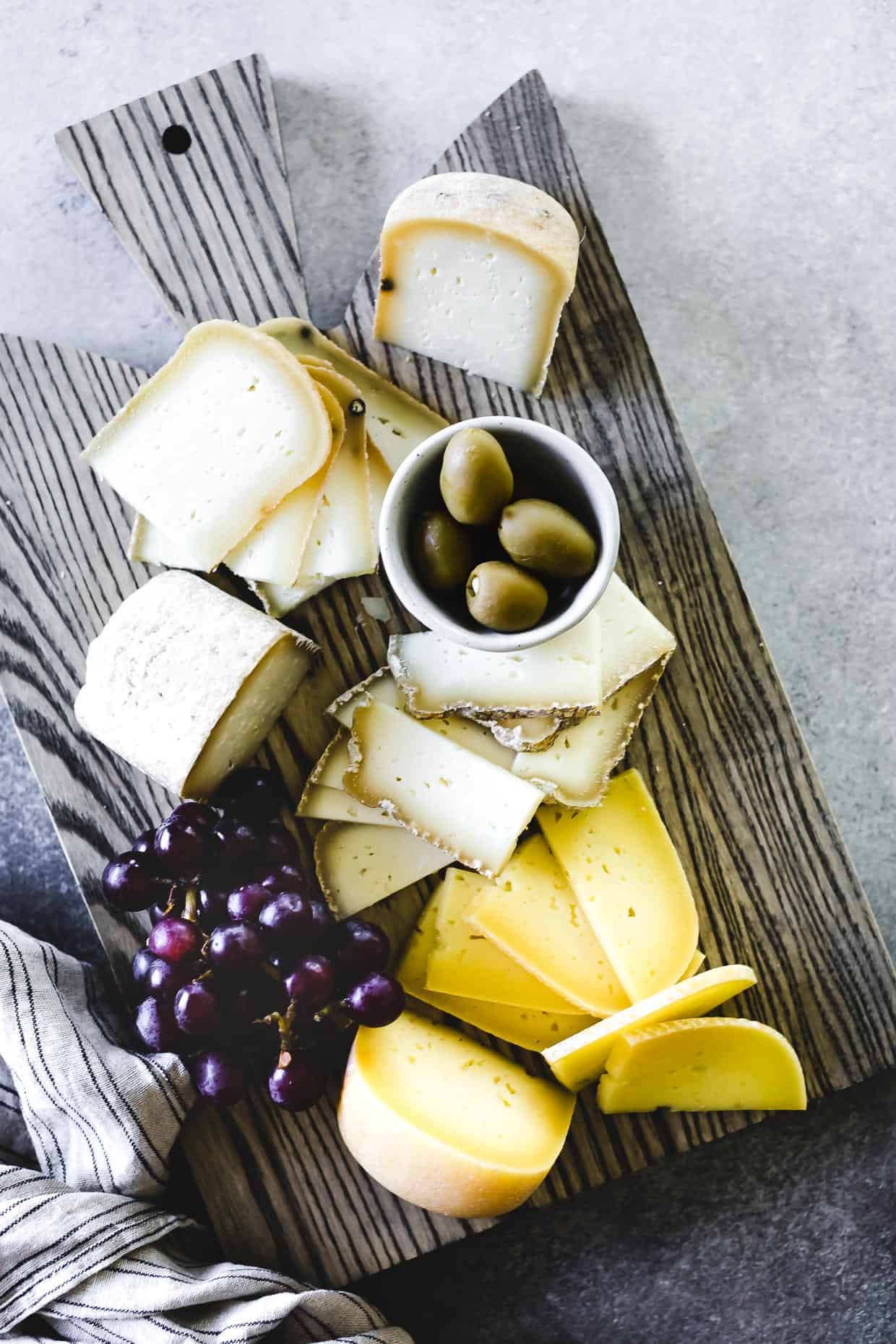 It still feels surreal. Surreal that I got to co-teach alongside two photographers whose work I admire so much - among many other things, Alanna for her elegant stories that dance around the page and Gerry for the way he captures movement and texture in crisp images that pop off the screen.
And together with them, I feel so honored to have gotten to teach and collaborate with such an artistic group of attendees who asked thoughtful and eager questions, and who brought and shared their own knowledge and experience. The group was so diverse in style and personal trajectories, yet somehow it felt as though we'd hand-selected each one to fill a need in a symbiotic collection. We planned ice breakers in case we needed them, but conversation flowed faster than wine over the dinner table.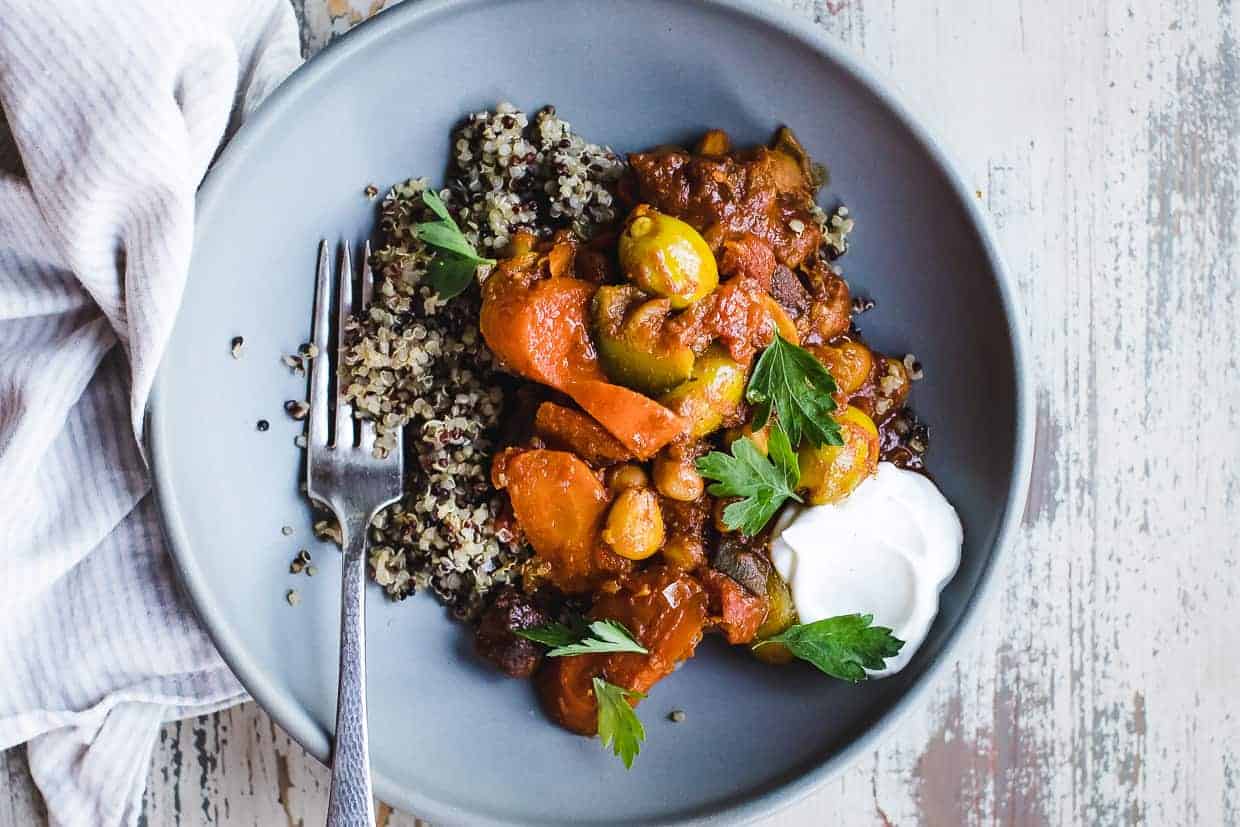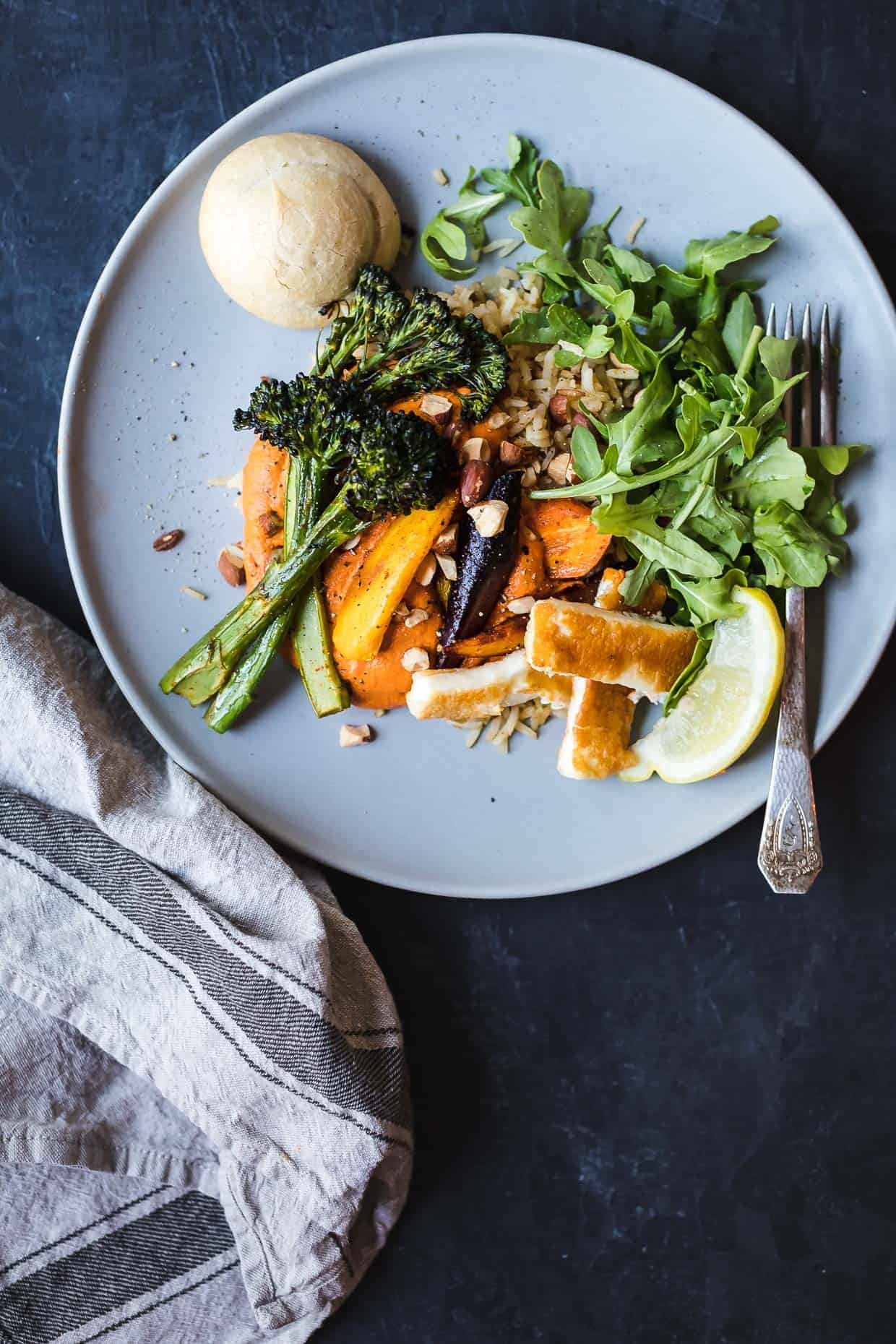 One of the early questions we fielded (and the most frequent one folks ask when they find out I'm a food stylist) was whether we ever have to "do anything" to the food to make it look appealing that then makes it inedible. The answer is a resounding no. Aside from an occasional toothpick to hold things in place, the food we shoot is always edible. And eat it we do (albeit cold, usually).
While all our meals at the workshop were designed as opportunities to capture photos of plated food, we specifically designed our lunches each day as styled shoots. Lunch doubled as opportunities for our attendees to take the lessons - on shooting in manual mode, selecting lenses, food and prop styling, composition, lighting, and finding your voice and style - and apply them in a real setting. First a salad bar styled shoot with California figs sponsored by Valley Fig Growers and then an organic summer veggie pasta bowl styled shoot sponsored by Lucini Italia. For lunch dessert (totally a thing): a melty ice cream styled shoot with Tillamook. With access to a spread of our favorite ceramics, vintage flatware, and linens, along with 12+ distinct shooting surfaces, folks got to tell their stories behind the lens.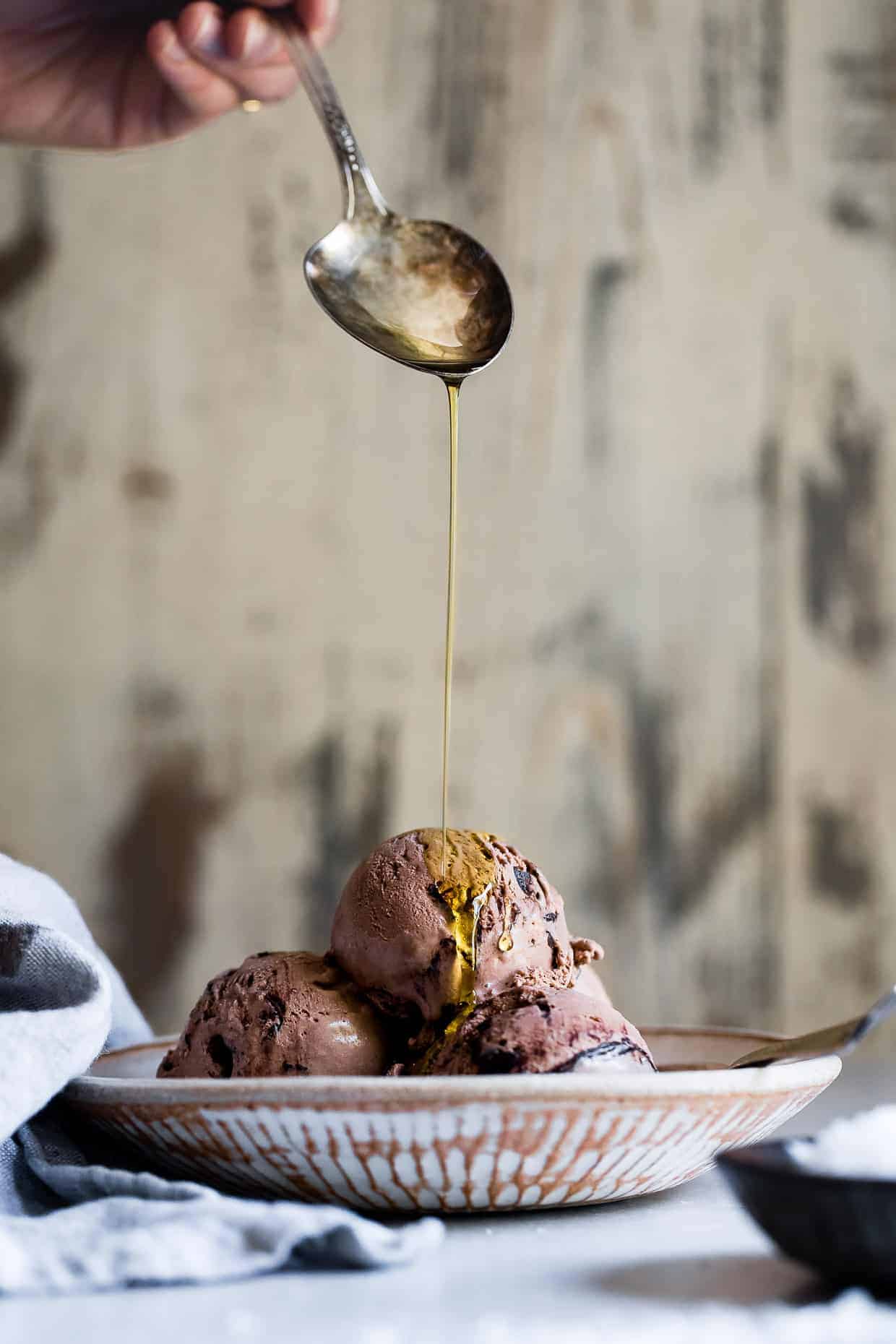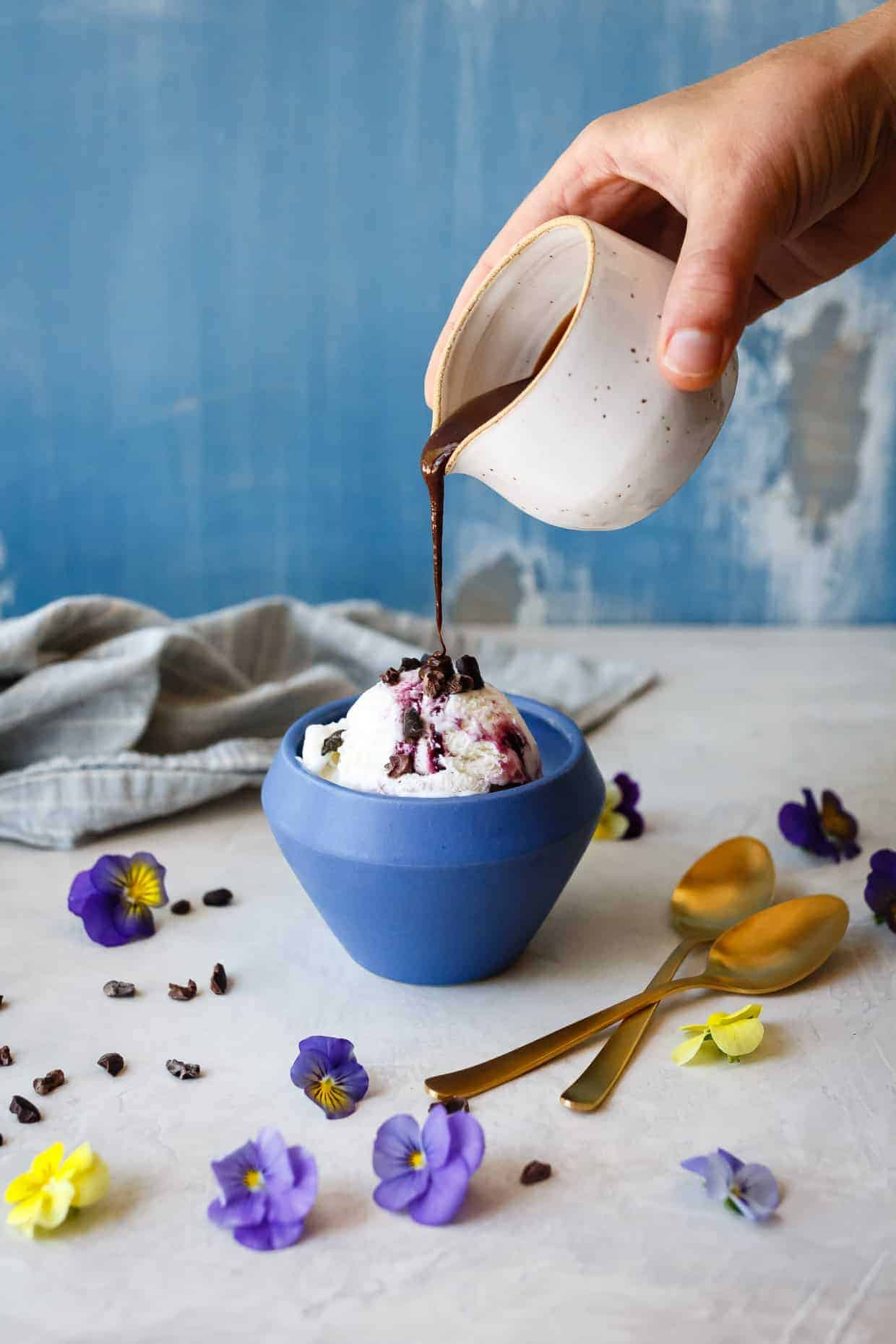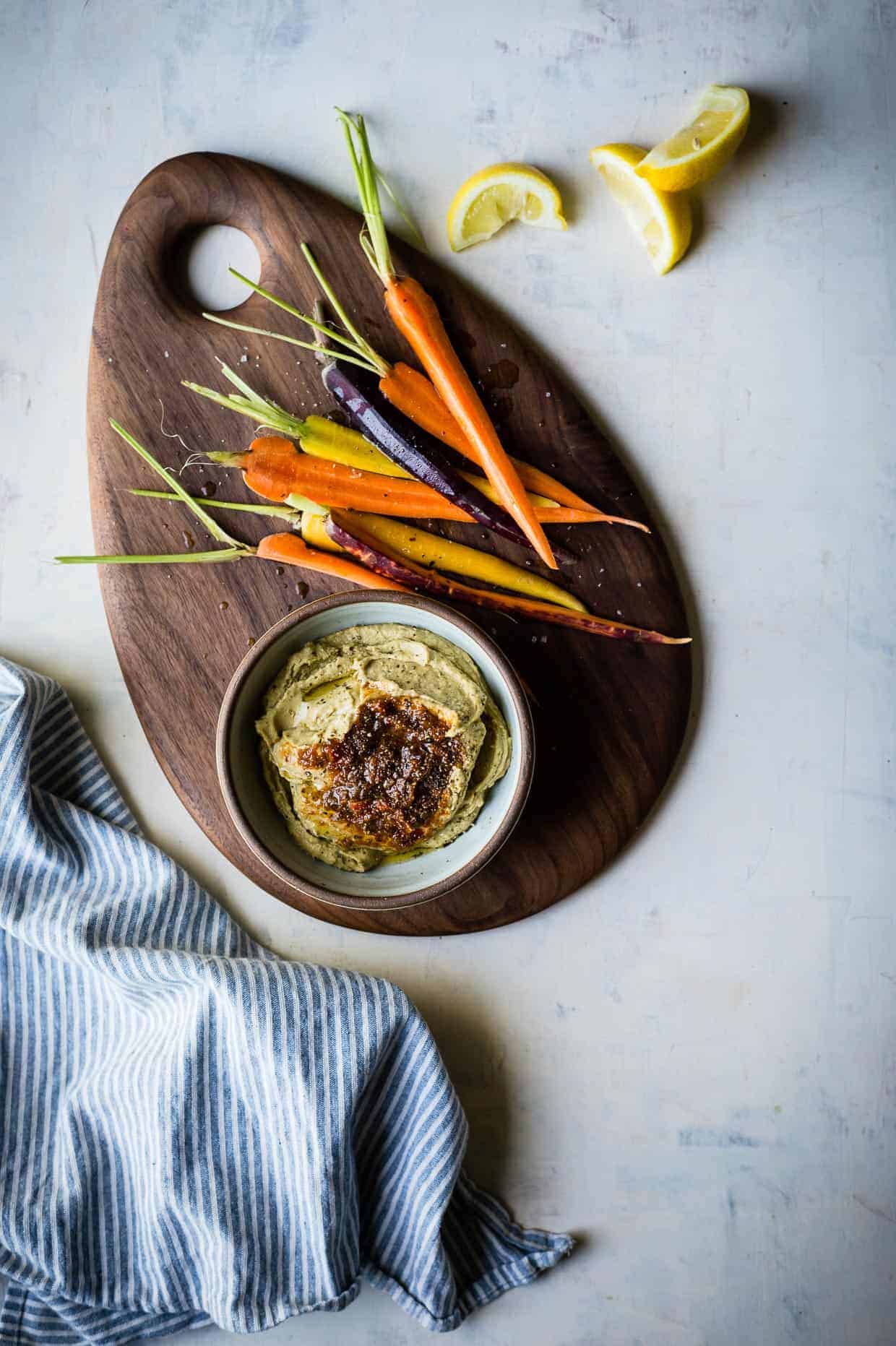 Besides drawing inspiration from a room full of 12 attendees all styling and shooting at once, one of the major highlights for me was geeking out with everyone about Lightroom. We went under the hood and dove deep into the features of Lightroom and then used editing in Lightroom as a tool for storytelling through personal style. While I absolutely enjoy the styling and shooting side of things, there's something about Lightroom - where technical meets creative - that stimulates both sides of my personality. And the intricate questions from our attendees fed my enthusiasm.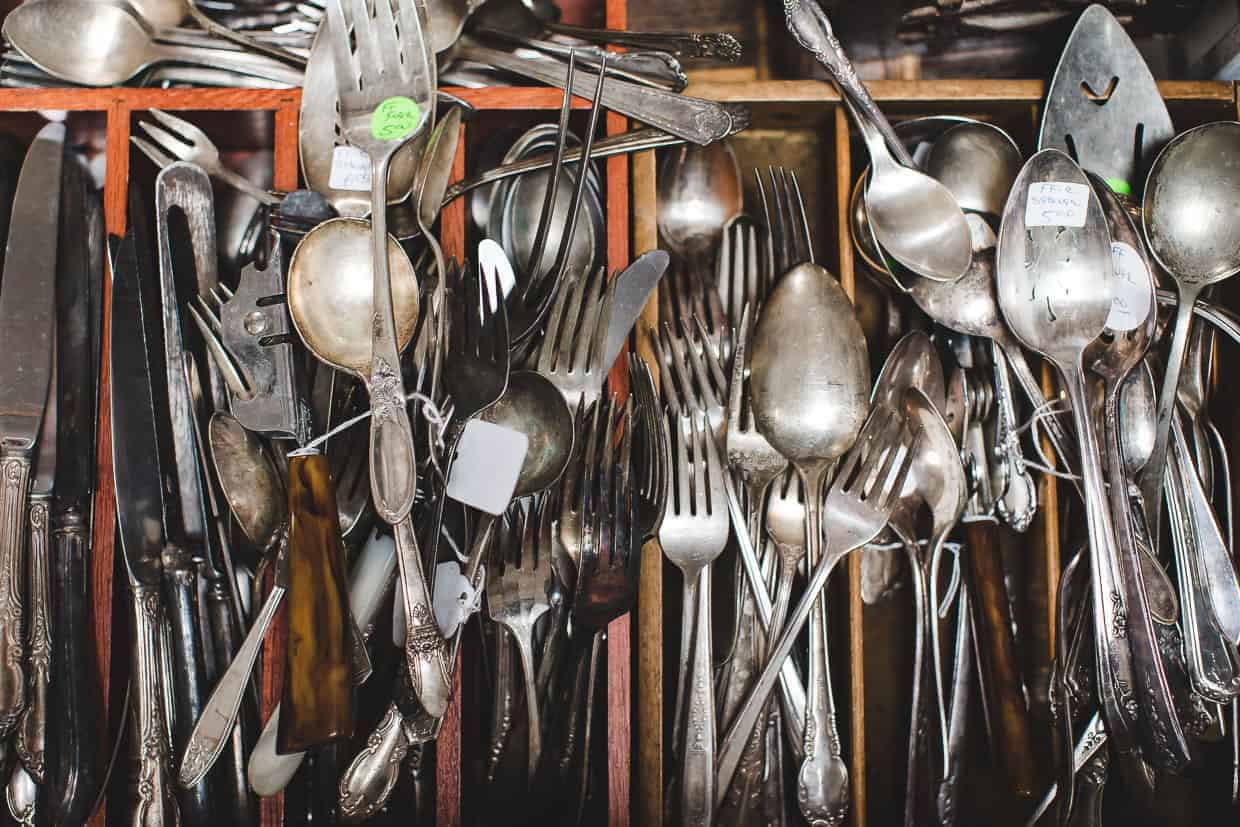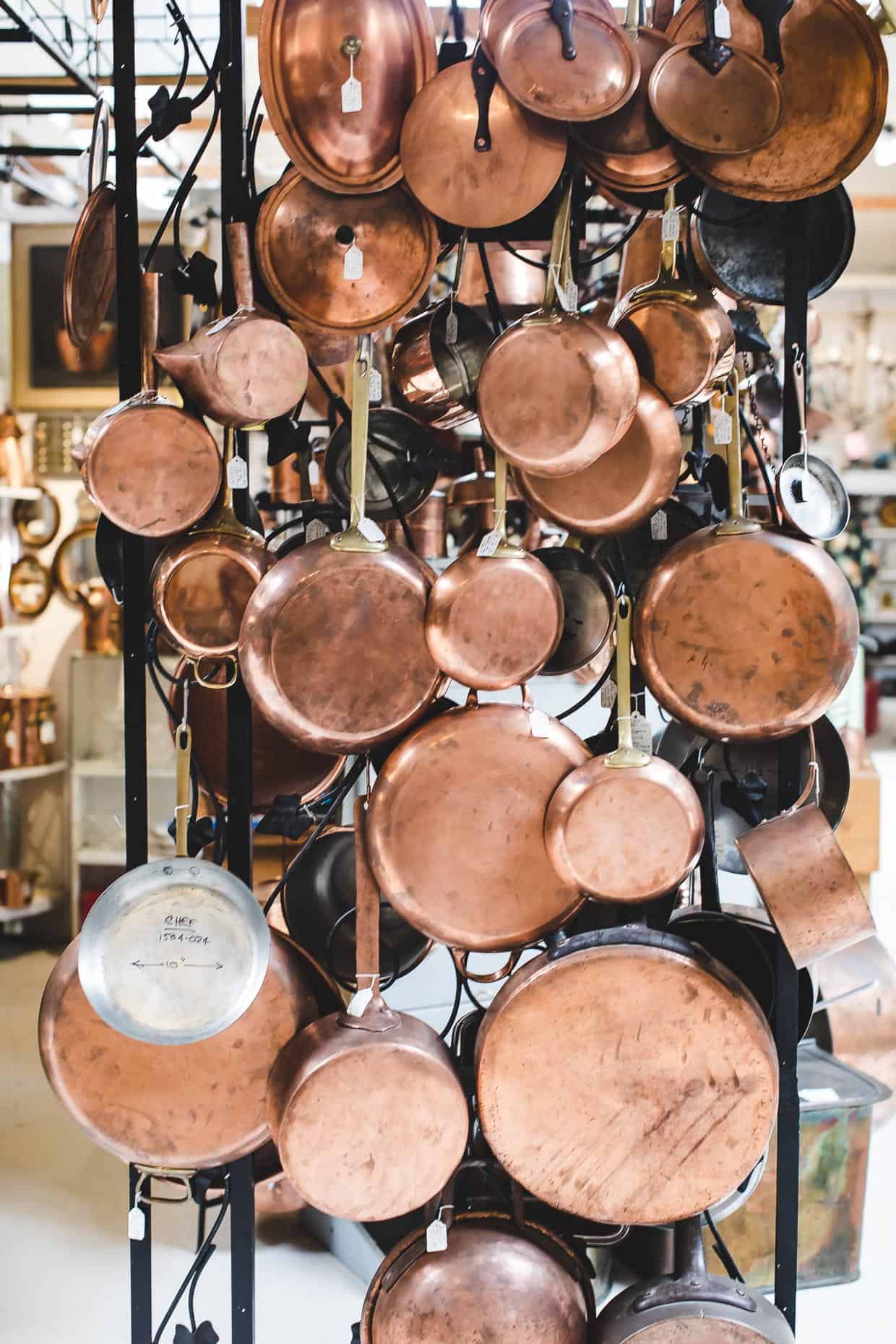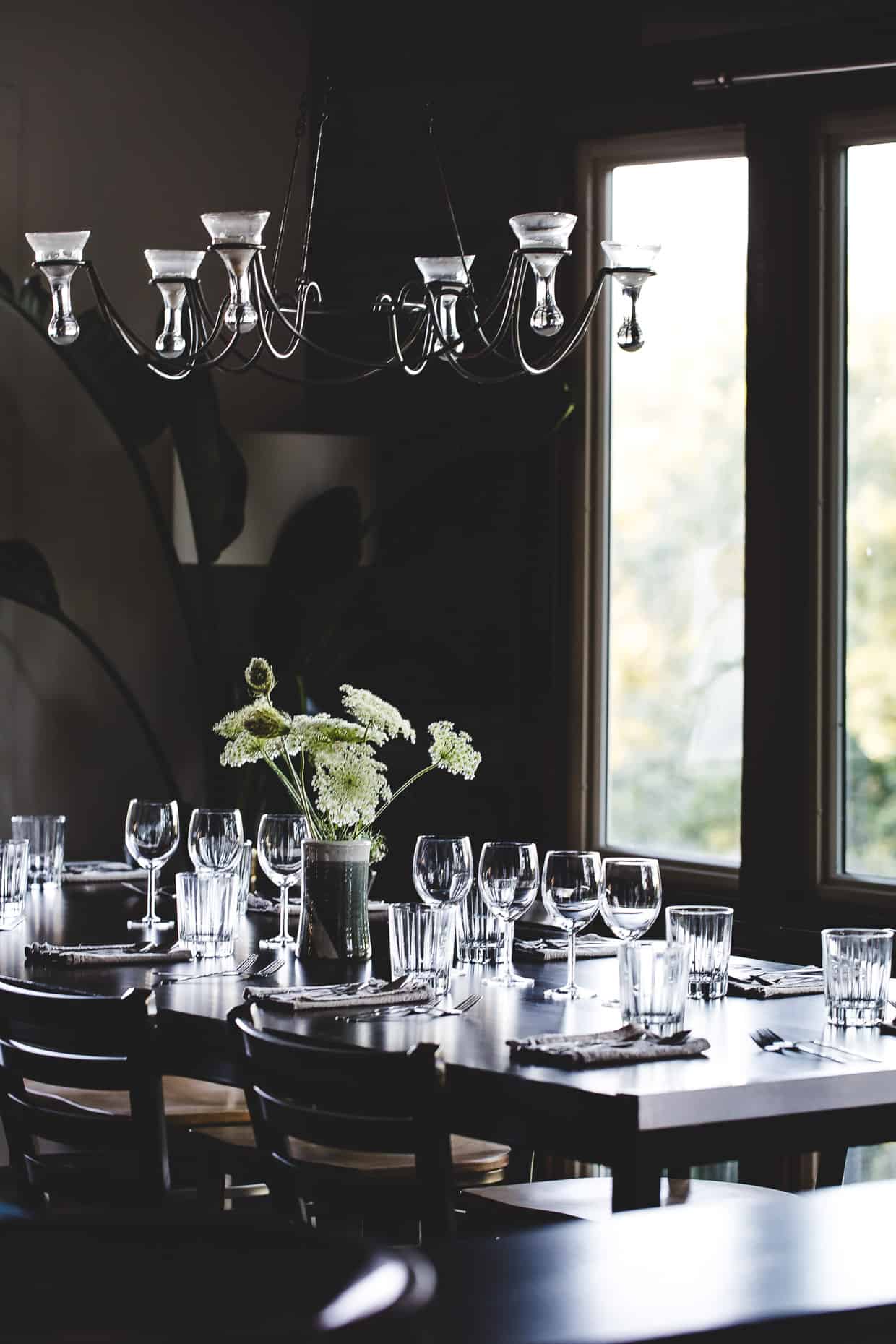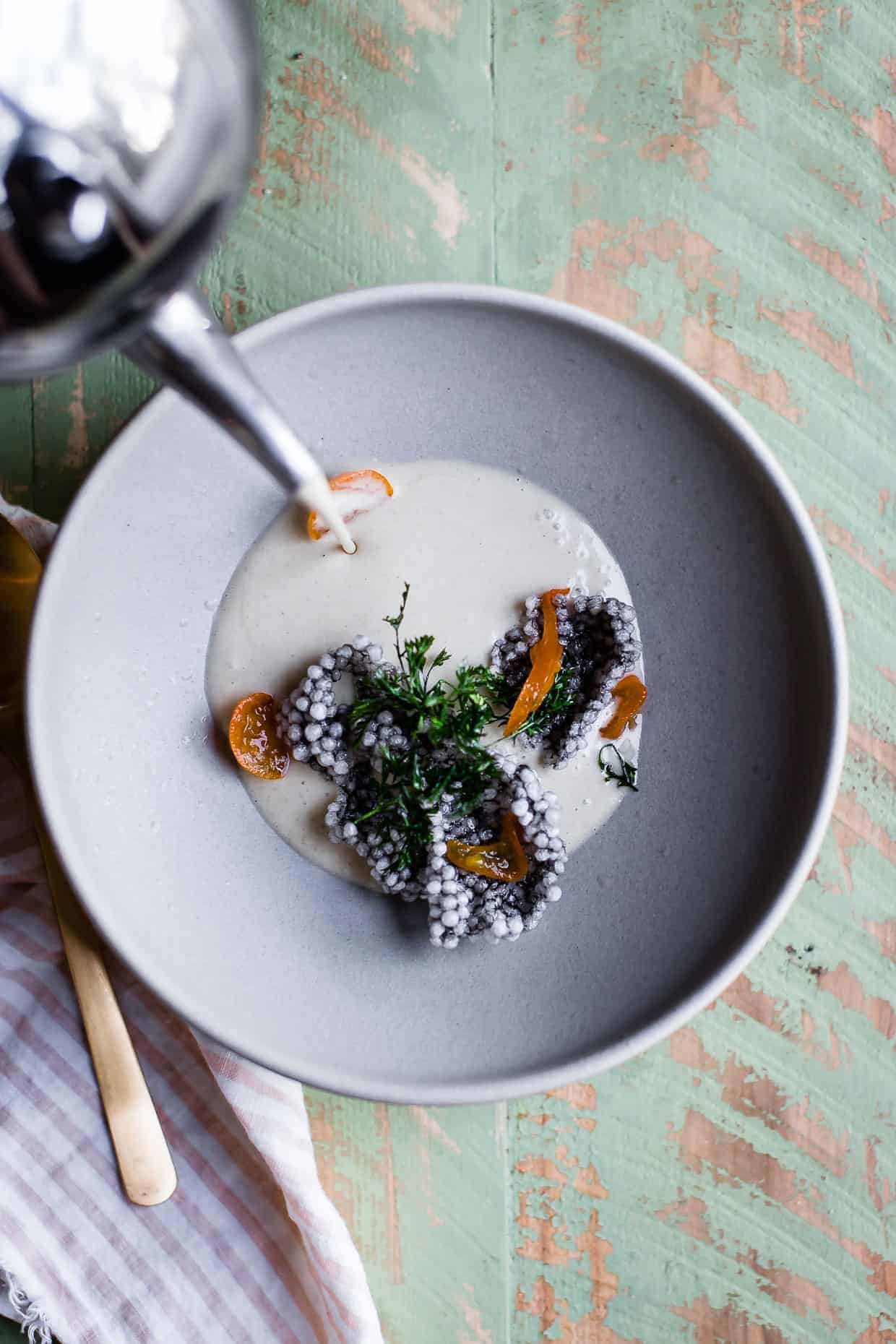 I'm still in awe of all the people that came together to pull this workshop together into something magical - from co-hosts Gerry & Alanna, to the inspiring and eager attendees, to the sponsors, brands and artisans that donated their time and craft to make the whole event memorable and unique. I cannot thank them all enough. And an enormous heartfelt thanks to Carla for being our day-of wedding workshop coordinator for three days straight (if wedding coordinators also did all the dishes, prepped all the food, advised the photographers, and hardly slept).
Check out our hashtag #CAFoodPhotos to see all the photos shared from the event. Be sure to hop over to see Alanna & Gerry's recaps of the event!
Want to join us next time? Our hope is to take what we learned from this first workshop and host more California food photography workshops in the future. To be added to the workshop mailing list to hear about upcoming workshops, e-mail [email protected].
Can't wait until next time? If you're local, feel free to e-mail me about private lessons or if you're looking for an instructor for a food styling and photography workshop/lesson.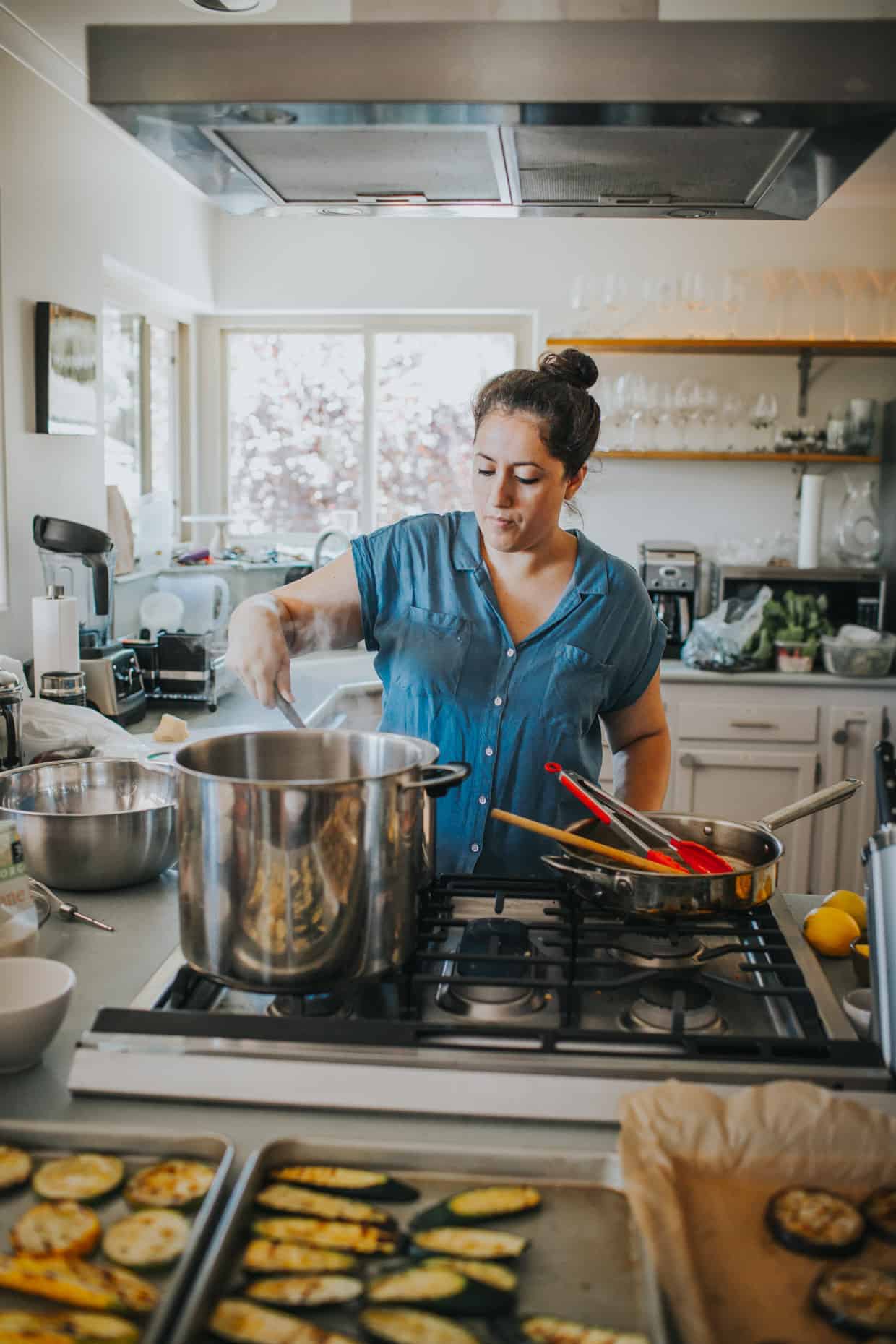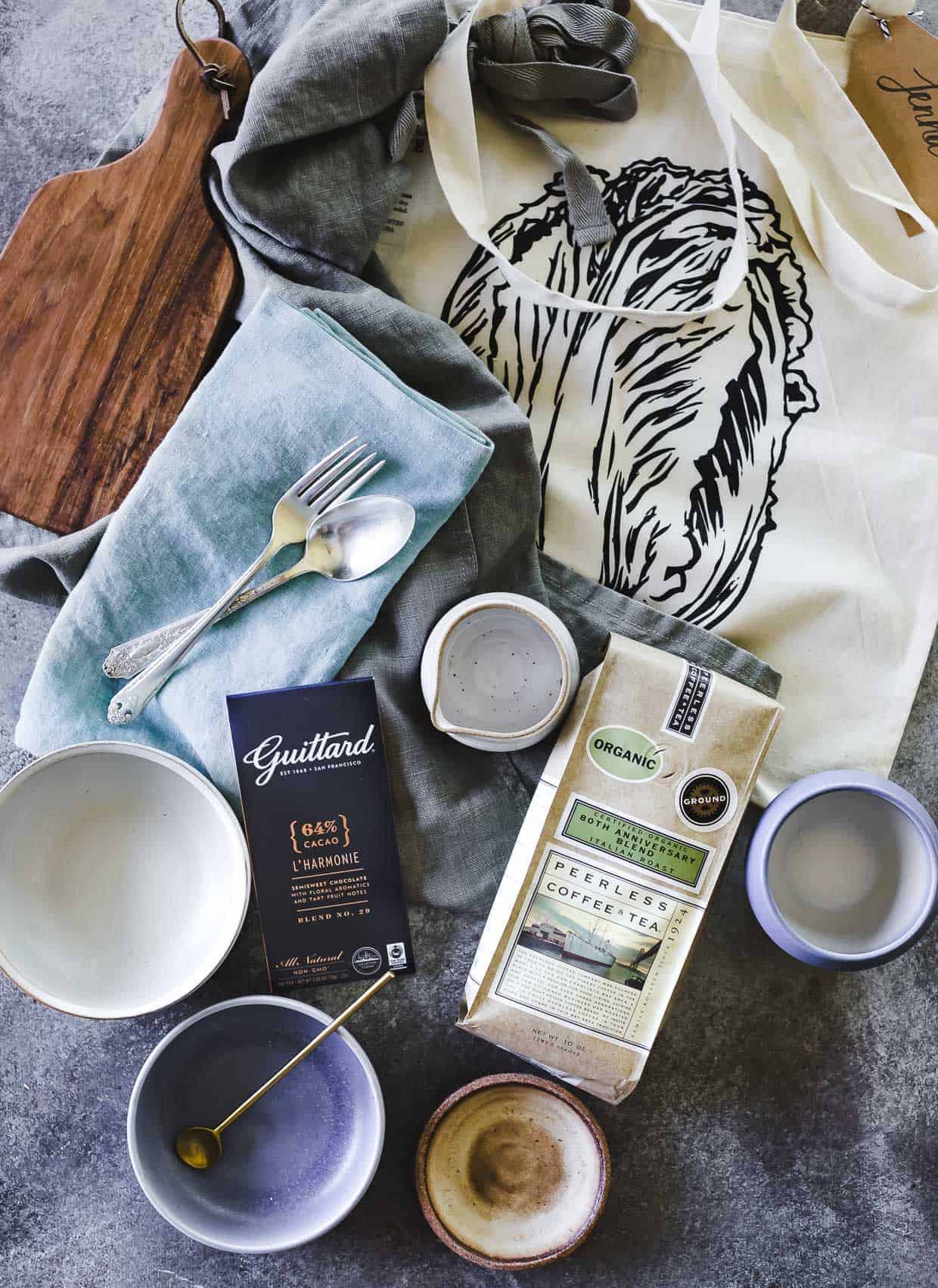 Heartfelt thanks to our sponsors and supporters:
Sponsors:
Attendee welcome bags:
Workshop donations and gifts: