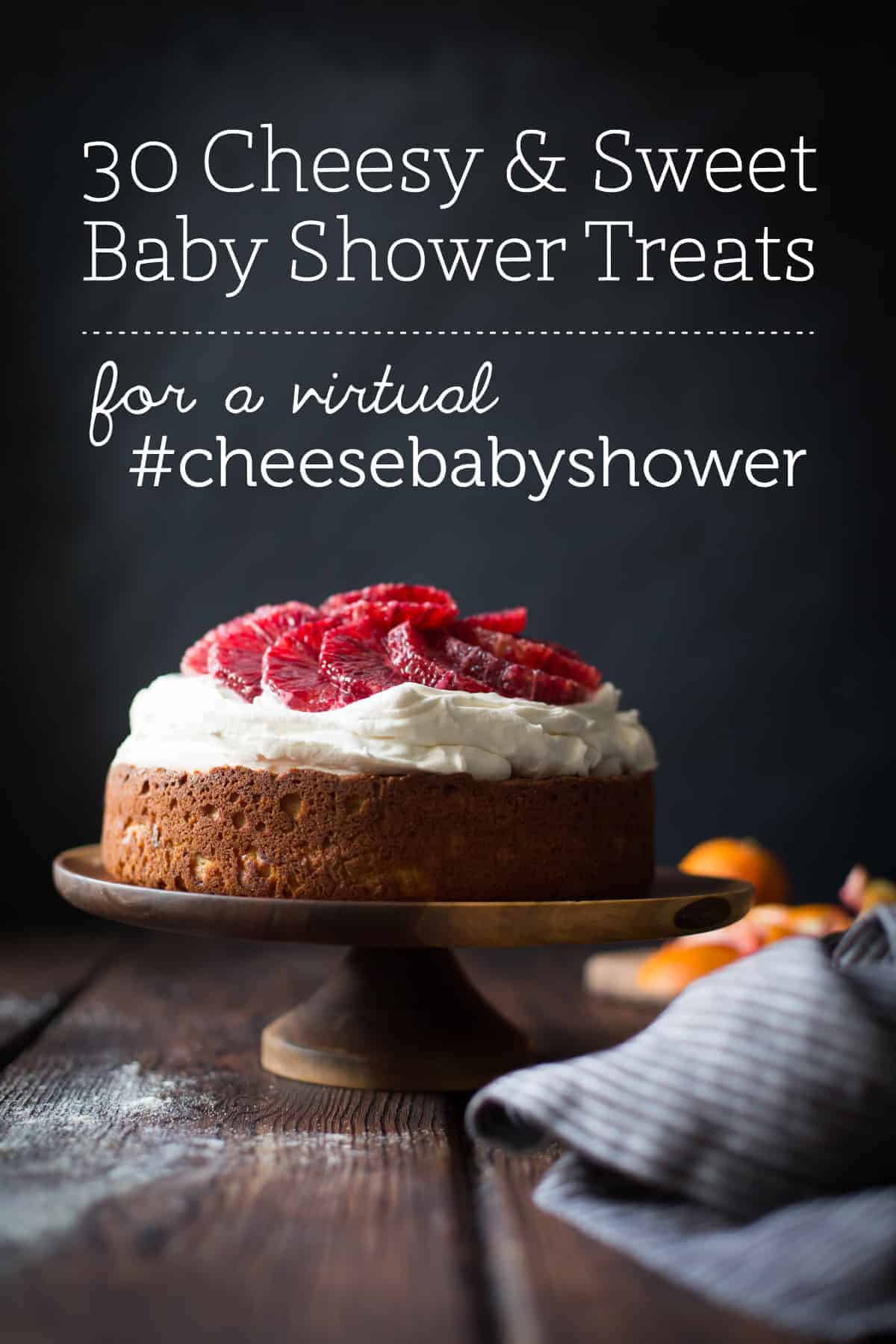 When you wake up at 4:45am to twitter notifications blowing up your phone to tell you that a bunch of fabulously talented food blog friends have conspired to whip up your favorite foods in your honor for a surprise virtual baby shower all over the internet (#cheesebabyshower), you instantly stop caring that you've got wicked acid reflux and a full bladder (for like the 100th time that night) (TMI?). I know because that's how my morning started yesterday. And with one kitty spooning the back of my head and the other curled up on my 9.5 month pregnant belly, things got sappy as I read one gorgeous post after another.
I'm terrible (like horrible, awful, no good, very bad) at mornings, but the one thing that can flip that AM Sarah-'tude 180° is starting my day by discovering that two of my very best pals Alanna and Todd have rounded up 30 amazing blog friends to make cheesy, sweet, and cheesy + sweet treats all in celebration of this lil' human baking in my belly. Then following that up by spending the rest of the afternoon drooling over every dish and getting all the feels while reading the touching things folks wrote to/about me and our #cheesebabygirl-to-be.
Why a #cheesebabyshower full of cheese & sweets, you ask? Because this tiny babe has made it perfectly clear that she prefers cheese, milk, and sour patch kids. #Cheesebabygirl's got her mama's good taste.
To all of you who poured your talents into this insane collection of recipes and offered up sweet words: YOU GUYZZZZZZ! THANK YOU!! I can't even express how special it is to be part of such a generous and inspiring community. You made my heart swell with love (which feels infinitely better than my swollen ankles). And an extra big group hug to Alanna and Todd for making it all happen.
#Cheesebabygirl's estimated time left in the oven is just under 2.5 weeks. (Oh $#!t!) Here are a few shots of that #cheesebaby everyone's talkin' about (captured by yet another sweet & talented friend Carla of CharlieSue Photography and Alyssa & Carla).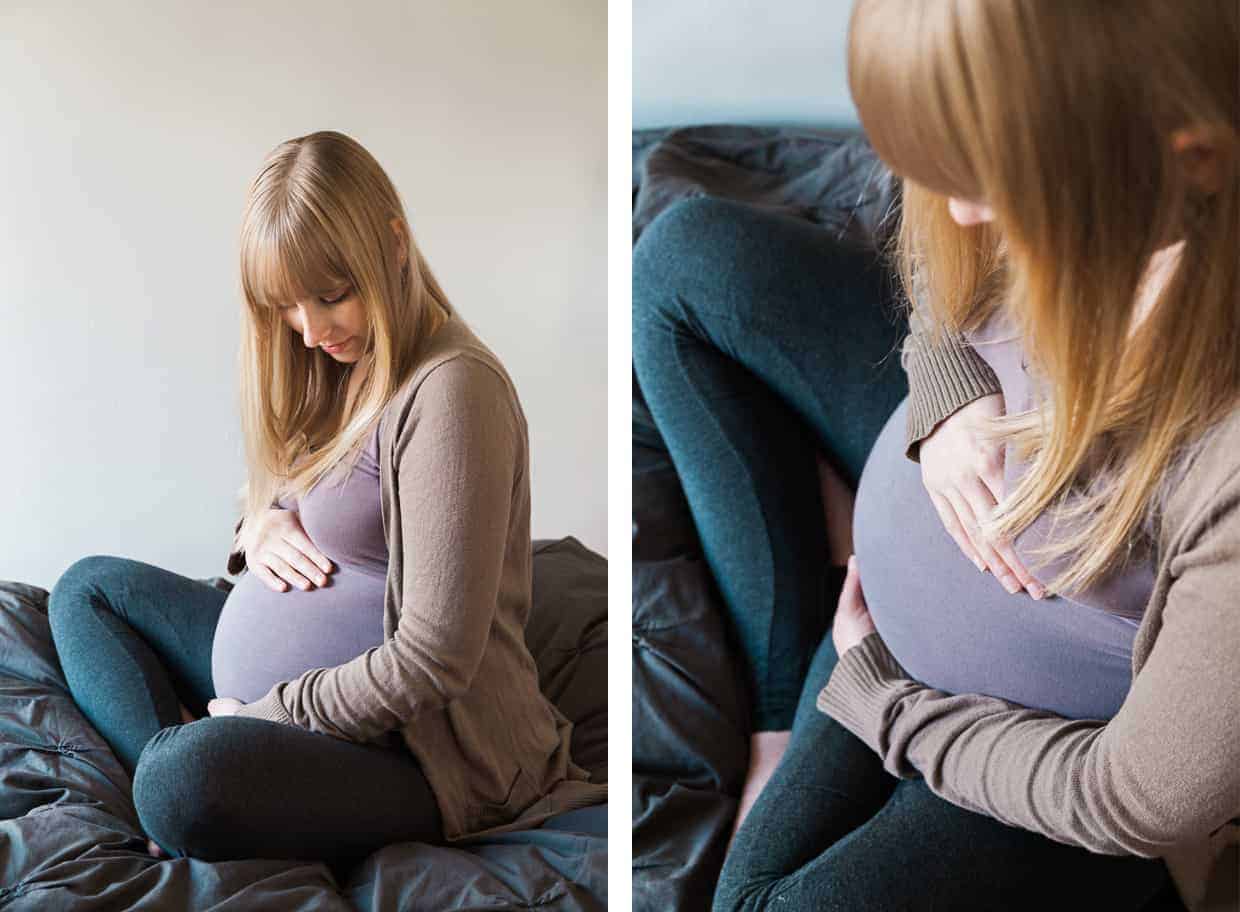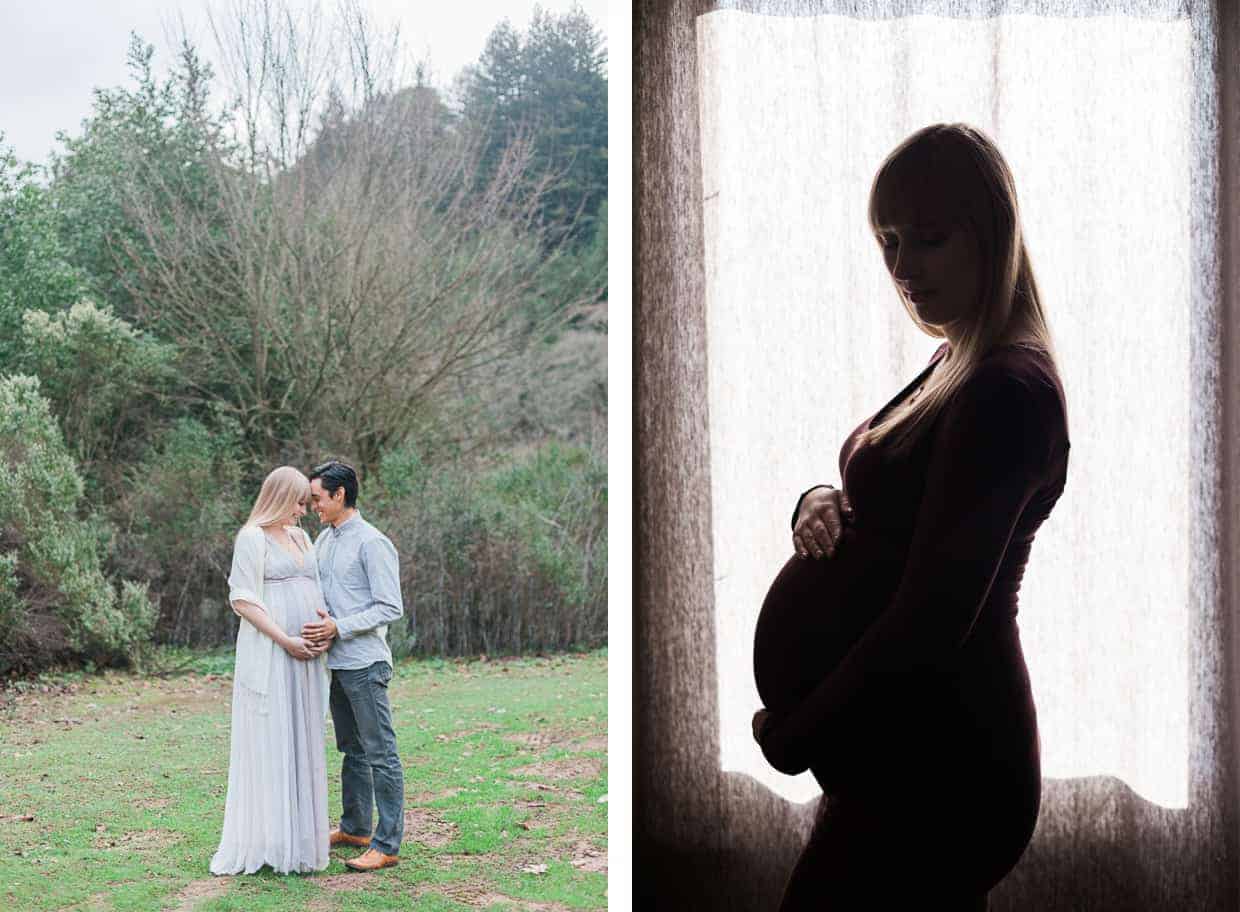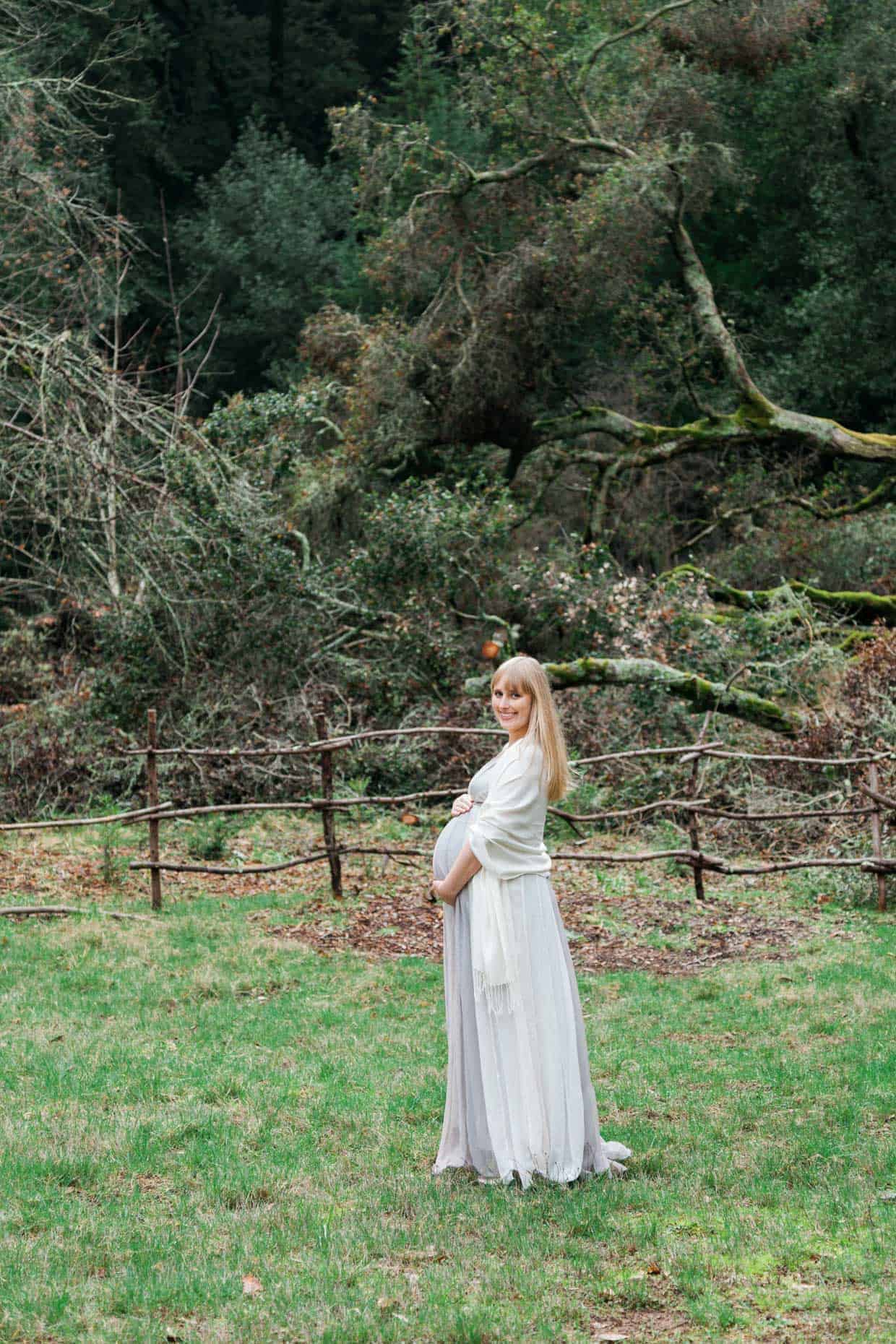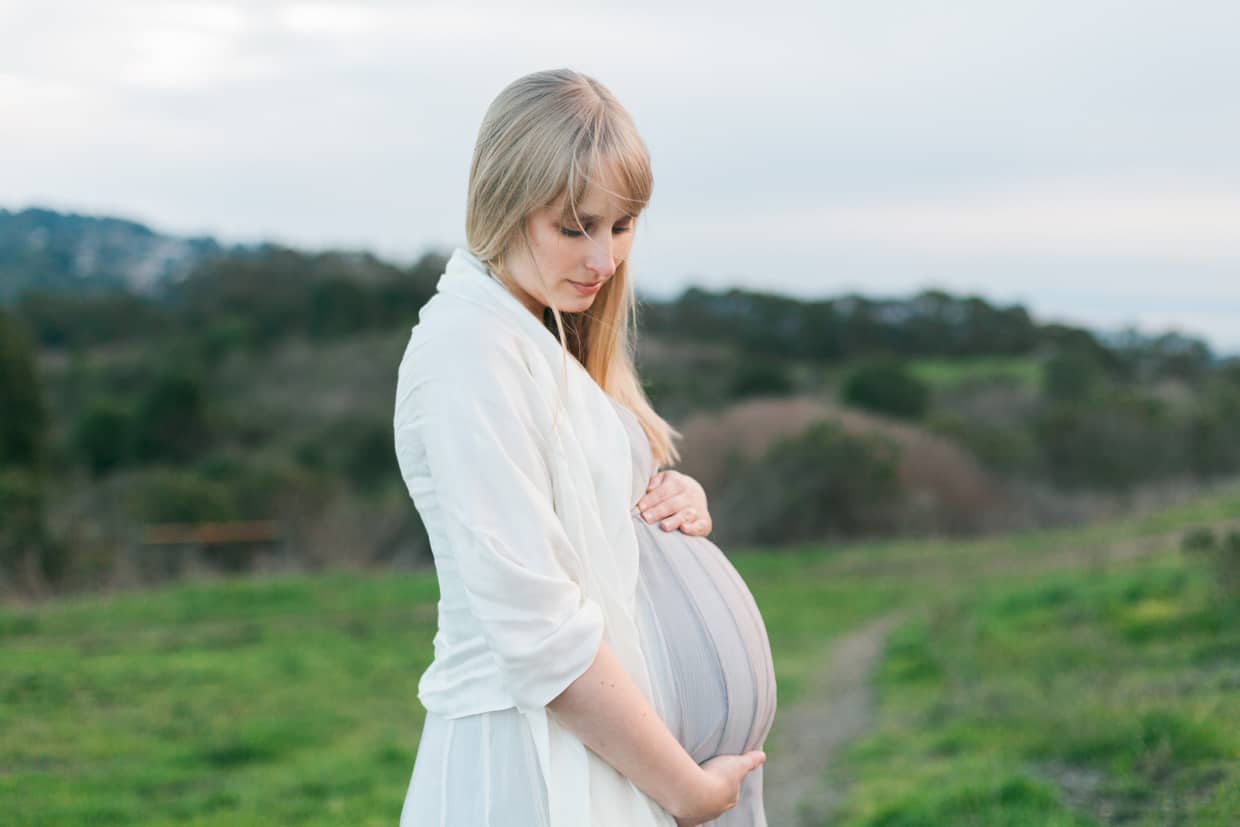 And now for the real cheese! Get ready to drool.
30 Cheesy & Sweet Baby Shower Treats
Cheesy Things --------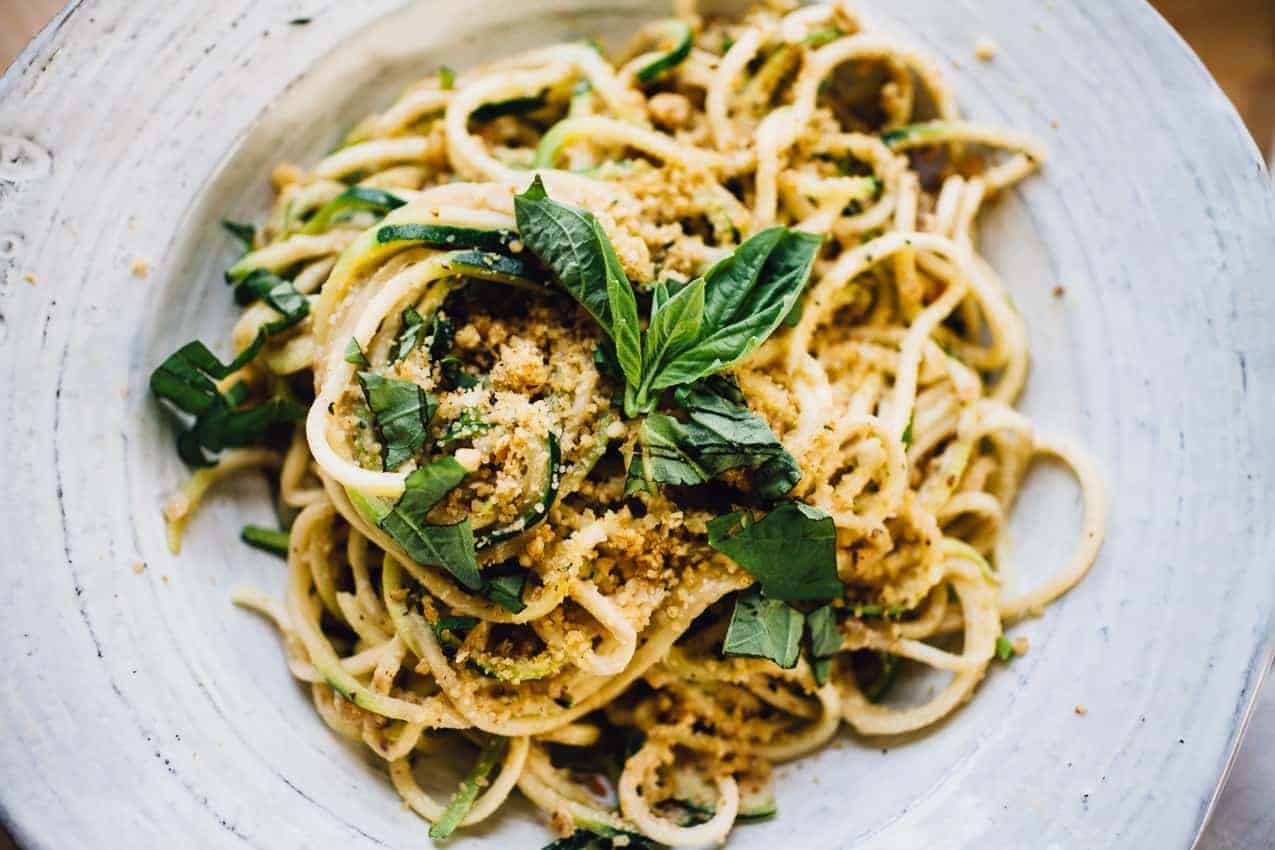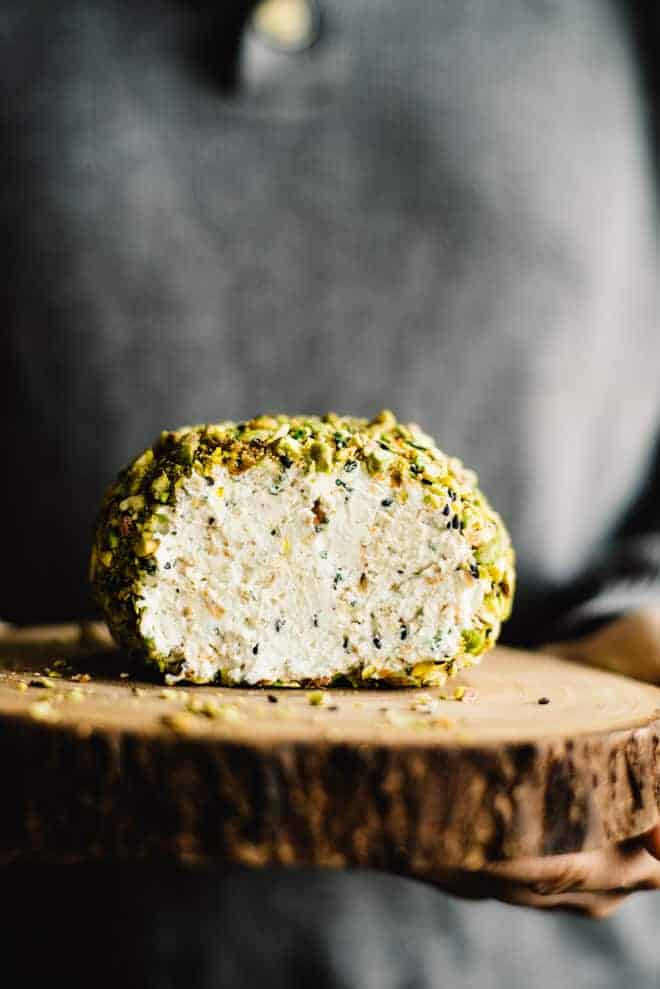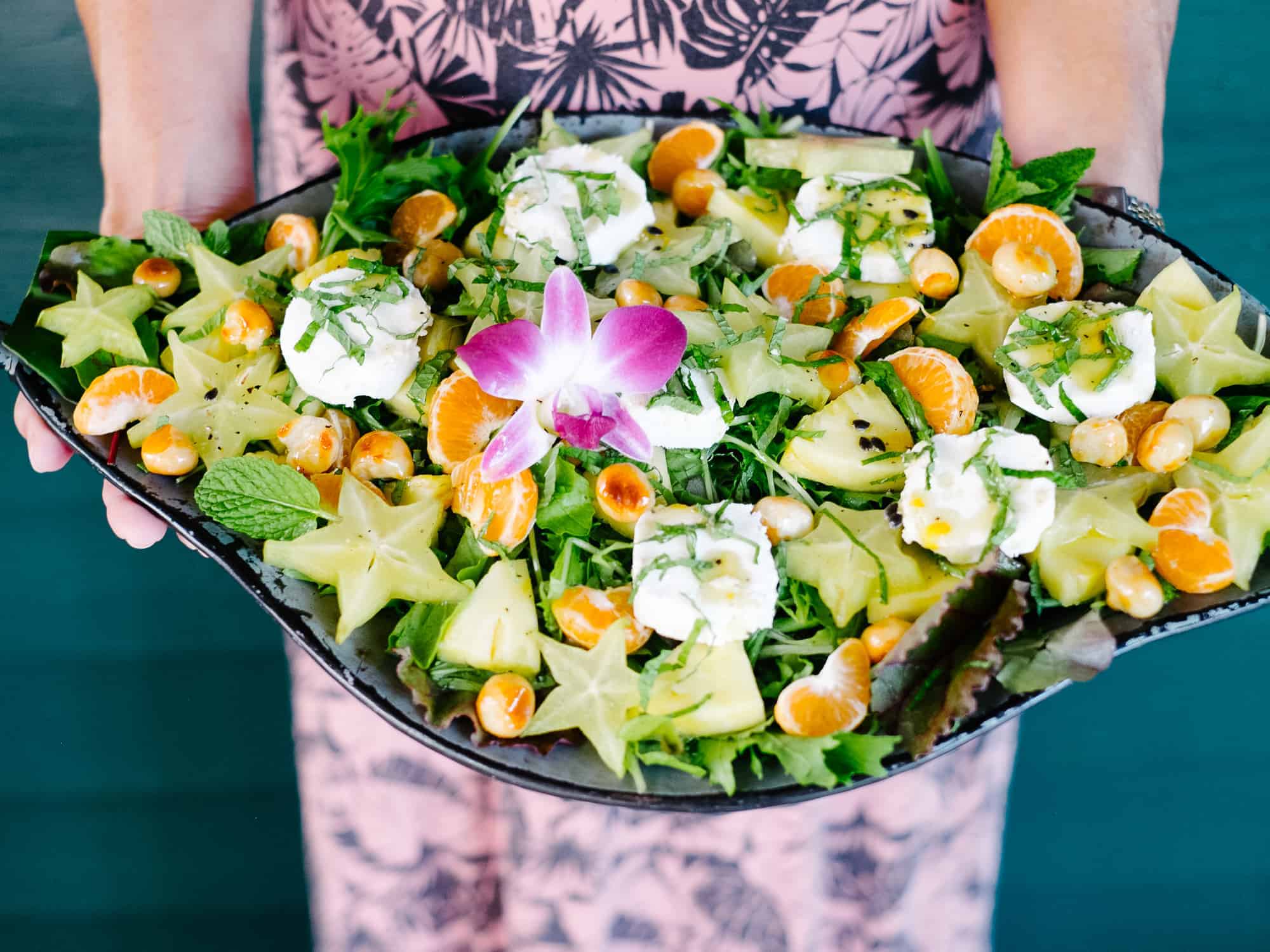 Sweet Things --------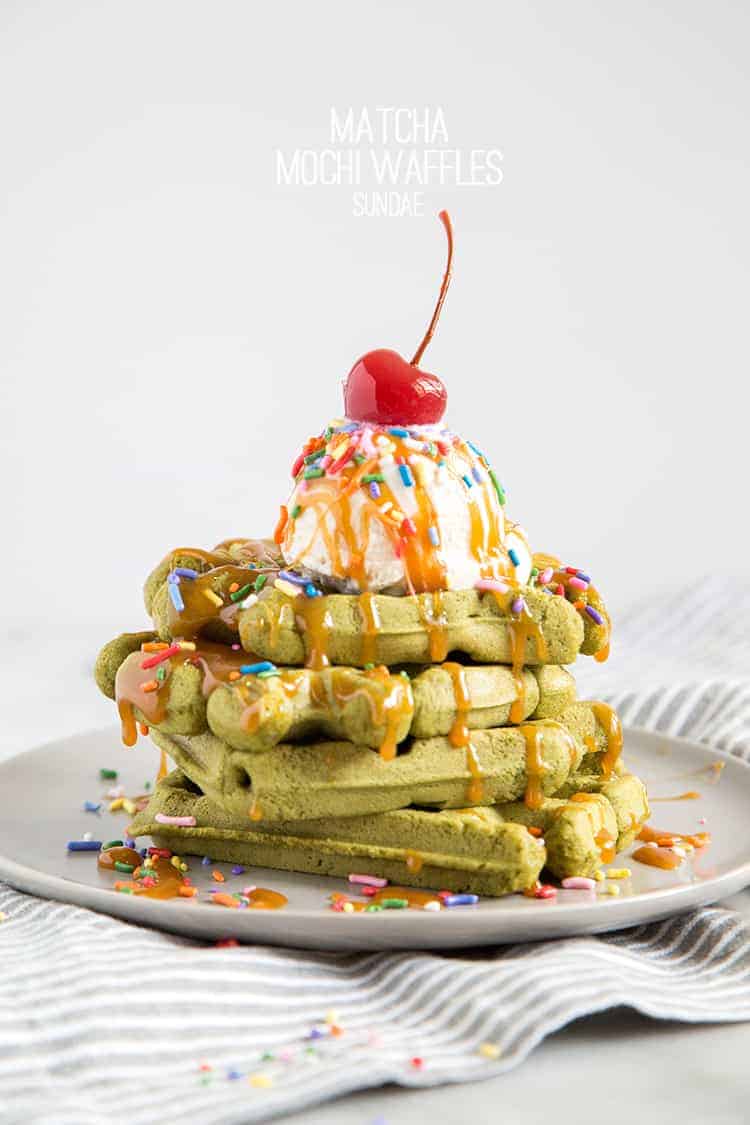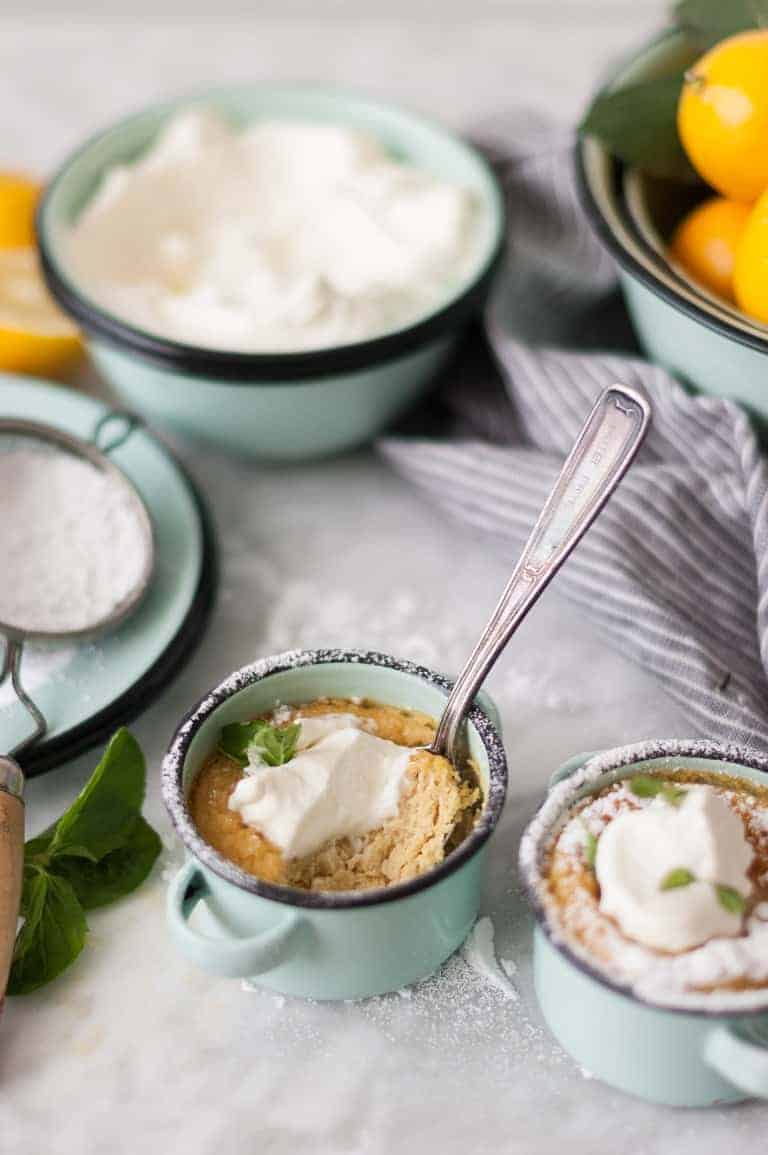 Cheesy & Sweet Things --------